Every bride and groom dreams of a picture perfect wedding. But the pressure of planning a picture perfect wedding can be intense, read all about how to reduce the pressure in the article below.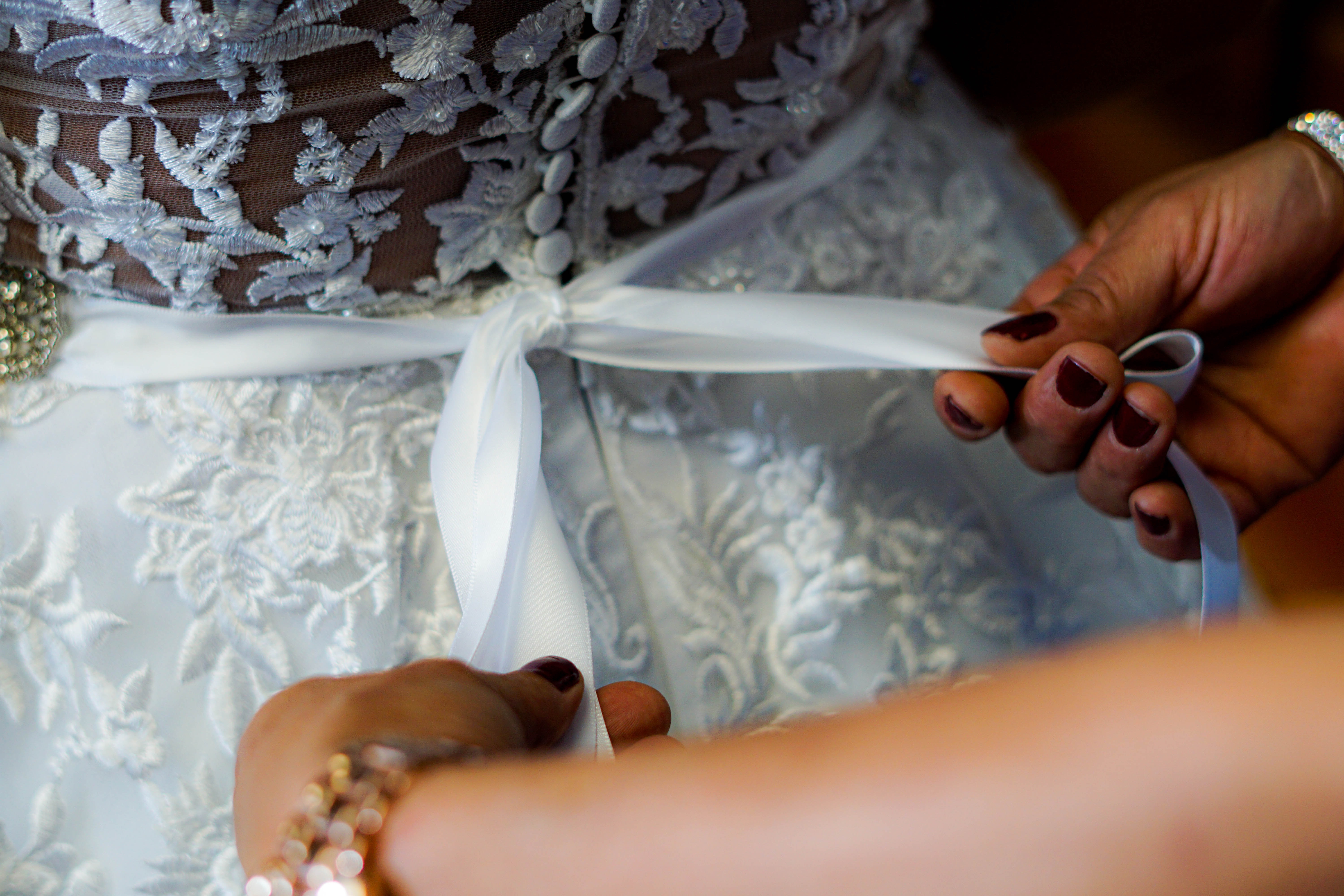 Photo by Tai's Captures on Unsplash
Saying goodbye to the pressure of planning a picture perfect wedding
How to avoid common wedding planning mistakes
'My wedding got postponed 5 times. Here's what it's taught me.'
TikToker shares 'what not to do' when sending a wedding RSVP card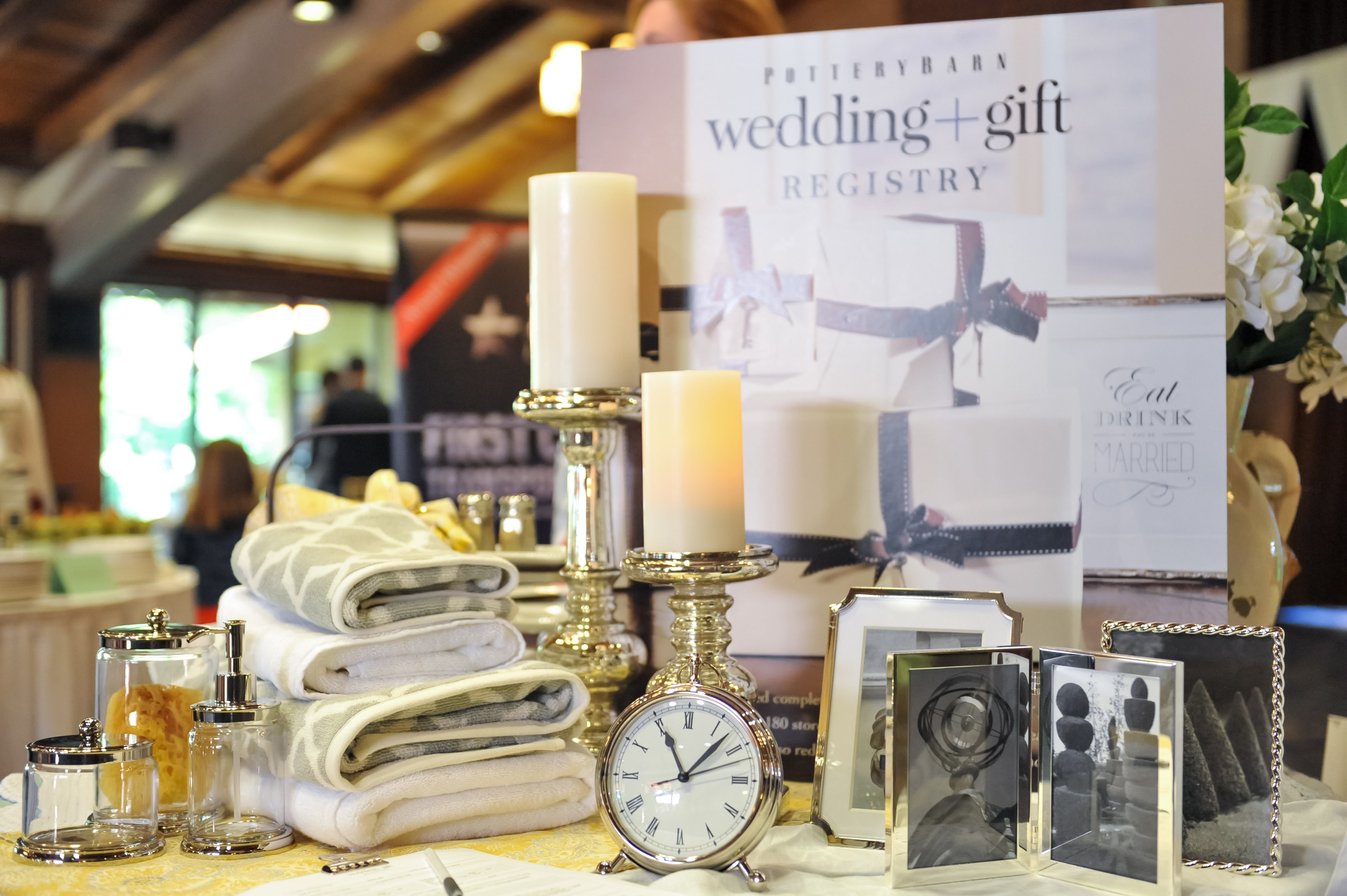 Photo by Zetong Li on Unsplash
 The best personalised wedding gifts
The best bridal hair accessories to elevate your wedding outfit
Beauty Tips for Your Big Day
NI wedding fairs and venues: Key dates for your big day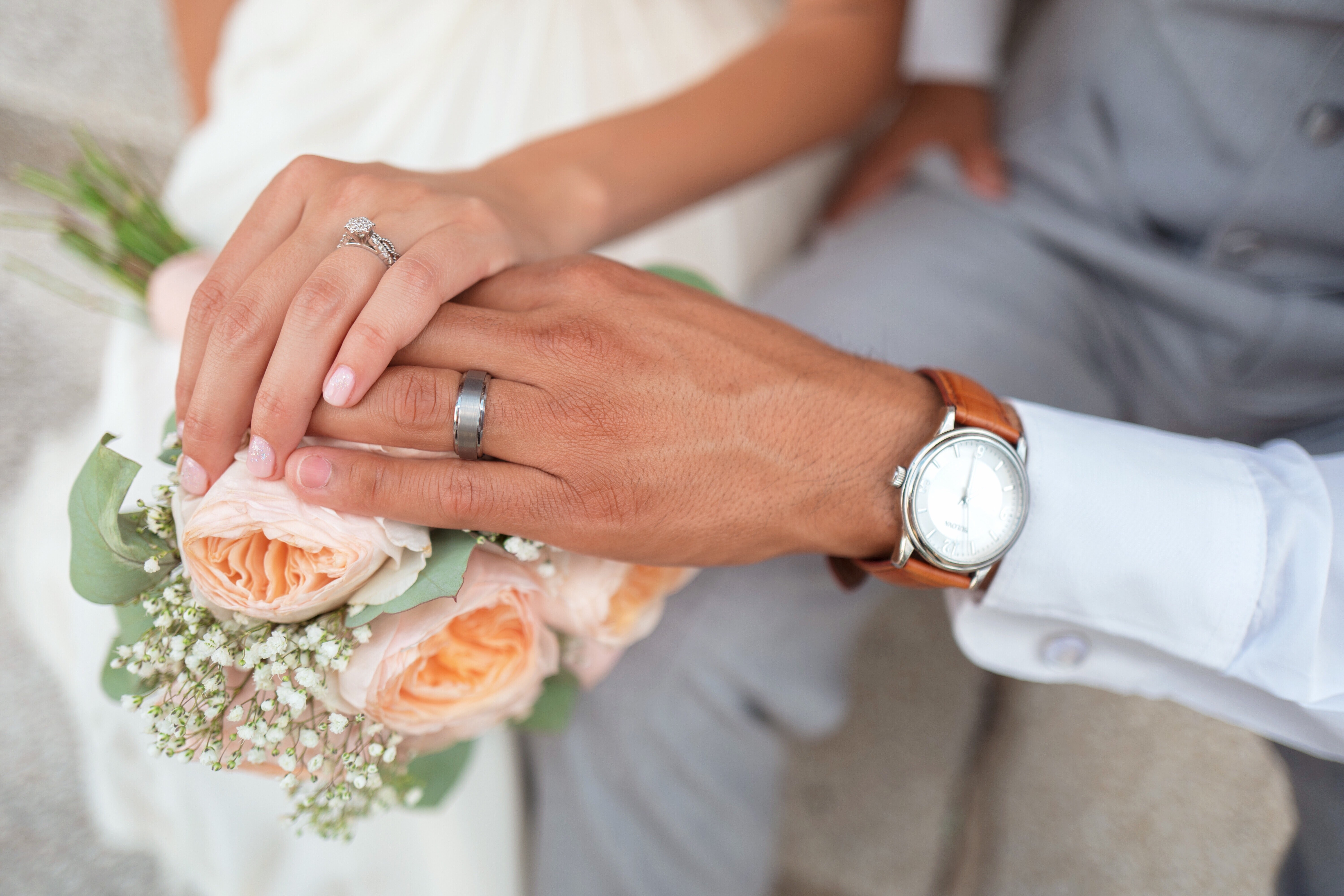 Photo by Drew Coffman on Unsplash
Top 2022 Sustainable Wedding Stationery Trends
Etsy Is The Secret To Mastering These 2022 Wedding Trends
Millennials Are Obsessed with This Wedding Dress Trend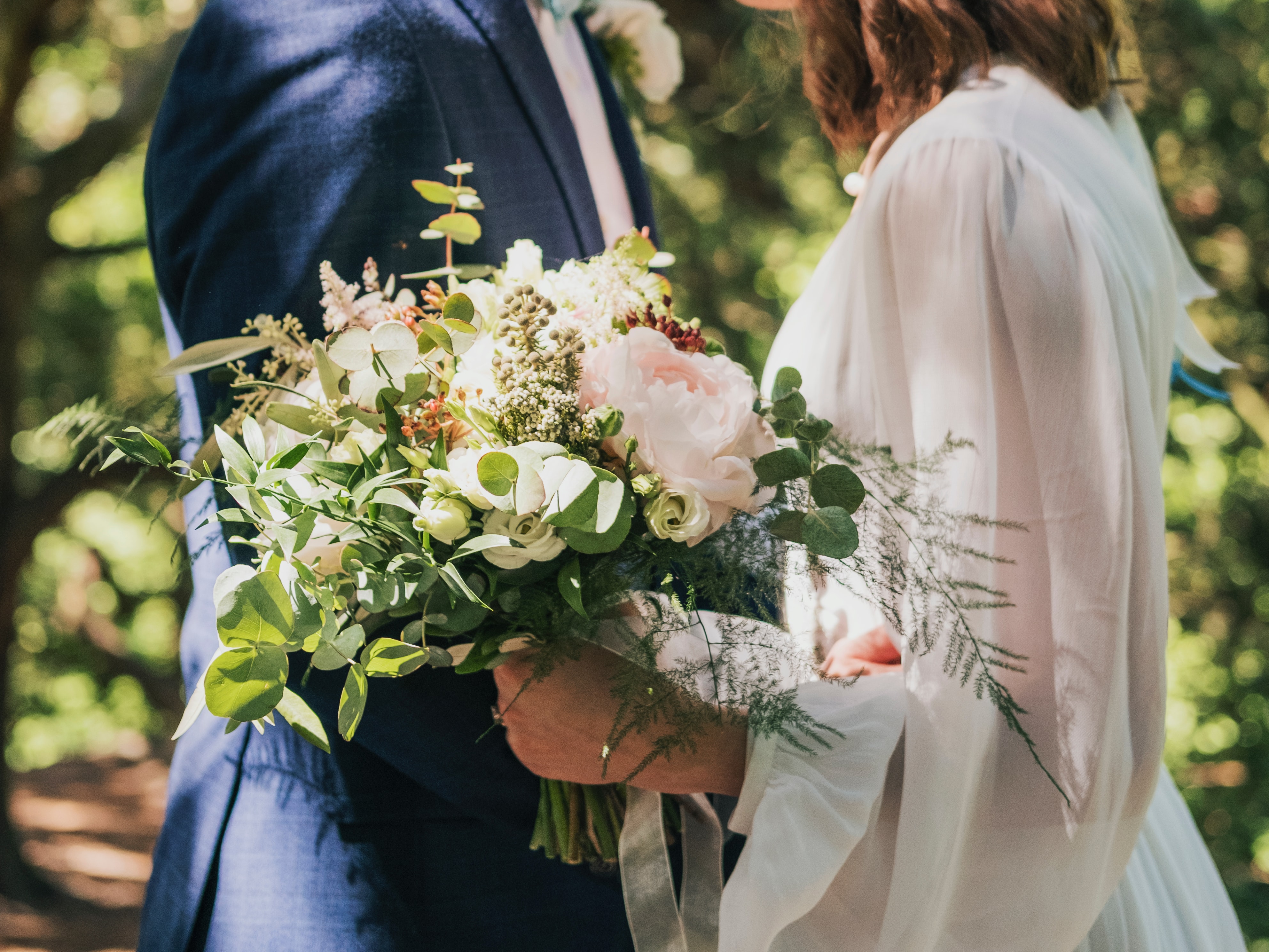 Photo by Julia Solonina on Unsplash
Couple donate their bridesmaid dresses for Leeds charity fashion event
Jersey woman reunited with wedding ring after 60 years
The Bride Wore Trousers—And Feathers—for Her Wedding
Teenage sweethearts' beautiful wedding day in Co Down
How Courtney and Matt pulled off the perfect wedding — in just 24 hours
Did you know we have a list of upcoming in-person wedding fairs on our Facebook Page?
Follow us on Instagram to see daily and weekly posts and stories