So you are engaged and now reality has dawned that you need to get planning!
Look, we know wedding planning can be very stressful. The endless To-do lists and not knowing when each task should be completed. What comes first, the dress, the venue, the band, the rings……it can all get a bit overwhelming and take the spring out of your step! No one wants to spend that blissful newly engaged time worrying about what has to be done.
Well, worry no more – help is at hand. The team here at WeddingDates HQ have compiled the Ultimate Wedding Checklist with timelines and an easy tick box to keep you on track as you count down to your big day. So whether it's a reminder to write your vows, buy little gifts for your wedding party or arranging to have your wedding attire dry cleaned after the day itself, we've got you sorted.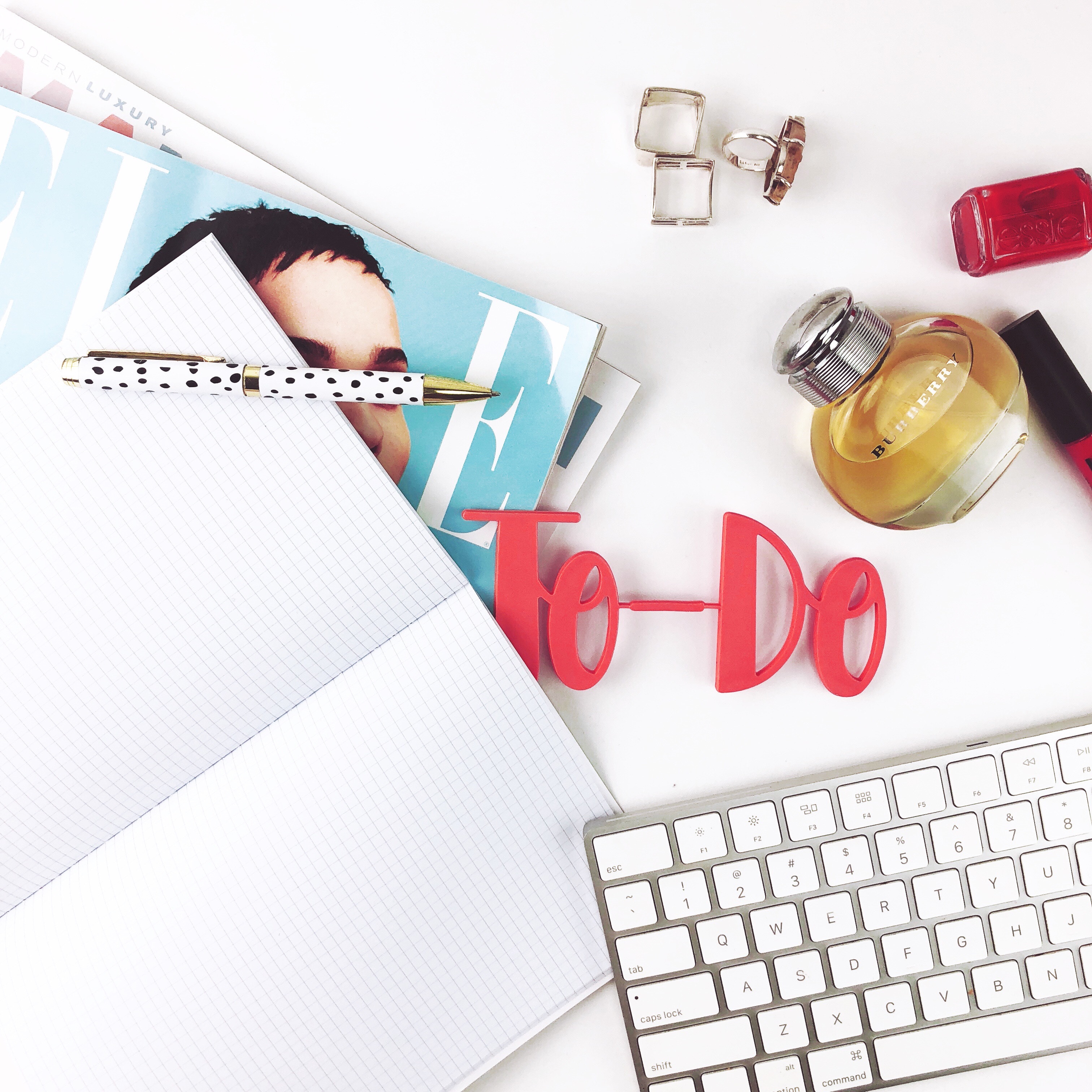 We will step you through the 12 month period in the run-up to your wedding day and if you have more time than that, then all the better – you will be well ahead of yourself. So whether you have a wedding planner or are doing it all yourself, this handy list will keep you on track. You can download it at the end of the post.
In fact, we have created a whole new Wedding Planning Portal to help you along your journey to creating your perfect day. You can create your own login, keep track of all your enquiries to venues and suppliers and manage your own checklist online through your own page. It couldn't be easier. Why not create your own login today!
Know Your Date. Locate. Celebrate!
Click here to download our ultimate wedding planning checklist!