there's a lot to consider in planning your barn wedding. 
At the mention of a Barn wedding, we get weak when we imagine florals and floaty dresses, hay bales and festoon lights, glorious countryside and idyllic settings.  But, and it's a big one, there's much more to think about before even contemplating a rural rustic event.  From outdoor bathrooms to sound restrictions, before you start, consider these crucial steps:
Step 1: Prepare Your Guest List
According to recent statistics study, 24% of newly married people in the U.K. said that preparing the guest list was the most challenging aspect of planning their wedding. Prepare your guest list long before you finalise the venue and plan as if each guest will definitely be there on the day, even though it's likely a few won't be.  Give thought as to whether any of your guests have mobility issues, as barns are not specifically built as event spaces, and access both inside and outside the building could be a challenge.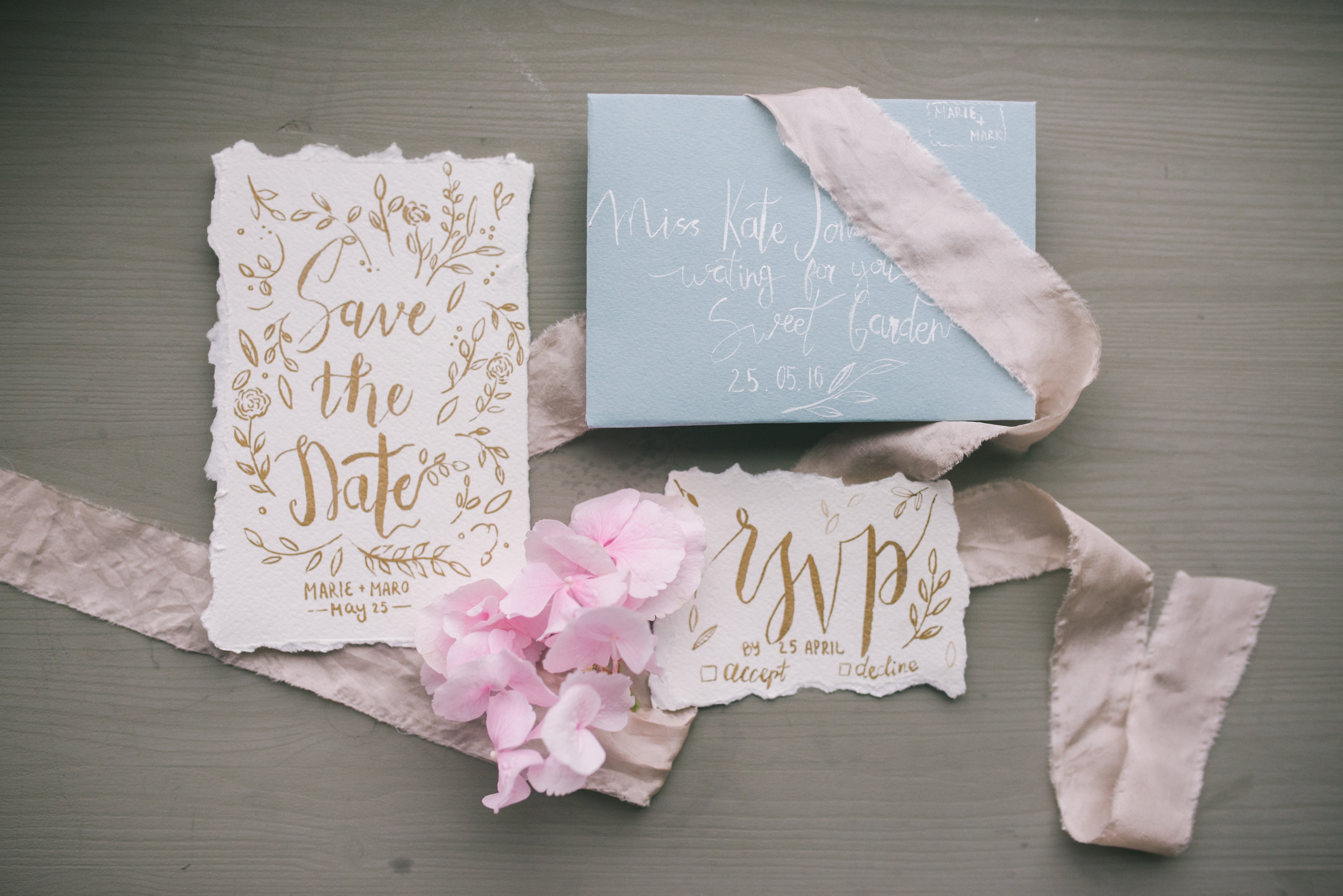 Photo by Olya Kobruseva from Pexels
Step 2: Determine your Budget
On average, UK couples spend an average of $14k on their wedding in an attempt to make the day a memorable one. However, unlike traditional venues, your exclusive barn isn't an all-inclusive space. You'll need to be extra diligent about your costs.  You will need to provide everything, including tables, chairs, tableware and decorations, and you may be required to pay charges for utilities. You might also need to bring in flooring if the barn has an unstable floor. You would be surprised how quickly the costs can add up when you add in VAT and delivery. Ensure you have factored in the costs of these additional rentals when determining your budget.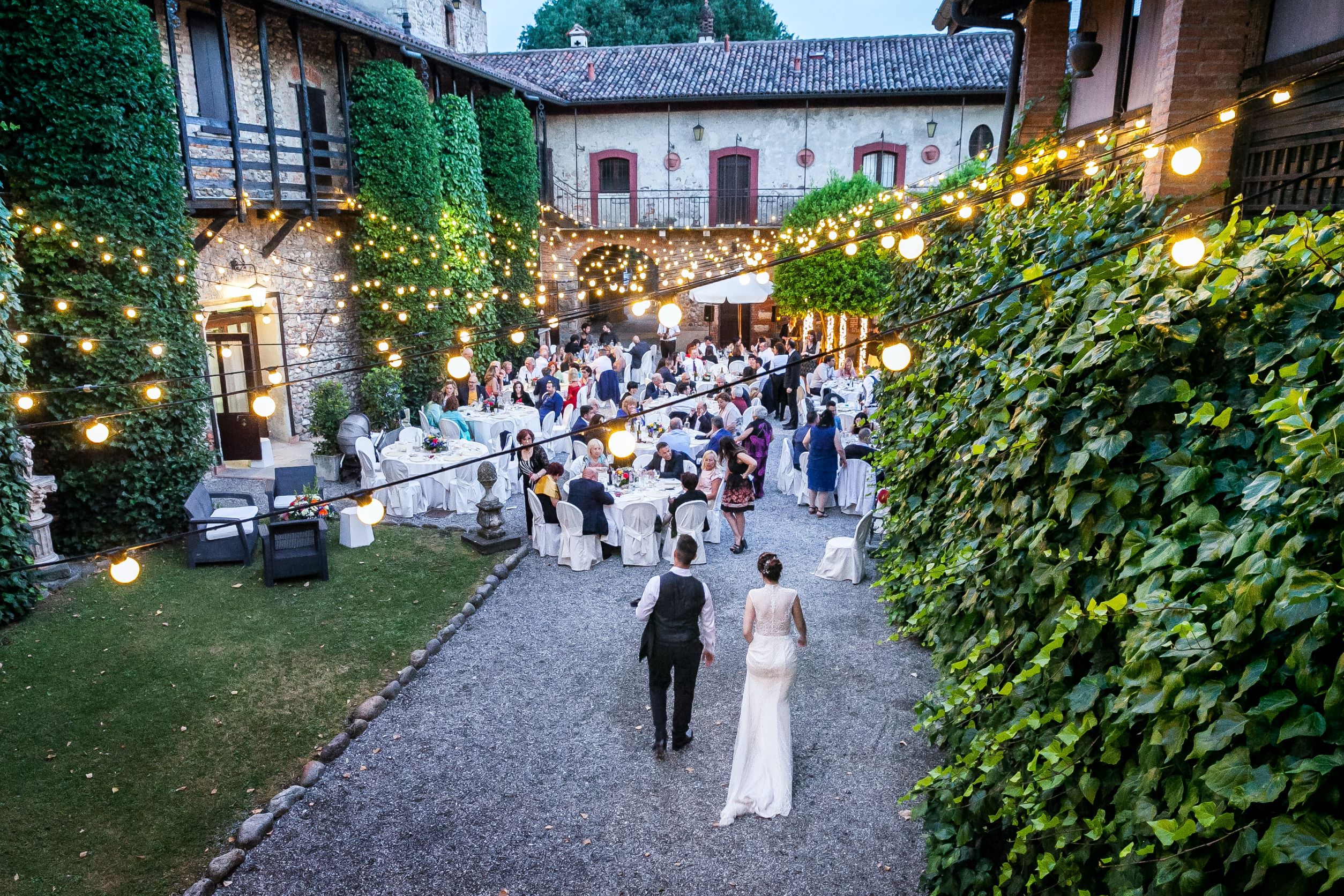 Photo by Carlo Buttinoni on Unsplash
Step 4: Consider the Location
Look at your surroundings carefully when planning your rustic barn wedding. On the one hand, Is there a road or motorway nearby?  Listen. Can you hear vehicles? On the other hand, there might be absolutely nothing around. Will guests have difficulty finding the location? Or finding accommodation? The ideal setting is located on a site with enough privacy to feel secluded without guests feeling like they are in the back of beyond. And, is there room for safe parking for your guests?
Here are some of our favourite rustic barns,  eco venues and boho choices wedding venues .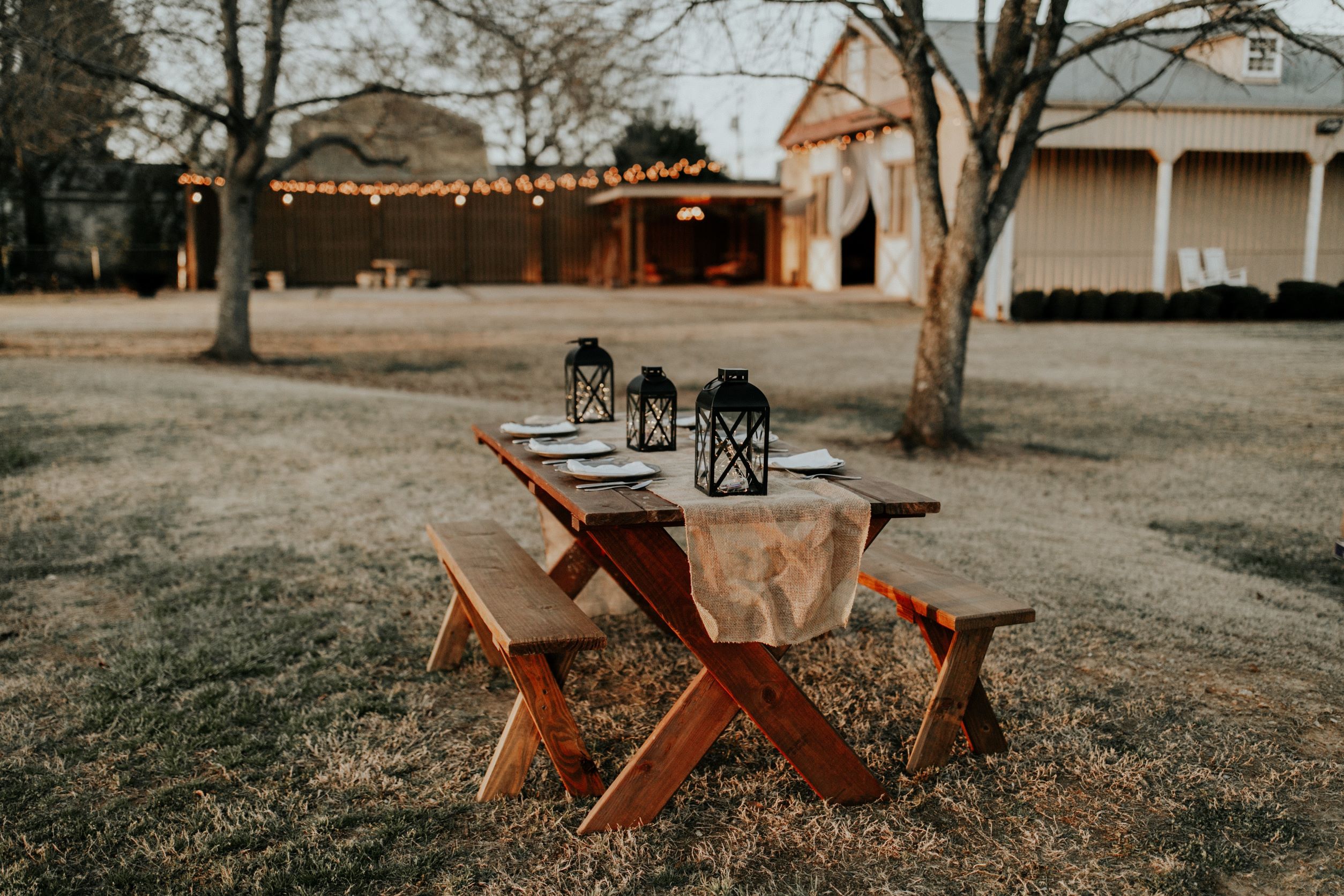 Photo by Hannah Busing on Unsplash
Step 4: Will everyone fit? (see Step 1)
Interior spaces can be somewhat limited inside barns. This won't be an issue if you're planning an intimate wedding day. However, if your guest list is larger, you could have difficulty finding a barn big enough. Many rustic barns are just not suitable. You want it large enough to fit everyone inside, especially if you have bad weather, but not too big so that you are "lost".  Ask your host about the maximum capacity when you visit, as most councils have strict guidelines in place. 
Keep in mind, that in addition to friends and family, the room will be filled with tables, chairs and other essentials that could create a tight space. And, don't forget the catering staff, band, and DJ – they will all need room for set up.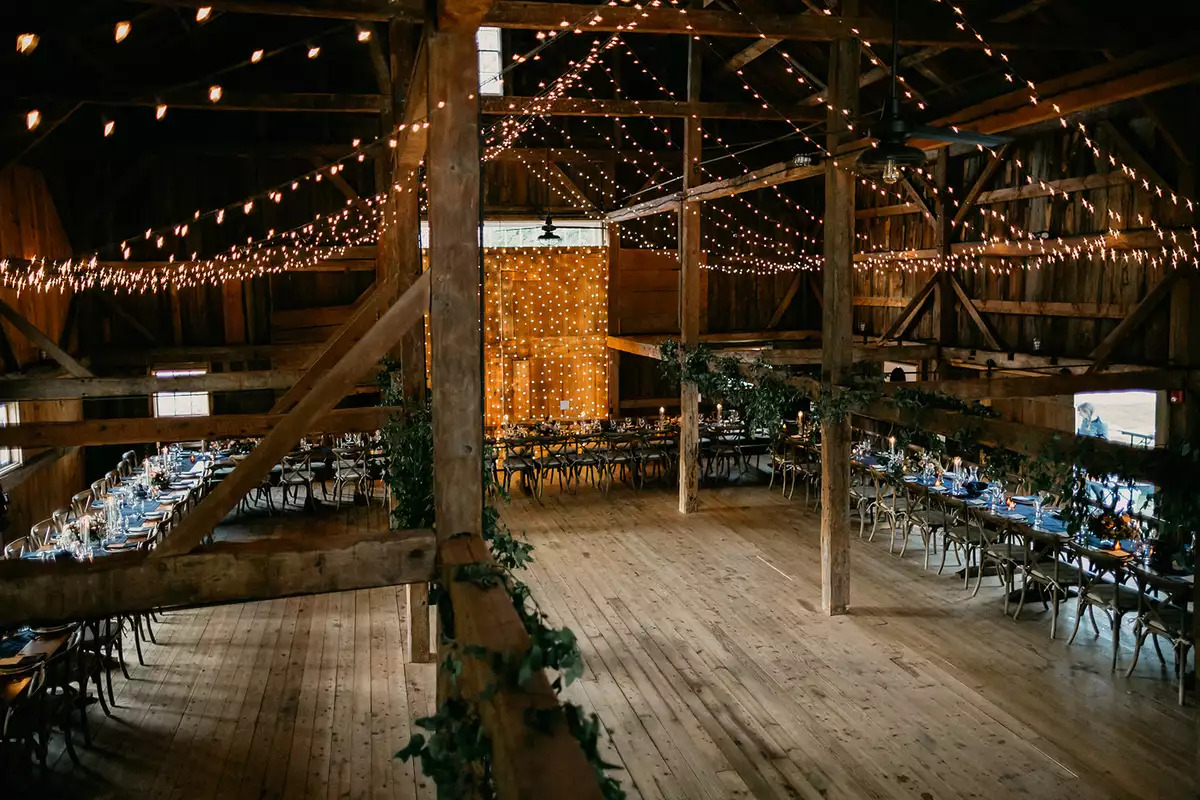 Photo by Jess Jolin
Step 5: Check the Fine Print
Your barn venue will have its own set of rules and regulations that needs to be followed. Ask about insurance, licensing, and guidelines for catering equipment, electricity loads, generators, outdoor fires or heaters, and access to the grounds. Ask whether there is a curfew or set time when the volume needs to be turned down.  
Step 6: Do you have water and electricity?
Most barns will not have air conditioning or heating. However, a winter wedding will demand you rent portable heaters, and a summer wedding might require air conditioning or fans. This will put an additional load on the electricity supply. Consider the comfort level of your guests.
Another amenity to consider is water. What is the provision for toilets? Do you need to rent additional facilities? Is there plenty of running water, cold and hot, for catering and clean up?  All these things can add to the bottom line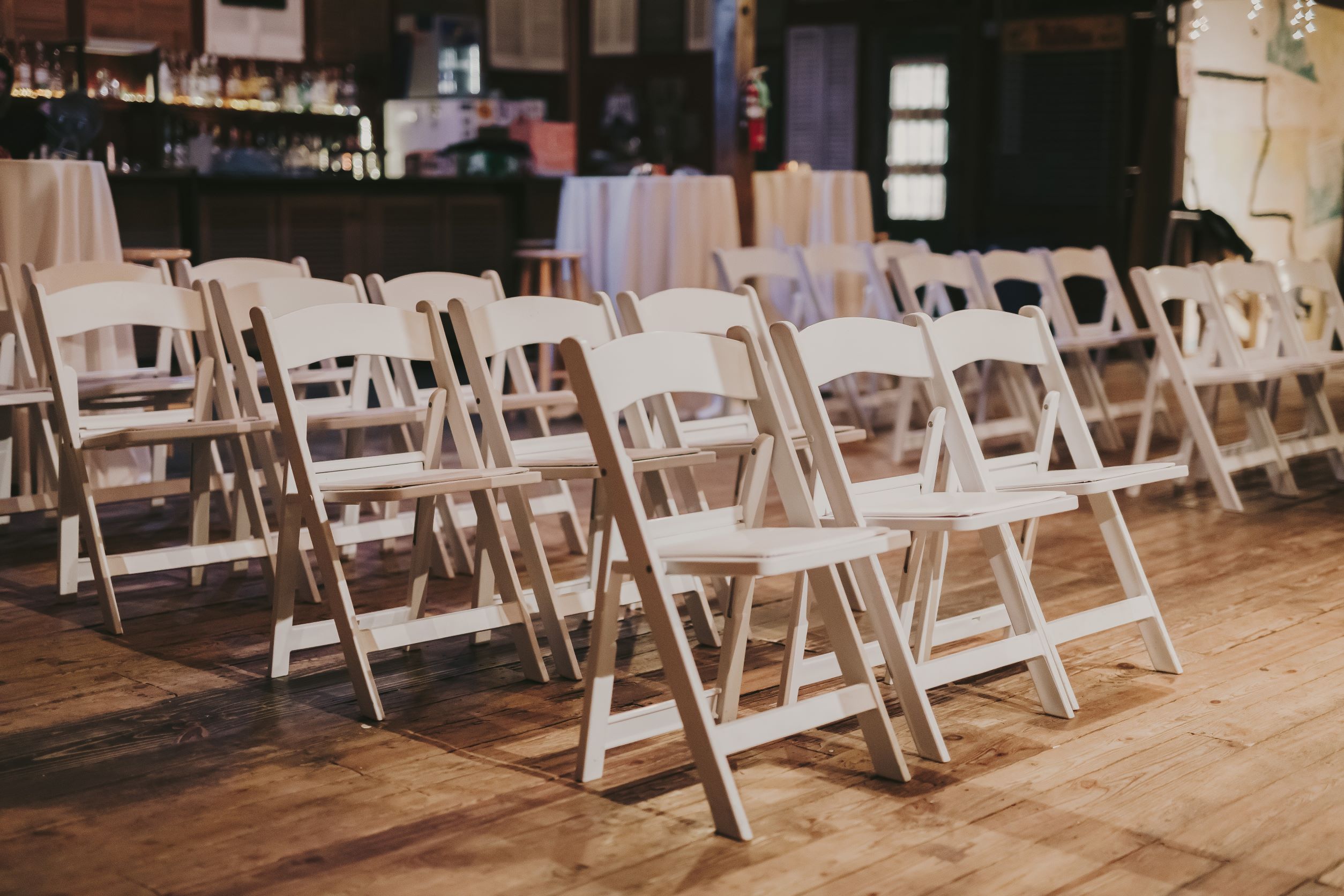 Photo by Daniel Richard from Pexels
Step 7: Recheck your budget (See Step 2)
If you've carried out all the steps and are still within budget, then you're good to go.  A wedding at a barn venue can really give you scope to bring your personality to the proceedings of the day.  The possibilities are huge both indoors and out, and there may be options to make some of your own decorations and get your family and friends involved. Here's some of our favourite ideas to get you started.
Let the outdoors be your décor. Plan ahead for good weather (and bad) and visualise how you will lay out the space.  Your venue manager will have recommendations for this but think about chill-out areas, lighting, routes to facilities and signage. Use the existing structures, paths, planting and trees as boundaries as much as possible to provide an intimate area for people to relax. Ensure you have considered small children in your group and whether safety would be an issue.
Your pre-reception drinks could be at high tables outside before the meal. If permissions allow, you may be able to have your ceremony on-site as well.  Is there a natural focal point, perhaps it's the front of the barn itself? Or a beautiful tree? There's bound to be a couple of options for you.
Above all, is there alternative shelter if sudden showers happen. You might want to provide some funky umbrellas just in case.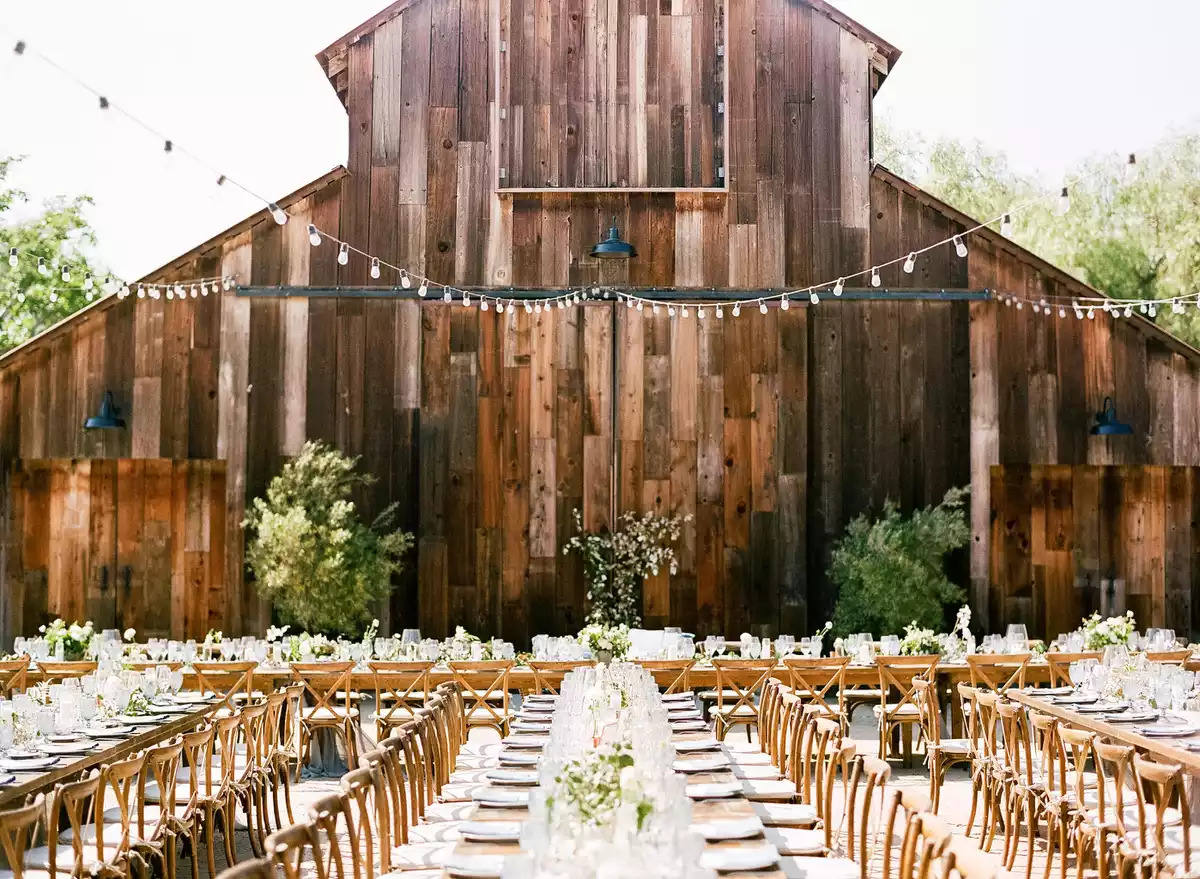 Photo by Mike Larson
Signage will be a really important element of your rustic wedding.  Luckily enough, it will be easy enough to incorporate into your wedding theme – Guide guests to where they need to be using chalkboard directional signage and seating plans.  You could even put signage along the road directing to parking. In addition, this type of signage allows you to showcase your personality in the design.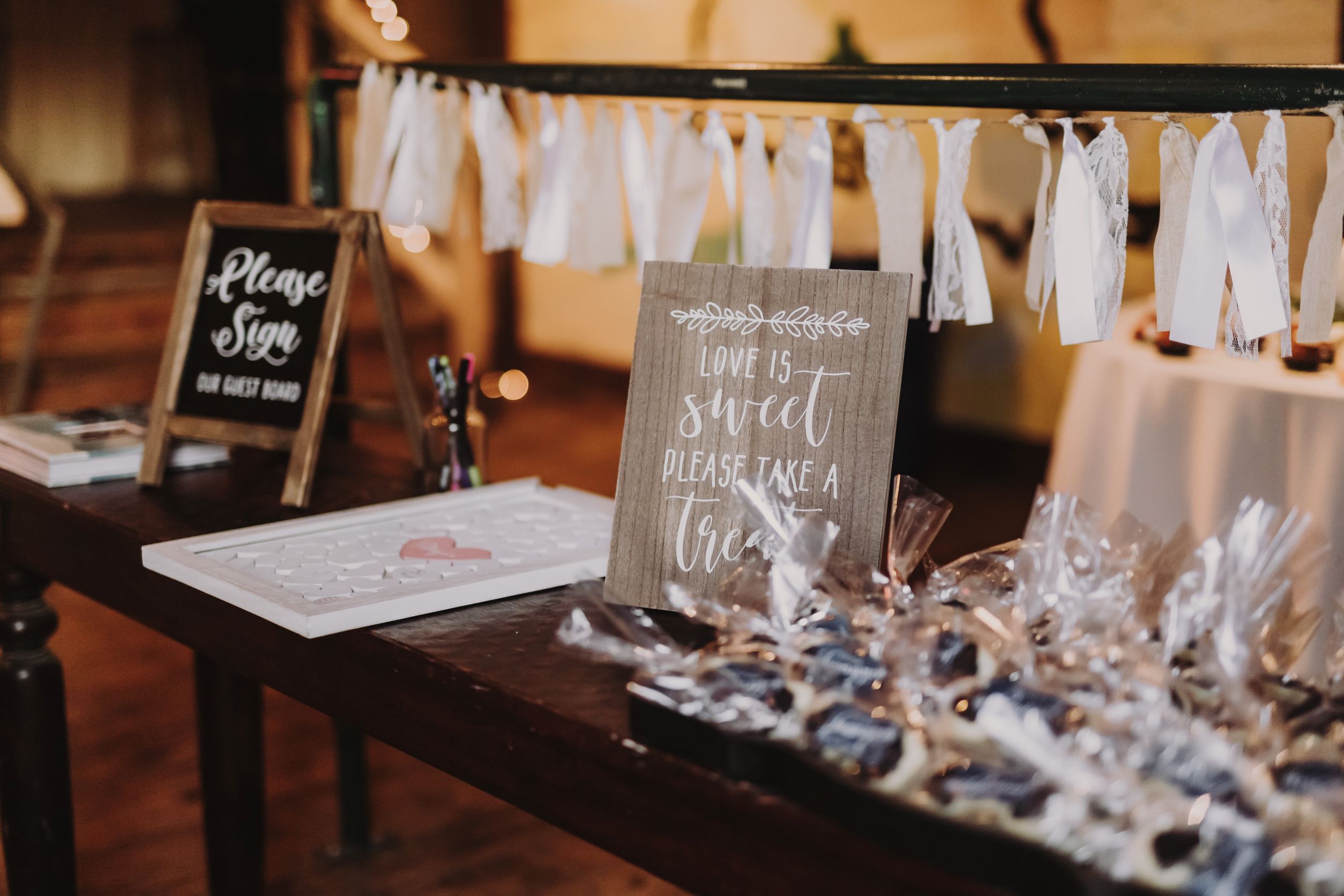 Photo by Daniel Richard from Pexels
What's a barn wedding without strings of festoon lights? Exposed light bulbs or fairy lights are perfect for creating that romantic glow. Intertwine these warm and inviting lights on those built-in barn rivets and high-reaching rafters, indoors and outdoors, and your guests will never want to leave your cosy venue, even after the sun goes down.
Light up your pathways and signage with Candles or lanterns for added safety.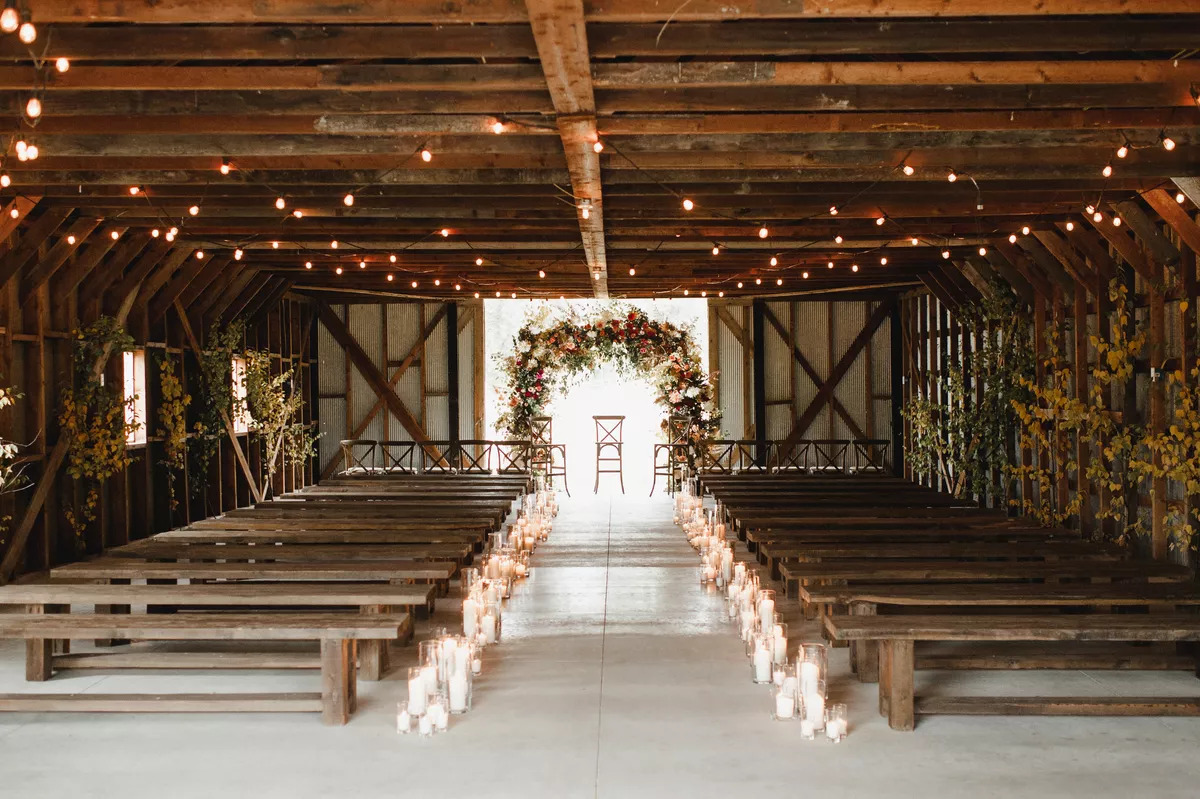 Use in-season flowers and foliage from the setting (with permission) rather than out of season or imported ones.  If you can, figure out in advance what will be in flower at the time of year you are getting married.
Most flowers will go to waste, so use sparingly. You could decorate your centrepieces and bouquets with wildflowers, which will keep your rustic setting.  You won't need too much from flower decor outside, but it is an excellent way to carry the theme through.  If you prefer to go with a more traditional florist – check our list of wedding florists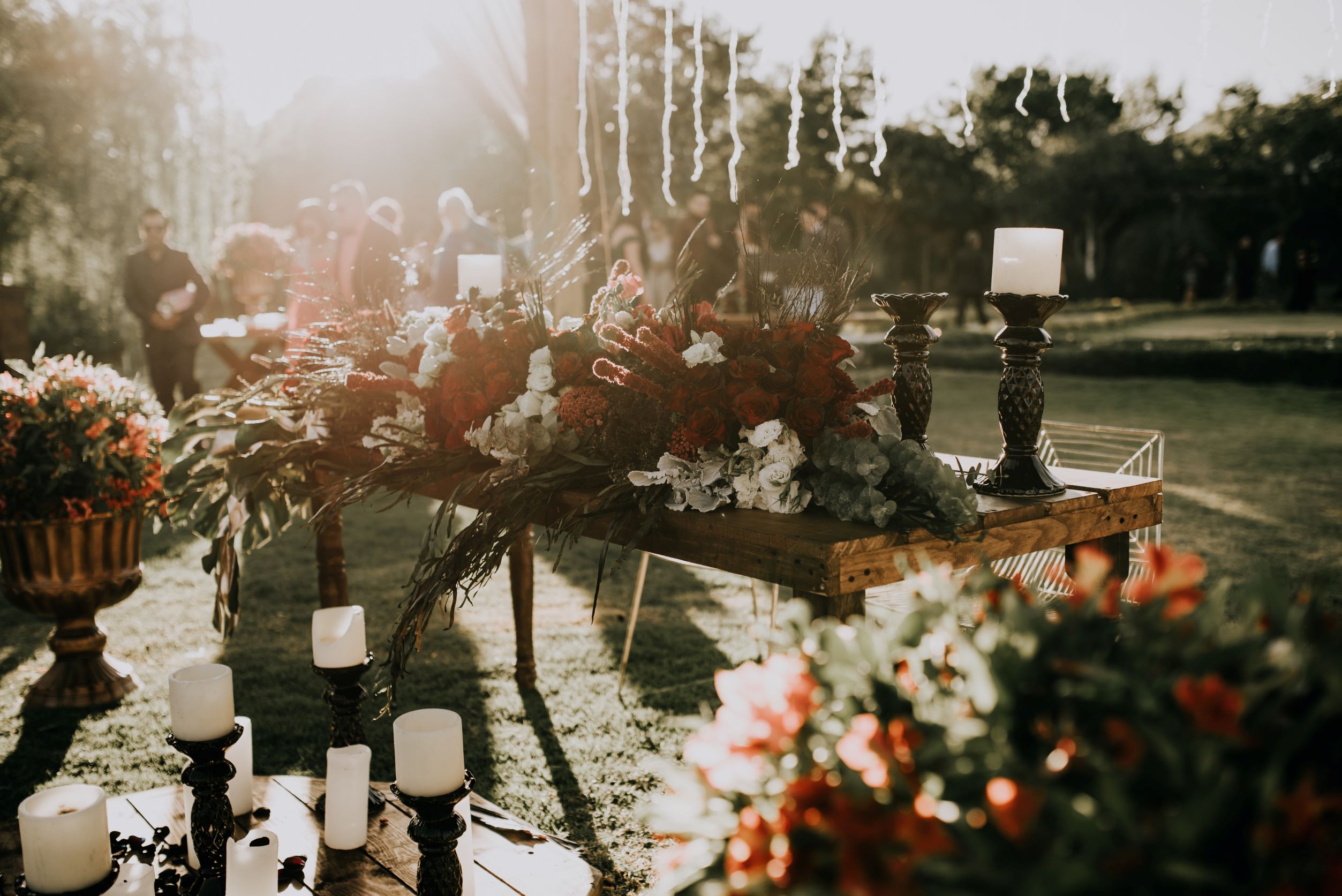 Photo by BRUNO EMMANUELLE on Unsplash