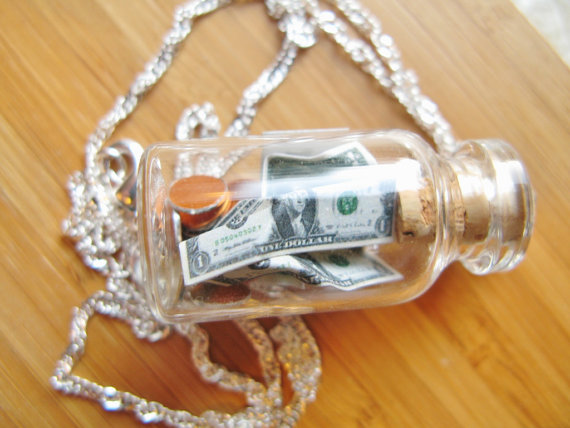 Before you do anything, your wedding budget is one of the first things to start! It is hugely important and forces you both to ask a few questions and think about your wedding day.
Perhaps you have been organising your wedding budget for quite some time, or maybe you haven't thought about it quite yet… Get to it! Before you begin your wedding planning you should have a budget made out to include a list of everything needed along with an average cost. Don't forget to add a little extra for unexpected costs along the way too!
Ask yourself these important budget questions:
What are your financial circumstances and are they likely to change?

 Are you in a position to save for your wedding? Consider your mortgage/rent? Car loan repayments to make?

Are your parents contributing to the wedding?

When are you planning on getting married?

How many guests would you like to invite? Will your parents have an additional guest list that you may not have considered?

Would you like your wedding in a castle, a hotel, or a foreign destination?

How much do you want to spend on your wedding? (sometimes it's easier to think of what you don't want to spend!)

What's important? Where do you see yourself spending the most? And the least? You dress? Your flowers?