Congratulations on your engagement! 
Wedding planning can be a fun and exciting experience but it can also bring up many emotions especially when there are a lot of decisions to be made.  It can be hard to process all the information involved in organising your dream wedding if you are trying to think about everything at once. To help ease some of your stress, we have gathered some insider insights from seasoned wedding coordinators that will hopefully make you feel ready to tackle any dilemmas that may arise.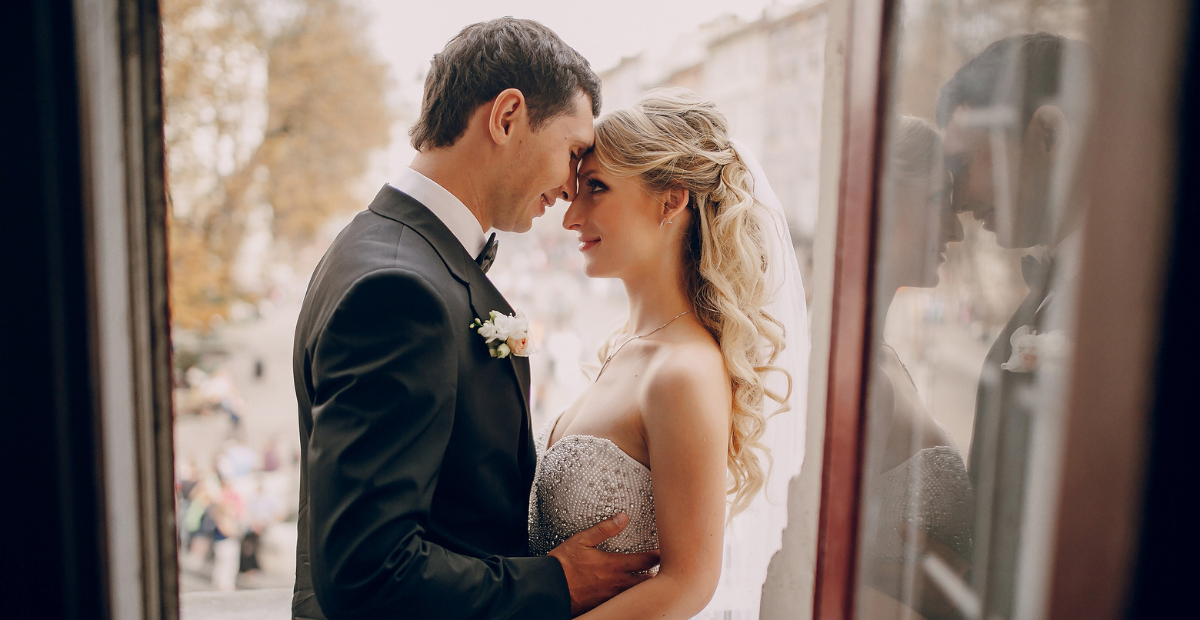 Don't be afraid to ask questions
Doing your research is an important part of the wedding planning process. Asking questions is a good tactic if you don't know exactly where to start. If you have already decided on your venue, the wedding team there can make your experience less stressful. They can recommend suppliers that they regularly work with, and also walk you through the day providing a checklist of things you need to think about. Being curious about what your venue and suppliers can provide you with early on, will make the decision making process easier.
Samantha Smalley is Wedding & Events Coordinator at The Lodge on Loch Lomond for over 7 years. She says: "It is much better to ask questions and receive the correct answers, than it is to guess the answers and potentially be disappointed down the line. Book things as soon as you know you want them!"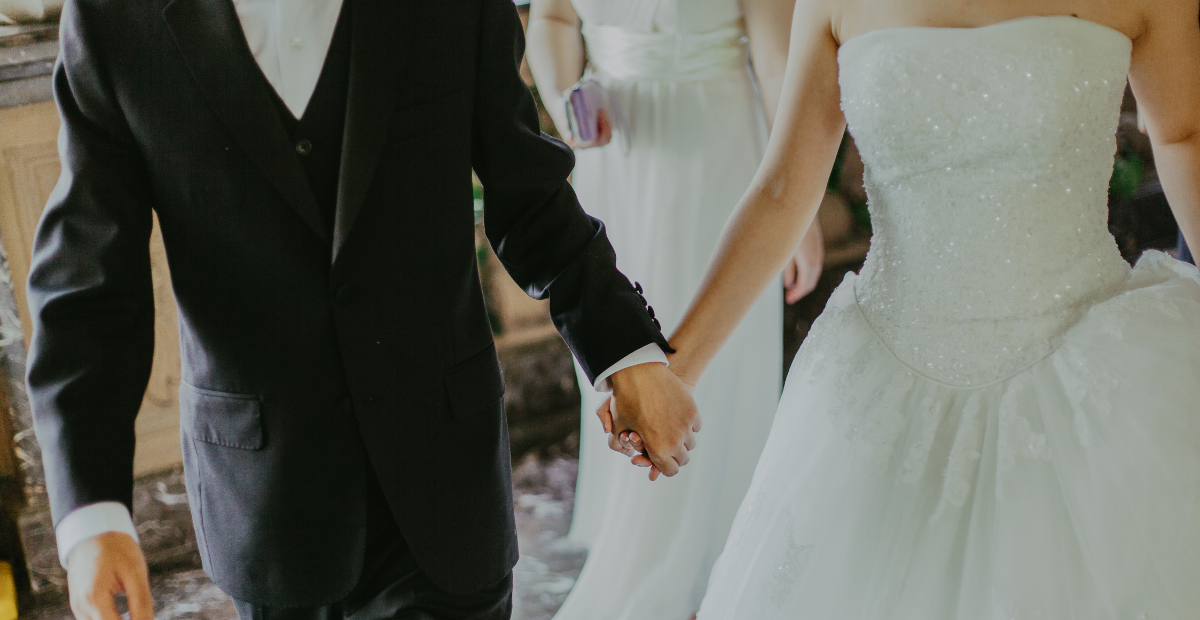 Enjoy the planning process
Your wedding day will be one of the happiest days of your life so although you may feel overwhelmed thinking about everything, take a moment for yourself to remember the love you share with your partner. There are exciting events to look forward to when it comes to the planning process like choosing your wedding dress and taste testing the menu for your wedding meal. 
Amy Nation, Senior Wedding and Events Coordinator at The Bear Hotel in Cowbridge Wales, shares her words of wisdom to couples: "I would say that it is so easy to get caught up in the planning bubble and it can be a stressful process. However it's a time that you will miss when the wedding is over.  So, enjoy every moment and trust in your co-ordinator that everything will come together and flow perfectly on the day!"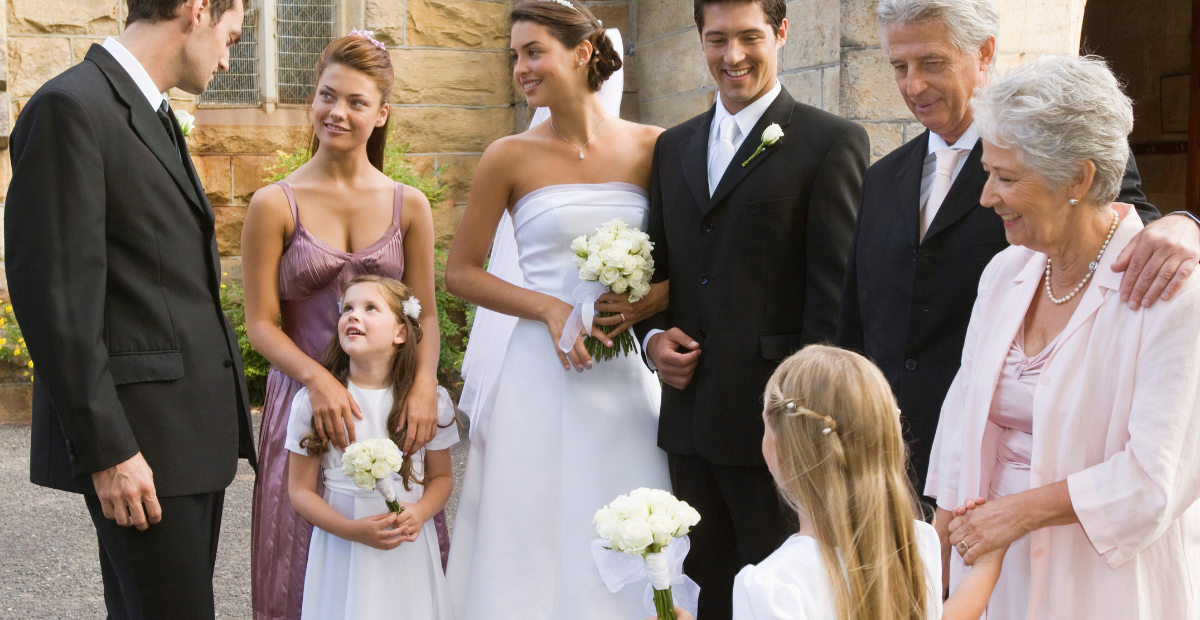 Remember your vision for your wedding
It is easy to be influenced by other people when you are planning your wedding as everyone will have an opinion on what you should do. It is great to get advice from people who have been through planning a wedding before, because they could have tips on how to handle situations you are unsure about. Just always remember that it is your wedding day and if you and your partner are happy with the details organised, then that is all that matters.
As Daisy Hall, Wedding and Events Coordinator at Kings Head Hotel, Cirencester explains "Your friends and family may try to persuade you into doing things that you may not want even though they want the best for you, you don't have to listen to them. If you want an intimate wedding, do it. If you want a big wedding, do it."
After hearing these very useful insights from our professional wedding coordinators, here's a couple of our own tips for planning a wedding.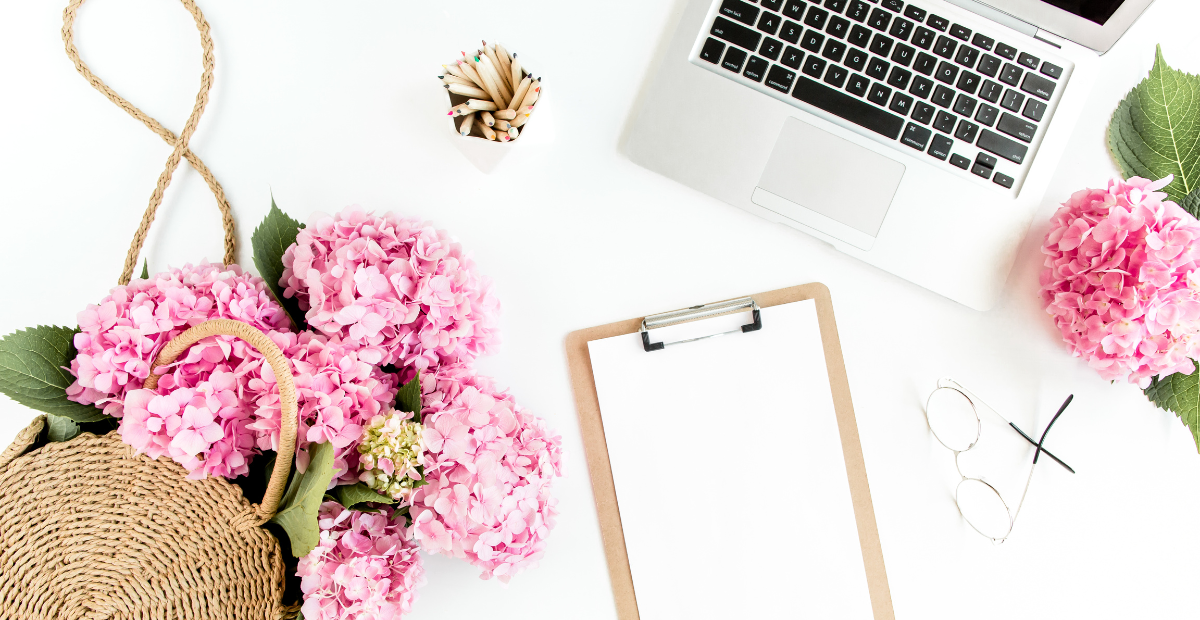 Prioritise your budget 
Your budget is your guideline for the planning process. It is good to know how much you have available to spend on your wedding and therefore the areas you want to prioritise spending on. Determine what you are able to afford, such as the venue, the decor and seek out cheaper alternatives if you need to. Sticking to your budget can be tough but necessary, so sit down and talk it through with your partner. 
Read more about How to Plan a Cost-Effective Wedding in 2023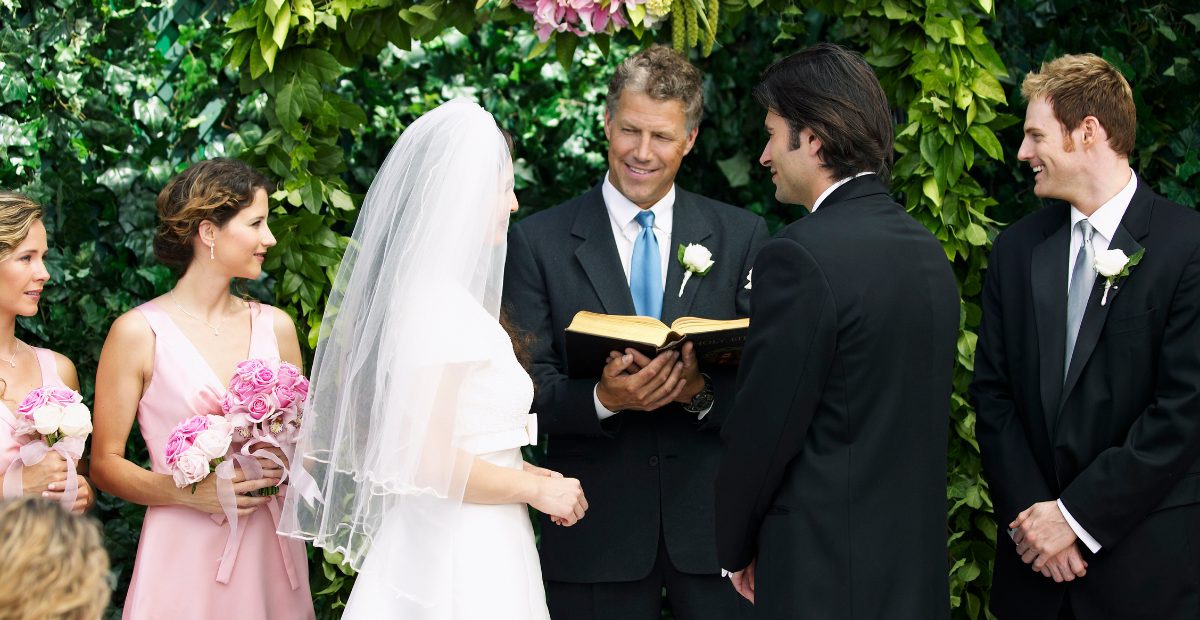 Add personality to your wedding
This day is the start of your married life together so of course it is a good idea to include things you both love in the wedding ceremony or at the reception. Having your own personal touches included will be what makes your day extra memorable. You could include a tradition like a Celtic handfasting ritual, or have a loved one read a poem during the ceremony or have the officiant tell the story of how your love story began. There are countless ways to really make this special day unique.
We hope that our tips have helped and that you feel excited about your upcoming nuptials. Hopefully we've helped to reduce your nerves around your wedding planning. This journey will be a once in a lifetime experience that we hope you will enjoy and that will create memories that you will never forget. 
Follow us on Instagram  to see daily and weekly posts and stories 
Keep up to date with us on  Facebook