Find a love that gives you your fairytale ending. Fall in love and never stop falling. Create a strong, lasting relationship and find your happily ever after.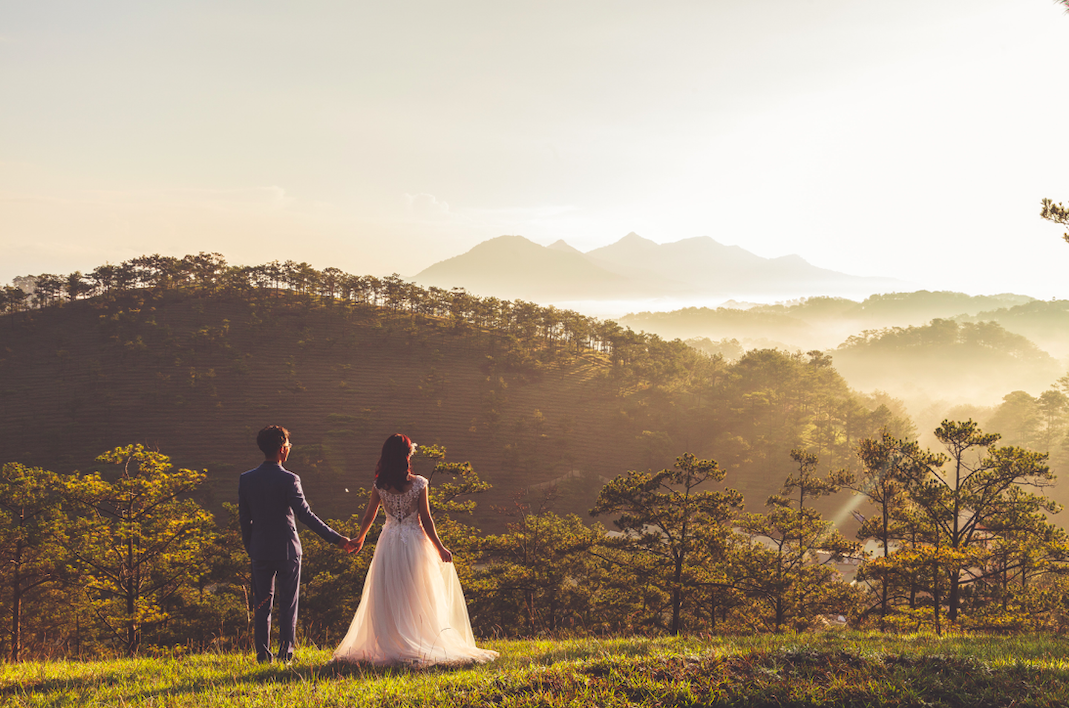 Photo by Bin Thiều on Unsplash
After being engaged for more than 1400 days, this couple finally gets married
This couple wasn't going to let a flood ruin their wedding day, so they float to their wedding
After four delays due to COVID, this couple finally tie the knot
Couple gets married at a fly-in wedding: inspiration for aviation themed wedding/engagement
Inside look at Jennifer Gate's wedding, and her Vera Wang wedding dress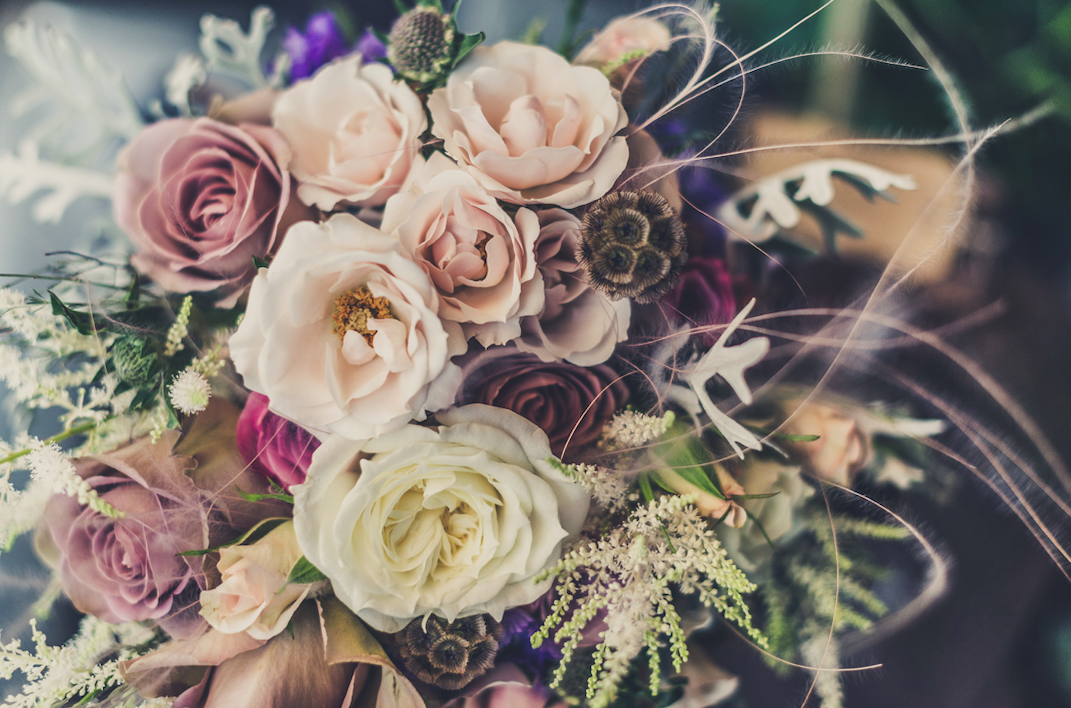 Photo by Jez Timms on Unsplash
The ultimate wedding checklist in order to plan your wedding efficiently
Wedding decor that will never go out of style
Eight socially conscious wedding gifts that also do some good
A complete list of what to buy for your wedding, so you don't forget anything
The best wedding party favors for every budget and style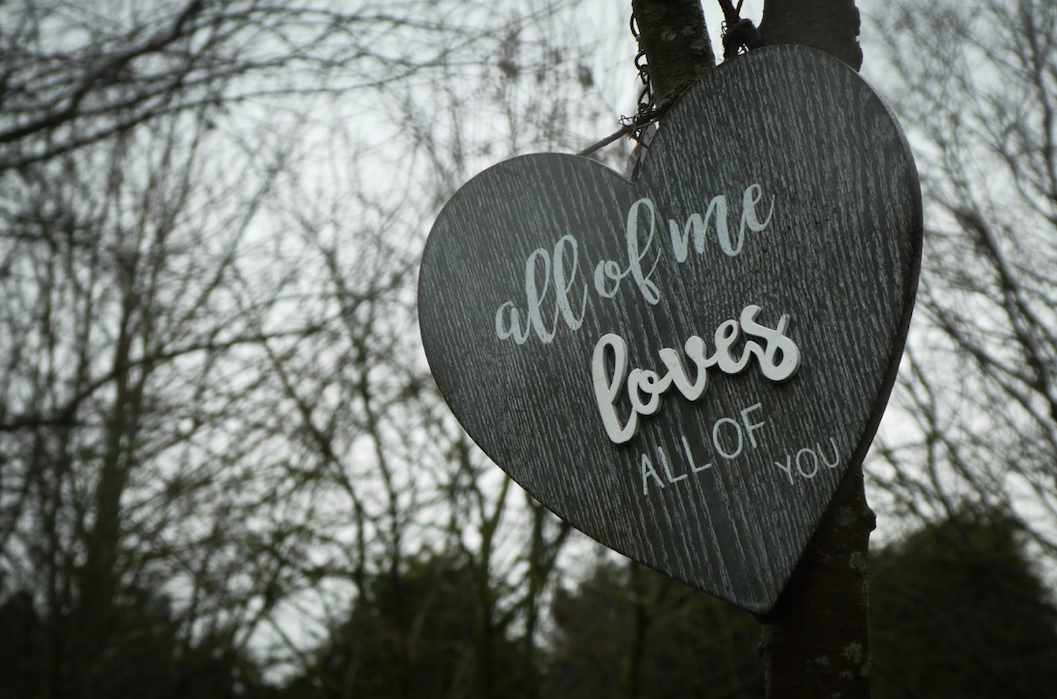 Photo by Nick Fewings on Unsplash
A list of amazing songs to play at your wedding reception
Tips on how to easily set up wedding table seating arrangements
Everything you need to know about live wedding painting
How to make sure your wedding morning is relaxing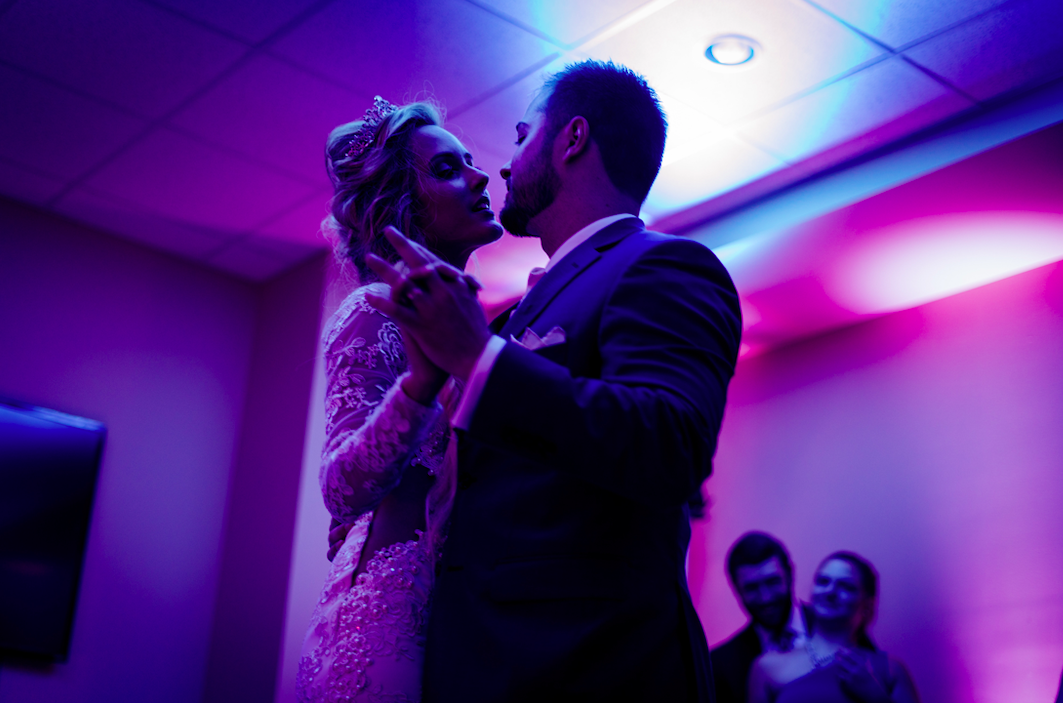 Photo by Skye Studios on Unsplash
Hospital staff helps a daughter watch her parents vow renewal while she is in the hospital
Couple who met on a blind date, are now celebrating their 30th wedding anniversary
Lost wedding ring was returned to the couple on their anniversary
Bride has perfect wedding for under 550 pounds
Did you know we have a list of upcoming in-person wedding fairs on our Facebook Page?
Follow us on Instagram to see daily and weekly posts and stories