Love is not a one size fits all. It is unique and different for everyone, and no one can tell you what love is to you. You define what love looks like and feels like for yourself. Love comes in all shapes and sizes.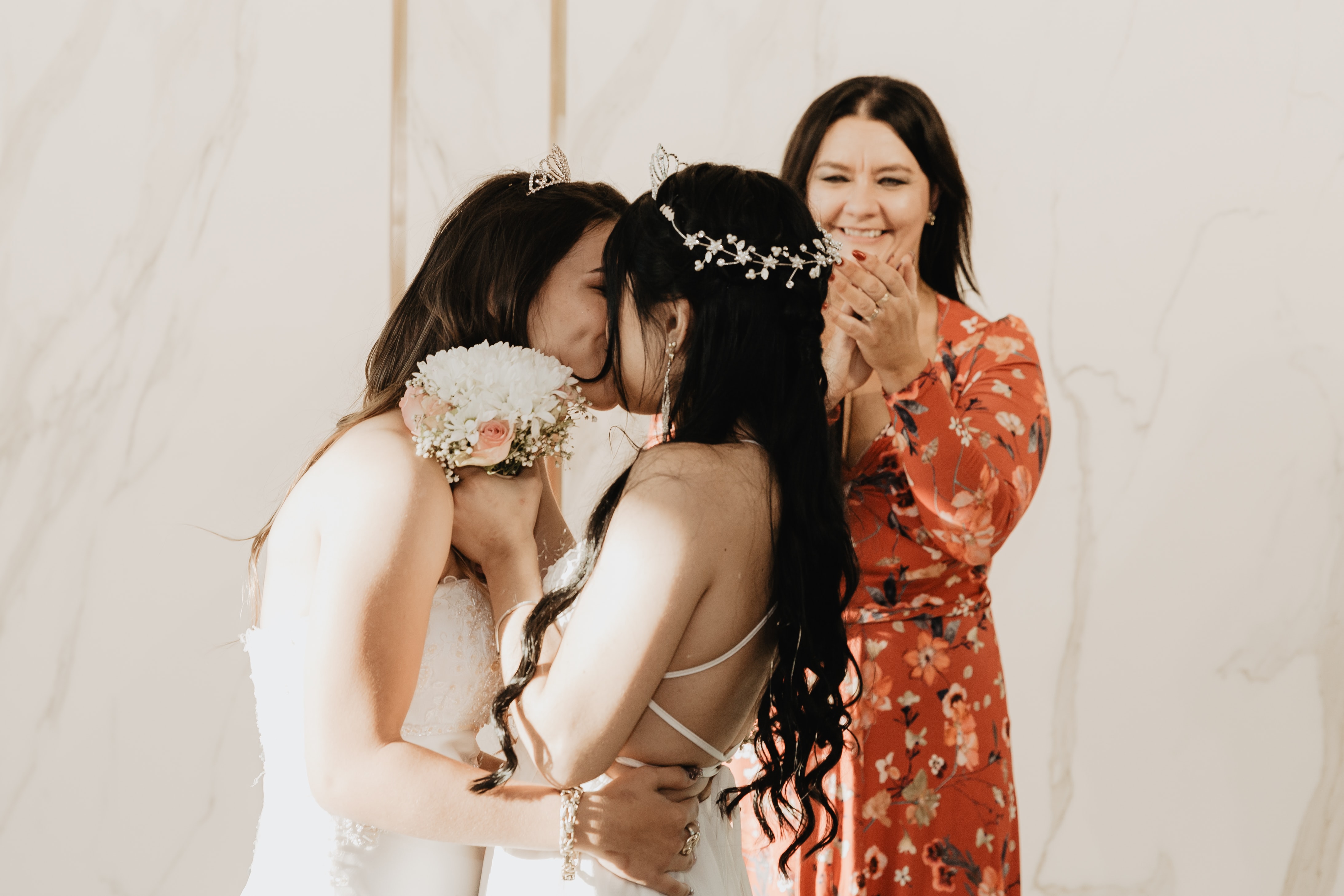 Photo by Sofia Hernandez on Unsplash
Love comes in all shapes and sizes; here is a collection of diverse brides
Here is a meatless menu for a vegetarian wedding
A discussion on diversity and inclusivity in weddings; how we can do better
Real wedding: An interfaith couple gets married at Wasing Park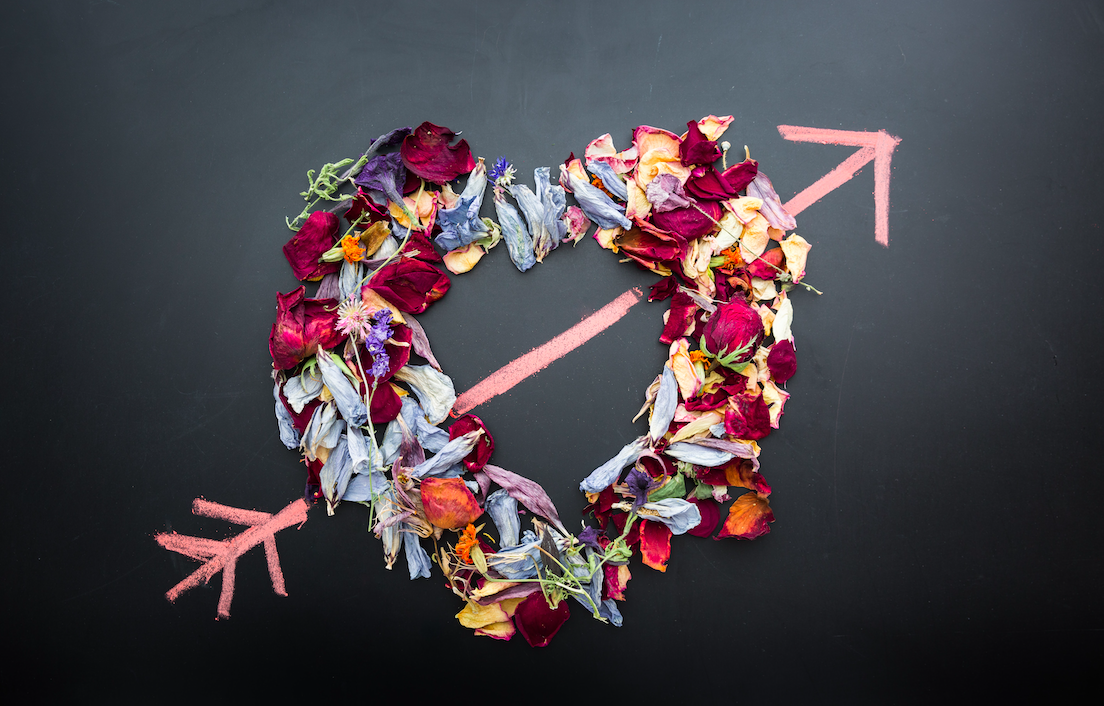 Photo by Denise Johnson on Unsplash
Royal wedding hats, from the past and present, that you have to see
Wedding dress designer looks back at 25 years of gowns
Get inspiration from this real UK brides wedding
Bride wears a special wedding dress, designed for her blind husband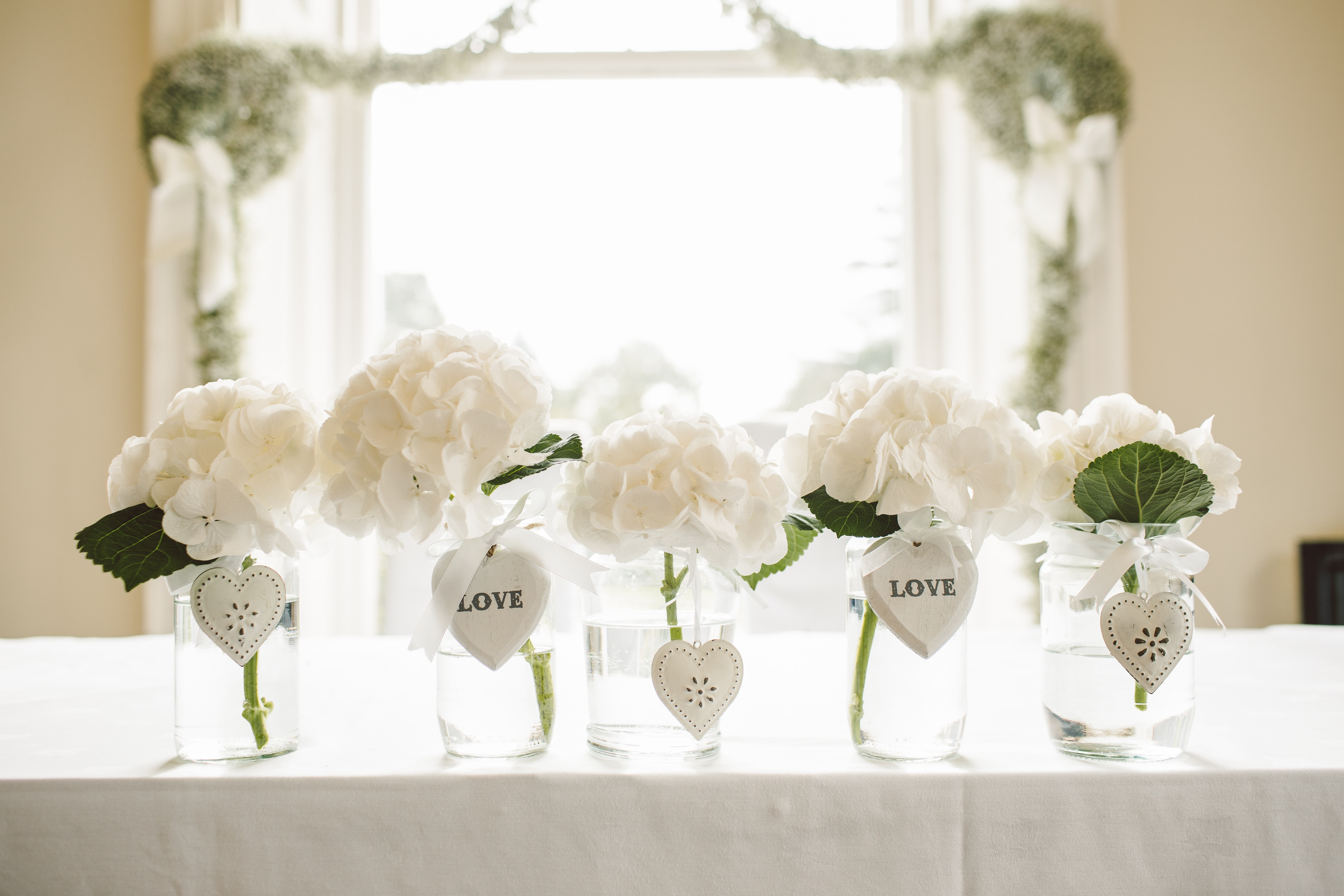 Photo by James Bold on Unsplash
Tom Hanks crashes this beach wedding and surprises the two brides
A story of enduring love in the world of television: Bert and Patti Newton
This couple had their first date in a haunted house, and got married in one
A sophisticated yet spooky Halloween wedding from a real UK bride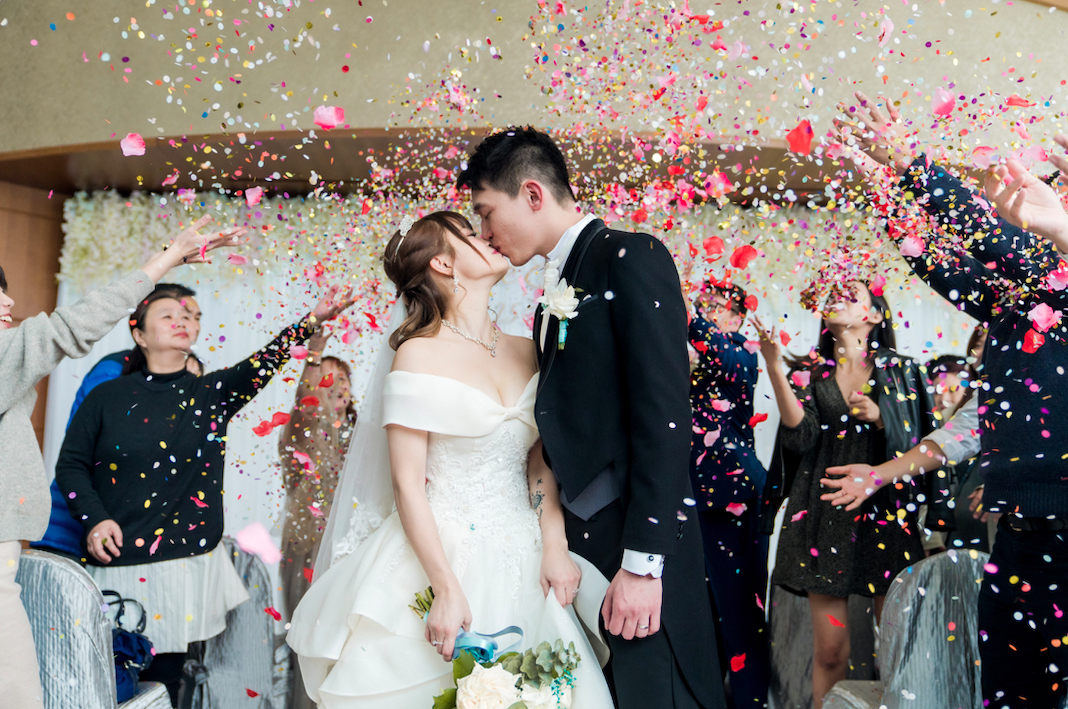 Photo by JAN Pictures on Unsplash
Wedding koozie ideas; a gift that your guests will love
Thoughtful gifts to get Mr. and Mr. couples that they are bound to love
Romantic getaway and mini-moon ideas to keep the romance alive and thriving
Tips and tricks to writing your wedding vows, so that your spouse and you are on the same page
Did you know we have a list of upcoming in-person wedding fairs on our Facebook Page?
Follow us on Instagram to see daily and weekly posts and stories