Start your wedding planning journey as a modern bride. Be inspired by some tips, new wedding trends and real weddings happening in 2022.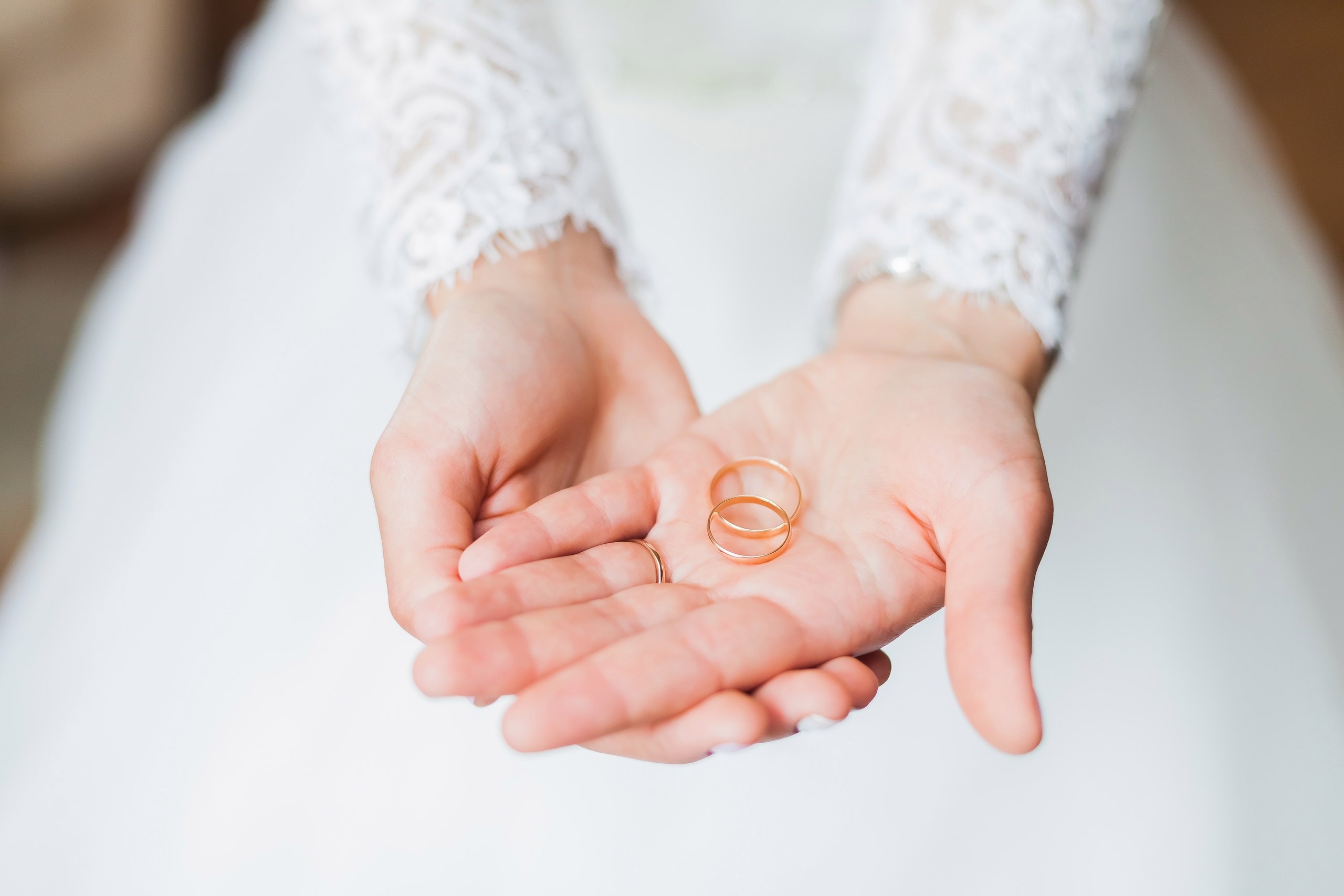 Photo by Petr Ovralov on Unsplash
Planning the Ultimate Destination Wedding
Bride shares tips to cut wedding costs
How to Make a Wedding Easier on Your Guests
BEST WEDDING GIFT IDEAS
Financial tips for planning your wedding
The ultimate month-by-month wedding planning checklist
Tips for introverted couples to feel more comfortable on their wedding day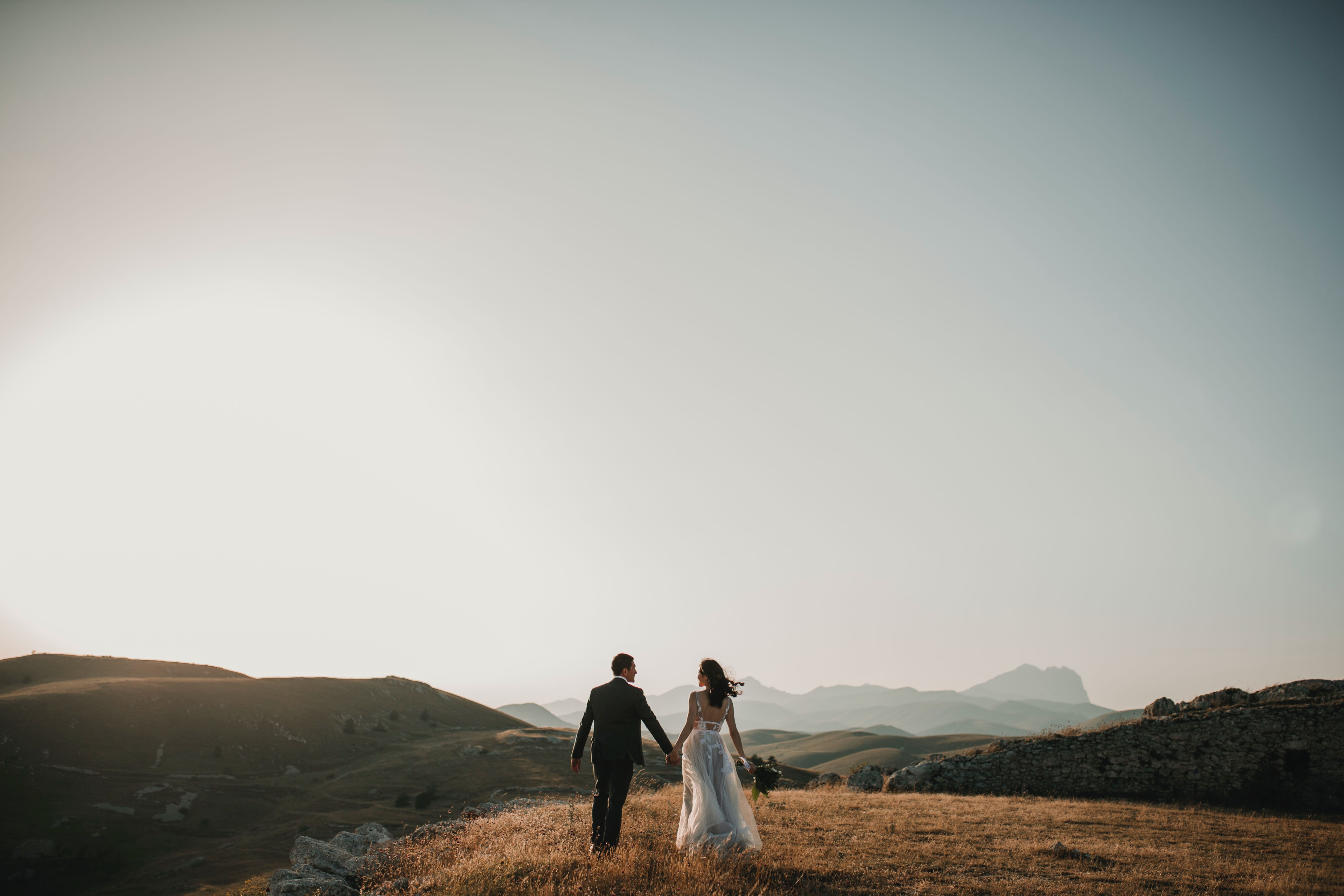 Photo by Foto Pettine on Unsplash
20 Most Popular Wedding Trends of 2022
6 Color Palettes Experts are Excited About in 2022
Trending aesthetic procedures for brides-to-be and grooms-to-be
Vogue's guide to not messing up a Valentine's date
Vivienne Westwood's 2022 Bridal Offering Is Perfect For The Modern Bride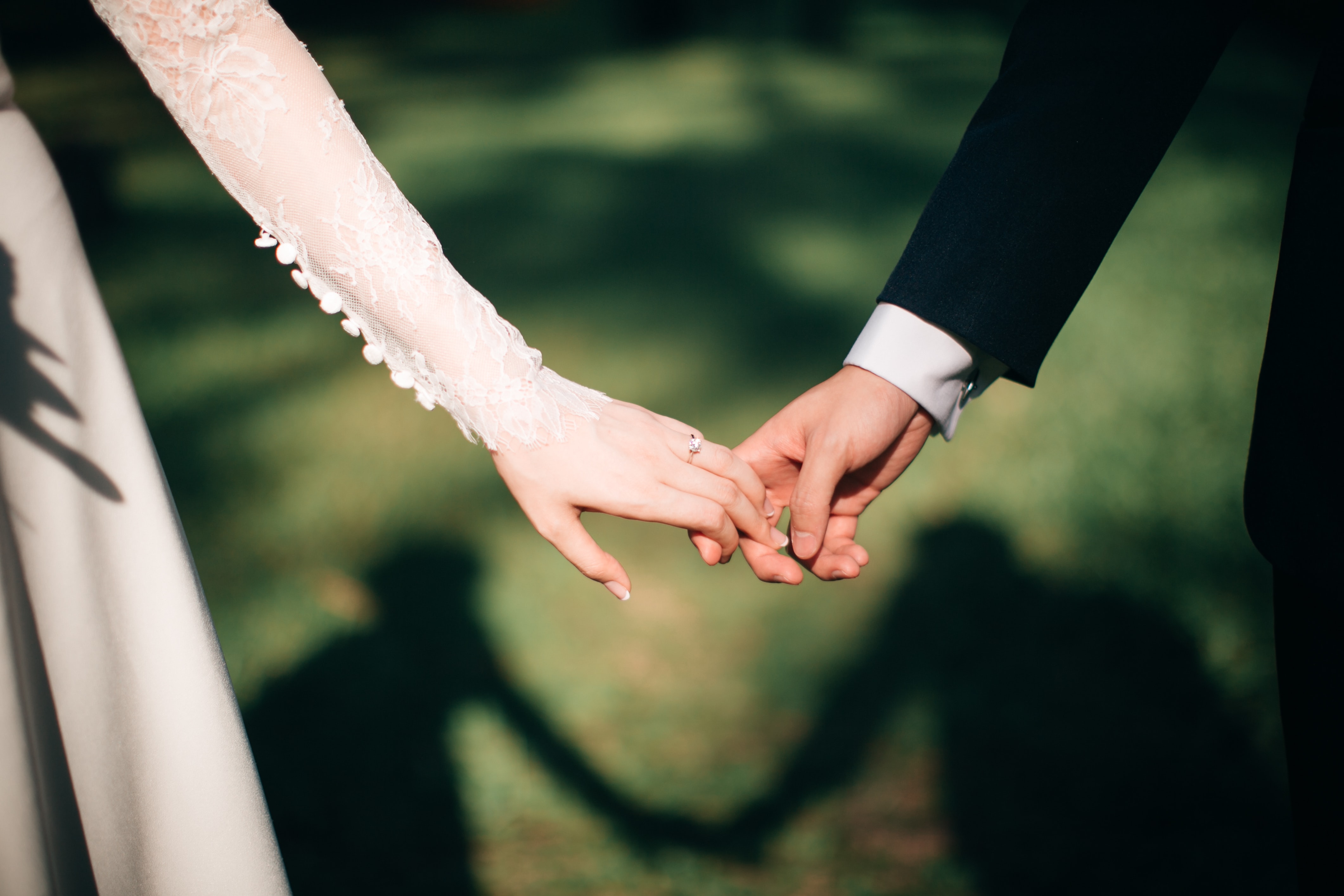 Photo by Jeremy Wong Weddings on Unsplash
Bangor couple's beautiful, intimate and relaxed big day
Couples share reasons for tying the knot this month
Flower guy has wedding guests in fits of laughter 
Couple blew wedding guests away with first dance
Record number of weddings expected in 2022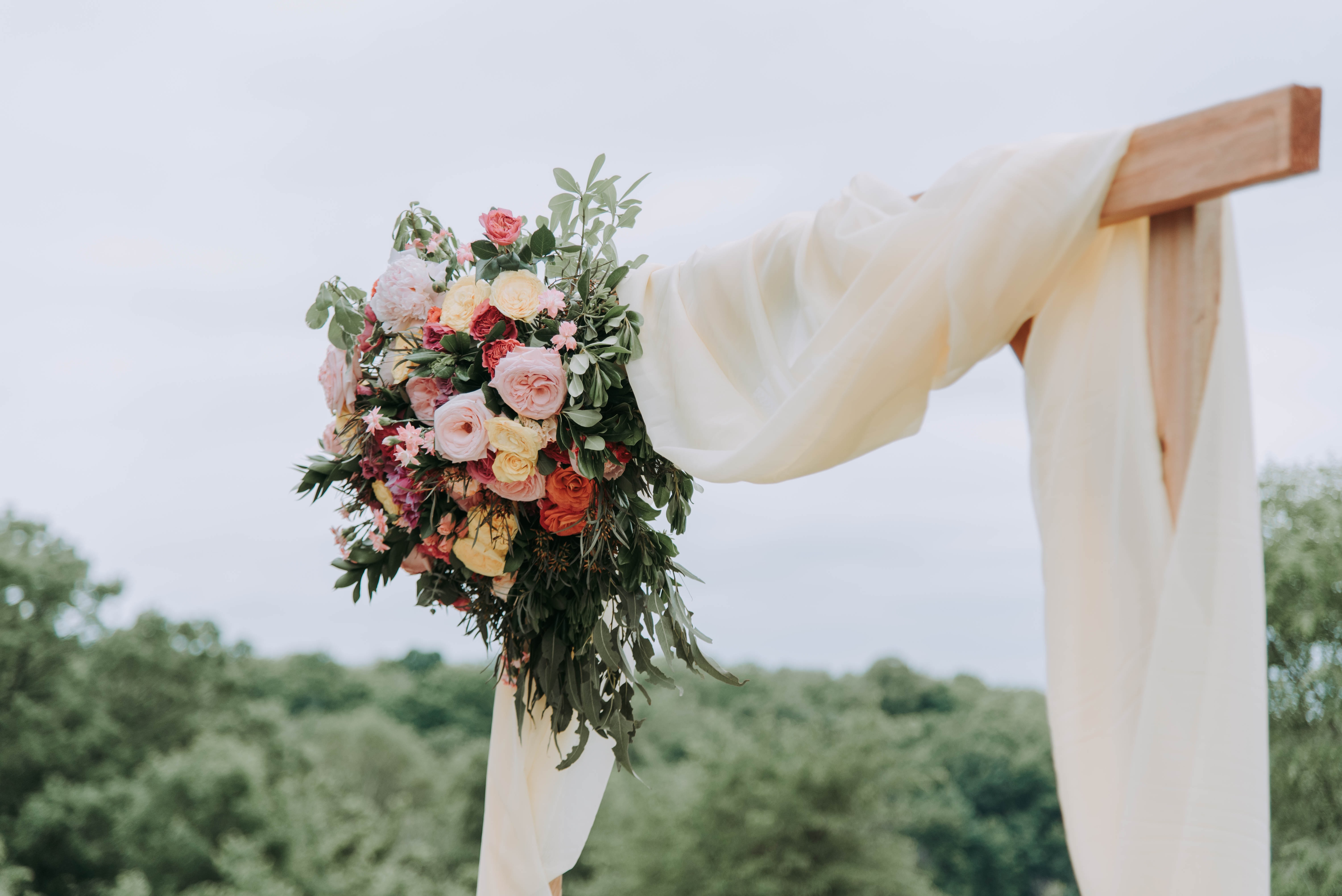 Photo by Samantha Gades on Unsplash
Sophie Anderton on donating her wedding gown for charity
Inside Harry Maguire's lavish wedding in fairytale chateau
Brad Garrett Is Married! Everybody Loves Raymond Star Weds Isabeall Quella
Hundreds of Singapore couples to tie the knot on 'auspicious,' once-in-a-lifetime 2/22/22 date
Inside the multi-million pound wedding boom about to hit Newcastle
Did you know we have a list of upcoming in-person wedding fairs on our Facebook Page?
Follow us on Instagram to see daily and weekly posts and stories