Wedding Bliss continues. We're so happy to see couples moving forward with weddings. Hurrah!
Moving forward – Couples are hesitant to book for 2022 because of the delta variant.
South Derbyshire District Council administrate new grant to help Wedding and events organisers affected by covid-19
From hiking boots to formal wear – Couple's 6-hour hike up Scots Munro for wedding ceremony
Celebrations continue as Bride re-enacts wedding at grandmother's care home
Bride forced to hitchhike to wedding after vintage car breaks down and leaves her stranded
Couple ties the knot in Connemara, County Galway: Eamonn McGinley and Mary B Mage
Ipswich couple finally tie the knot after their wedding venue closed during the pandemic.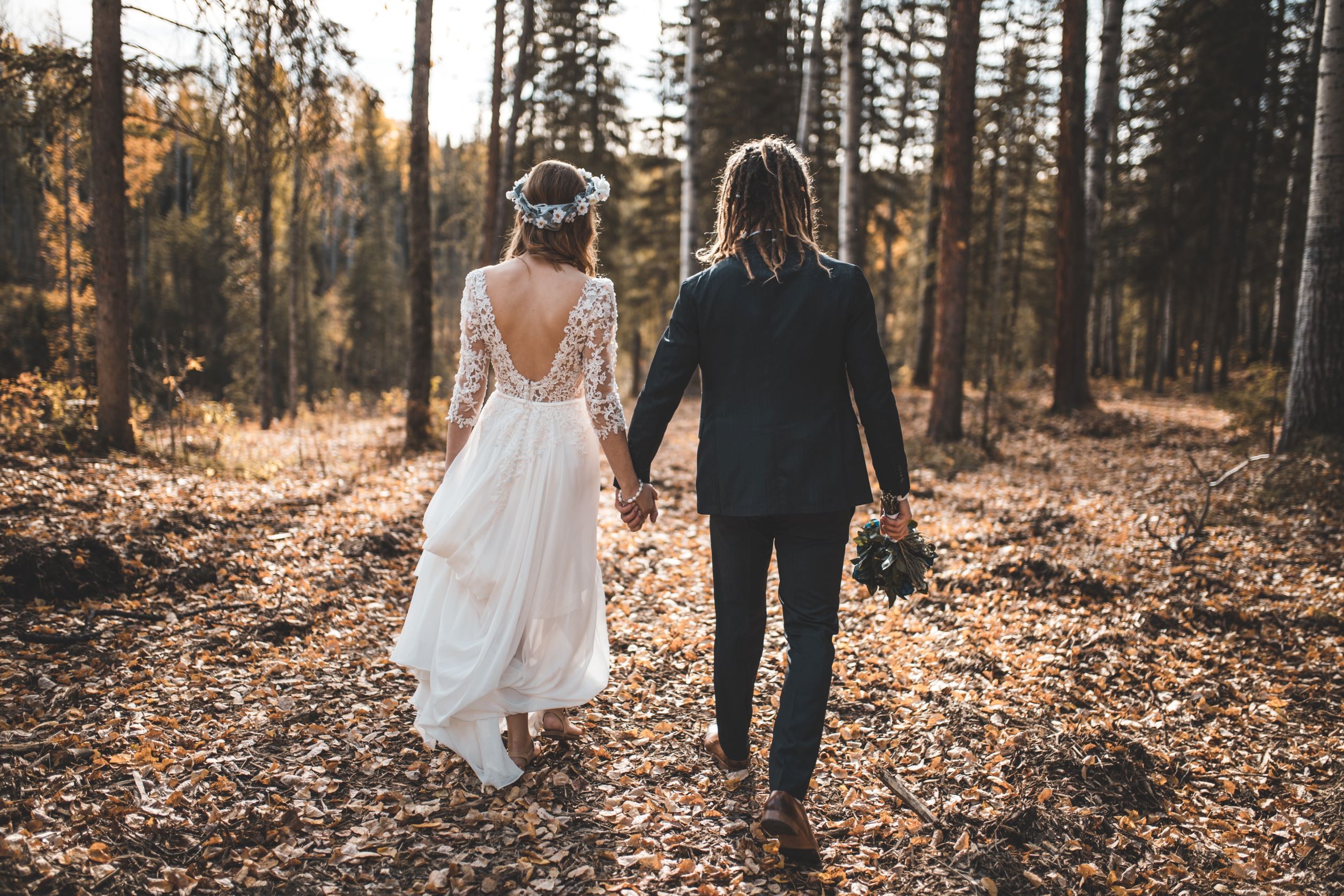 Defying societal expectations – Teacher breaks off engagement and marries herself
The man asks to girlfriend to marry him by painting a proposal on sheep
Special guest – Scots couple tie knot on remote beach
Power outage in Wedding: Bringing the party back to life with an F-150 PowerBoost 
Third time lucky – Couple who met on tv show "First Date" are forced to postpone their wedding twice
US Representative, Matt Gaetz elopes with Ginger Luckey in Southern California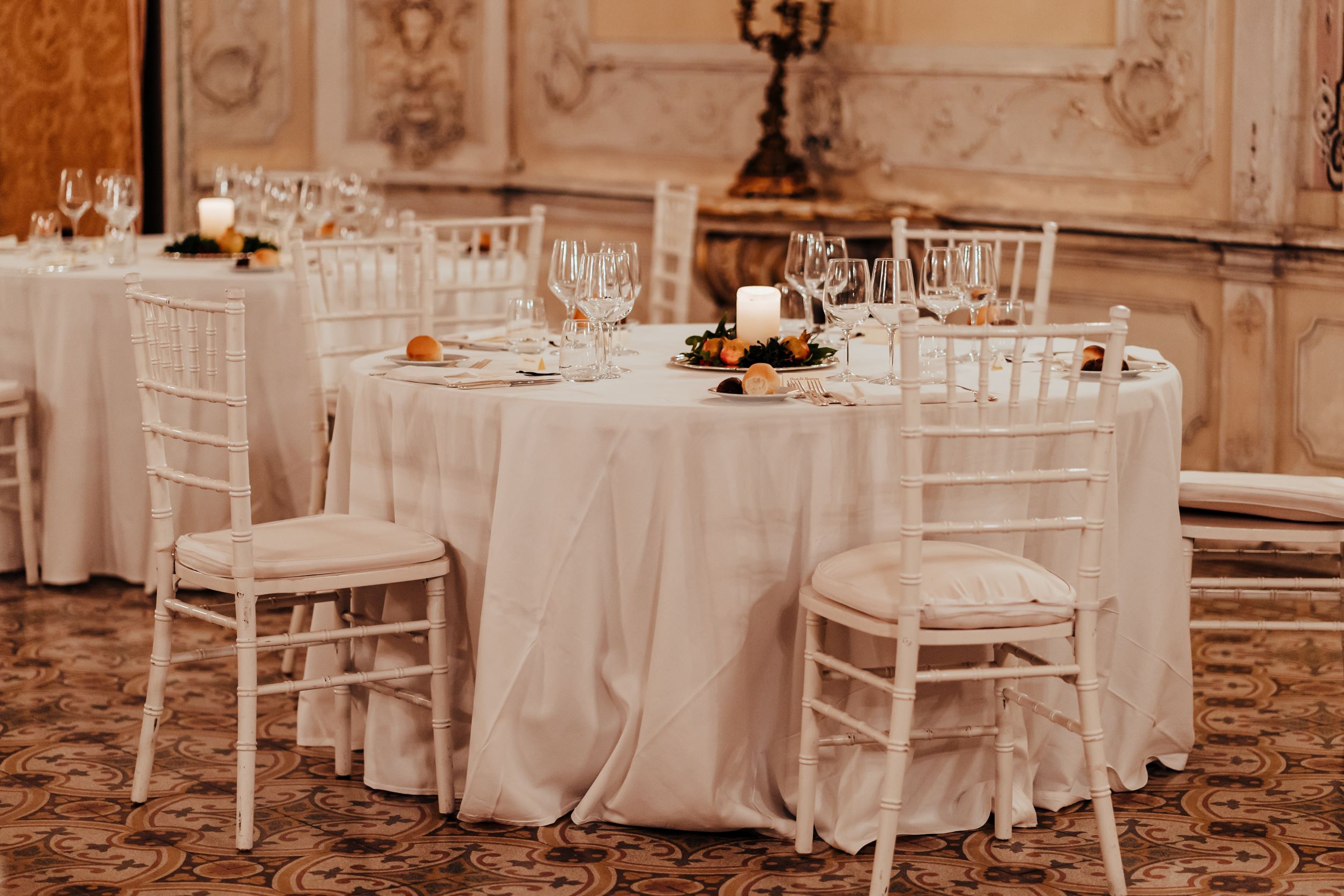 Photo by Gabriella Clare Marino on Unsplash
Clitheroe, Lancashire – England's wedding heaven
Hedsor House launches a new luxury and pet-friendly wedding package to couples
Famous castle in Scotland that inspired Game of Thrones' Red Wedding
Award-winning wedding venue in South Wales perfect for luxury weddings and bespoke celebrations of all sizes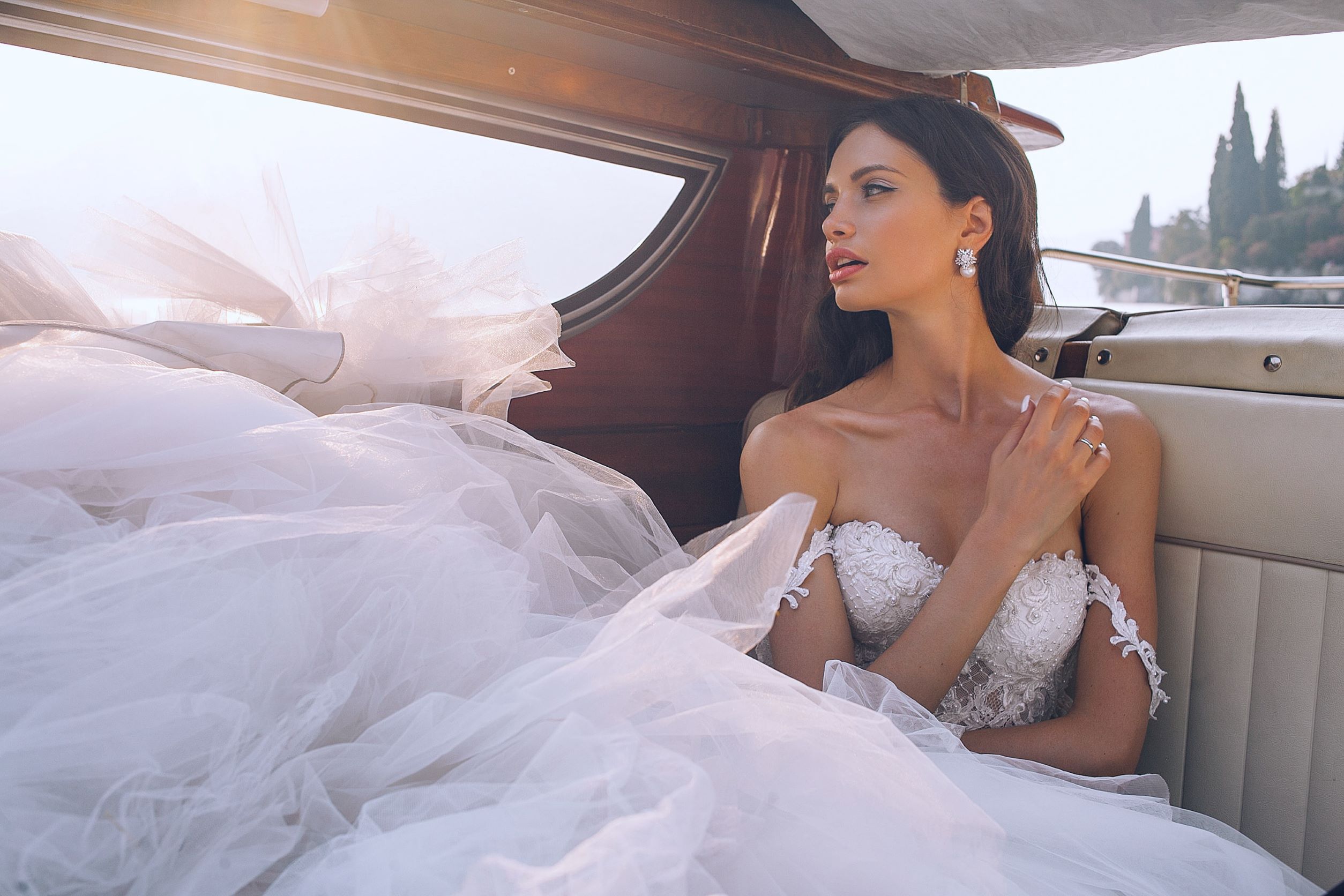 Photo by Orlova Maria on Unsplash
Expert tips and tricks to have brides and grooms glowing on their wedding day
Brides who find the dress of their dreams at the store selling dresses for a fraction of retail price
Attention Fashion lovers – Haute couture designer Giambattista Valli launches bridal collection
Discover the most popular wedding flowers for your bouquet
Fashion Scoop – Meghan Markle Receives Top Spot on Google's Most Searched Celebrity Wedding Dress List
Better to come prepared – 10 Must-Haves For Your Wedding Day
Follow us
 on our Instagram account to see daily and weekly posts and stories.