The wedding venue of the month for November is The Kings Chapel.
Old Amersham in Buckinghamshire, is a town where time stands still. It invites you into a world of romantic cobblestone streets, charming cottages, and cosy tearooms. It will conjure up a beautiful love story fit for a king, straight from a novel or a movie. The town's historic layout, from its ancient market square to the King's Chapel, is nostalgic and perfect for hand-in-hand lamp-lit strolls, before ducking into that tea room or a beautifully preserved pub, just like a movie set. The team at the Kings Arms Hotel and Kings Chapel have commissioned a map to show you just that.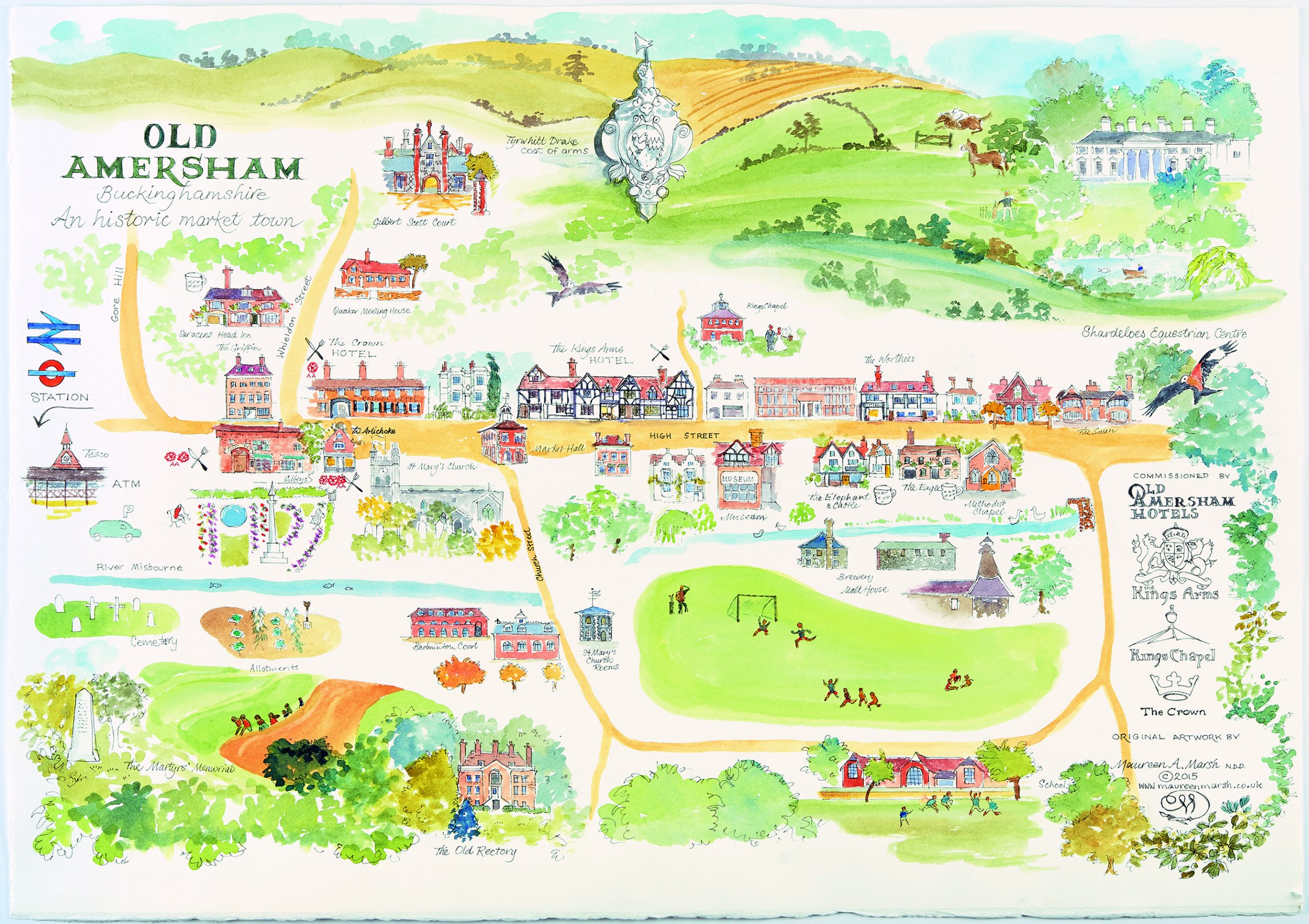 Visitors stepping under the archway from Old Amersham high street will be transported back in time when the hidden gem of the Kings Chapel reveals itself. Nestled in the heart of the picturesque town of Old Amersham, Buckinghamshire, The Kings Chapel is an 18th-century Chapel and Wedding Venue. For those who appreciate history, the venue is an ideal place to exchange vows, a well-kept secret of Old Amersham.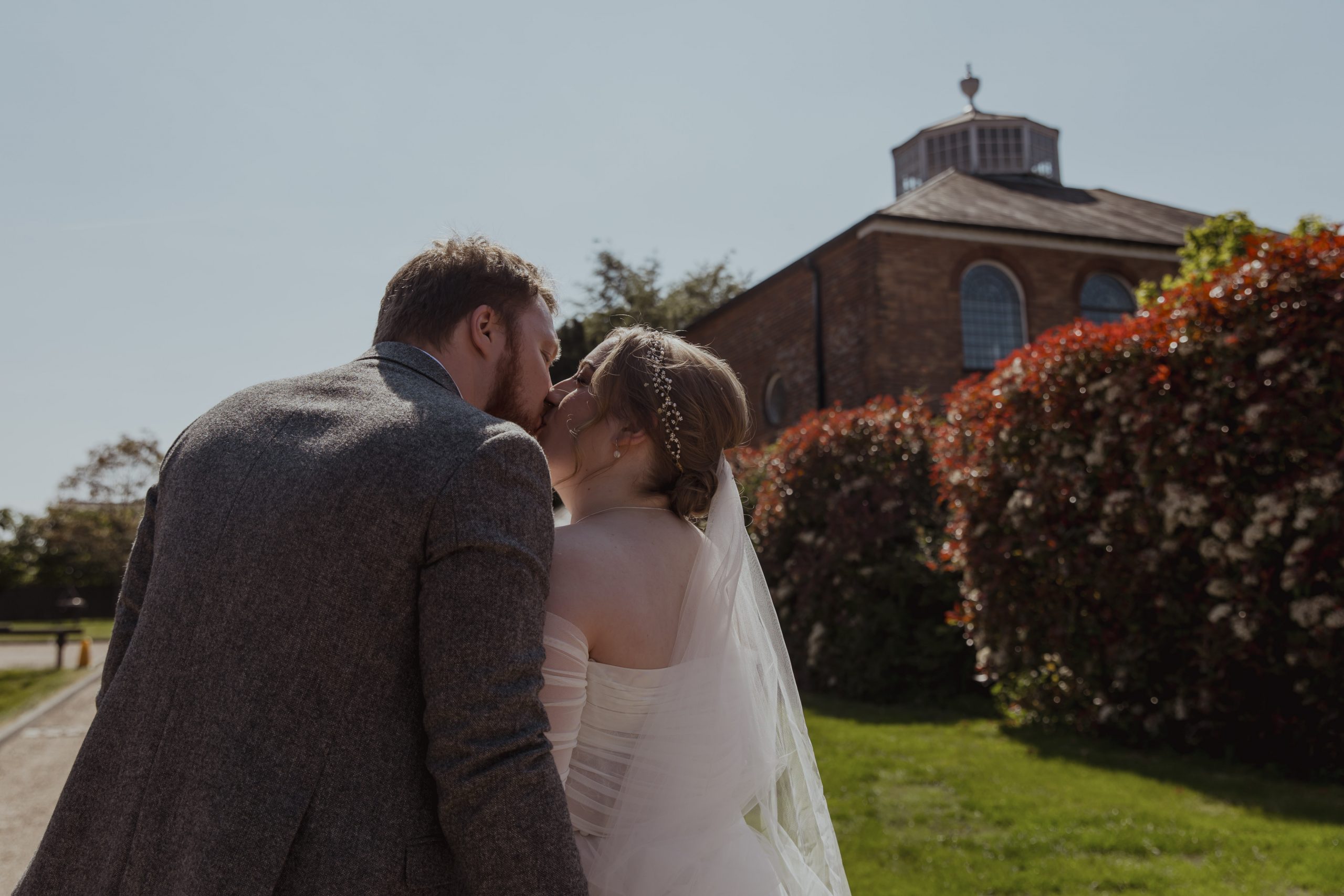 The venue is unique, offering beauty, charm, individuality, and historical significance. For those dreaming of an outdoor ceremony, The Kings Chapel also boasts to the rear, a secret walled garden for reception drinks and photos, and you can even have your ceremony there, weather permitting. The garden even features a fantastic up-cycled horsebox bar for guests to enjoy refreshments. However, don't worry about inclement weather and having drinks, there is a newly refurbished private bar for your wedding guests, adjacent to the Reception Room.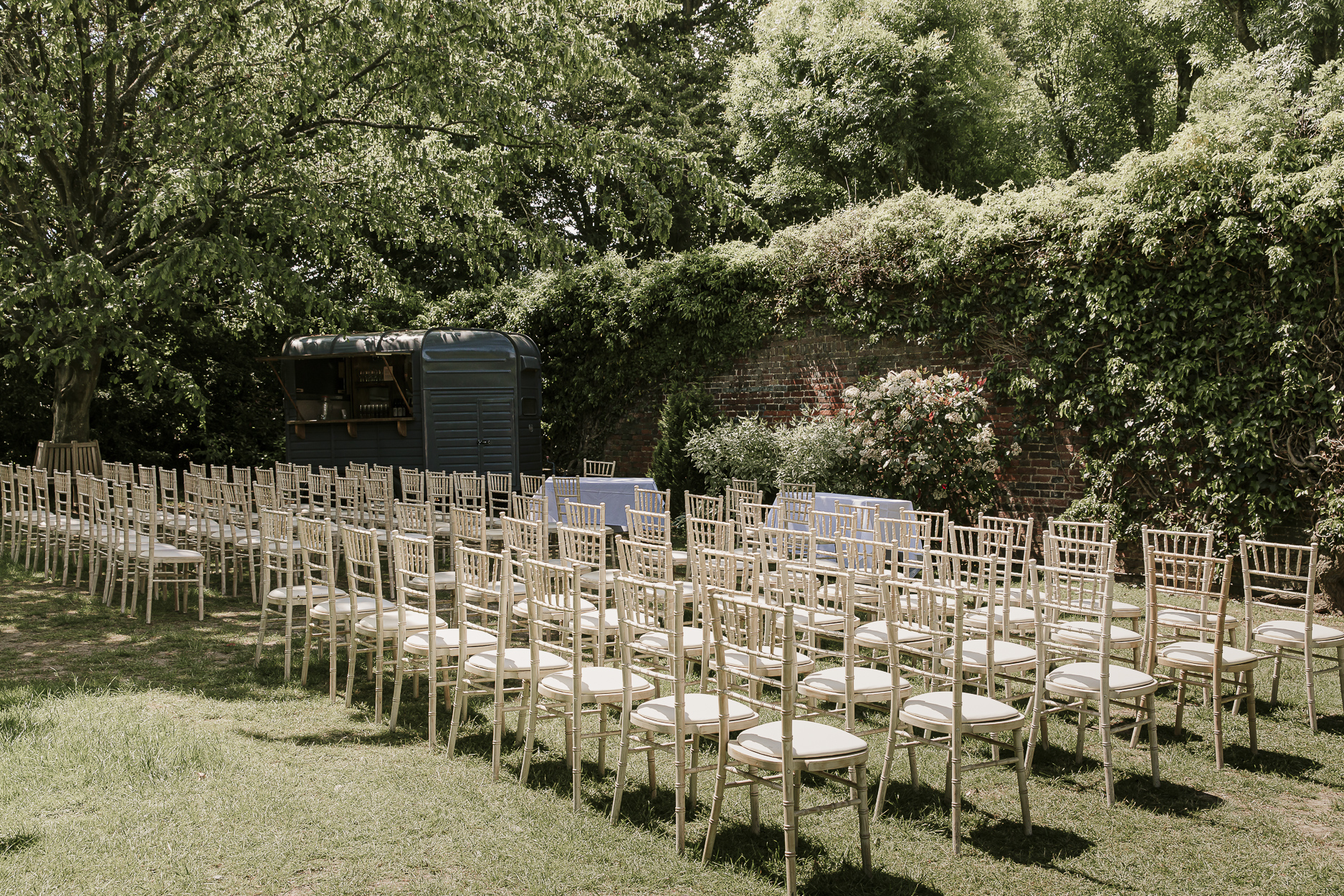 It's worth noting that it was the setting for the 1994 film, "Four Weddings and a Funeral."  The Kings Chapel has a rich history, hosting renowned figures like Oliver Cromwell, Shakespeare, Judge Jefferies, and Queen Elizabeth I, who is rumoured to have stayed here. The venue has also welcomed celebrity guests, often drawn to the area for filming projects.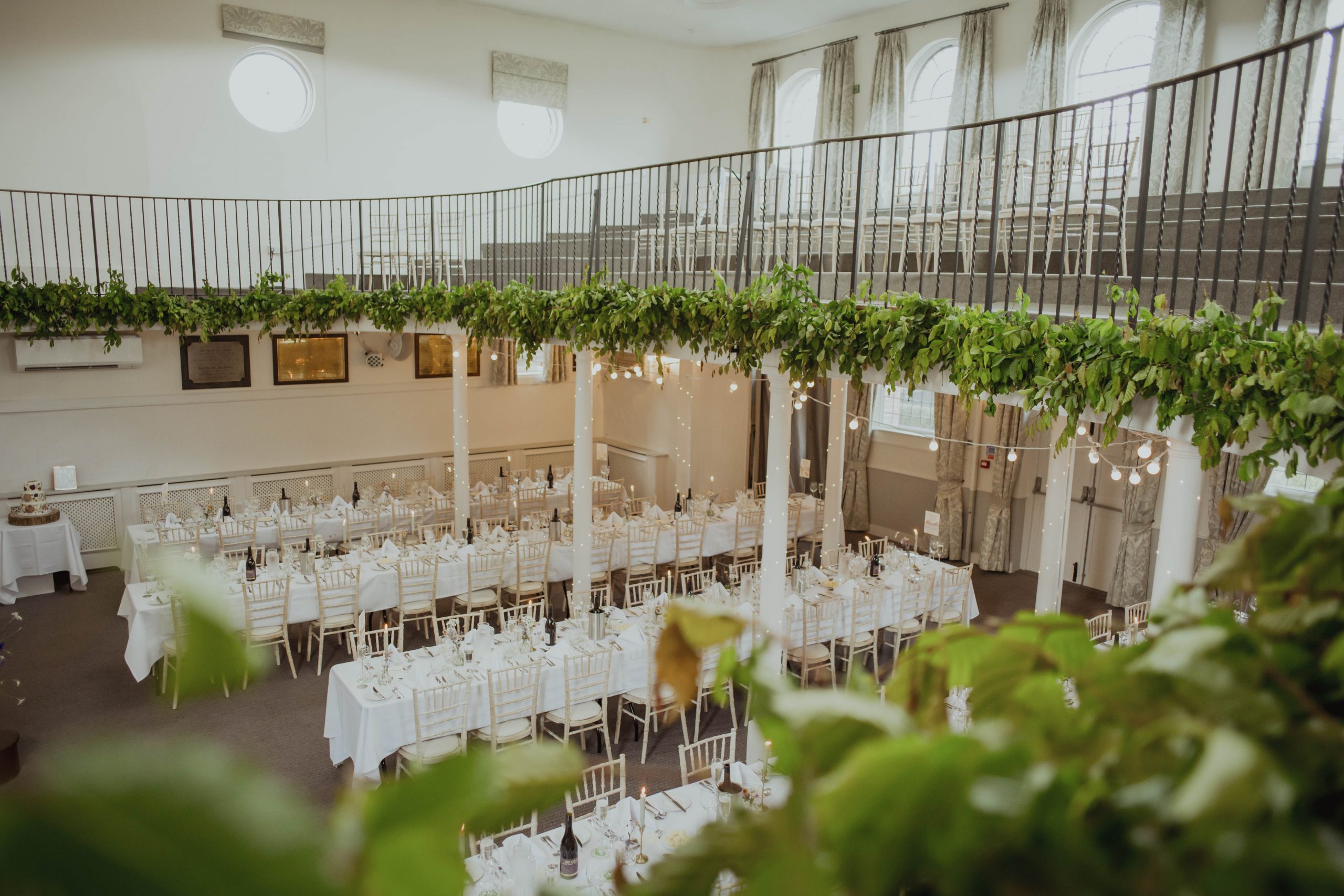 The architectural features are truly exceptional, with a spectacular domed ceiling and large arched windows offering stunning views of the Chiltern's famous countryside. Couples can have their ceremony on the original pulpit from 1906 and mezzanine gallery and make it the centrepiece of their nuptials, or, instead keep their feet firmly on the ground and use it as a stunning backdrop. There is a separate and welcoming drinks reception room just next door with beautiful wooden floors and vintage hanging chandeliers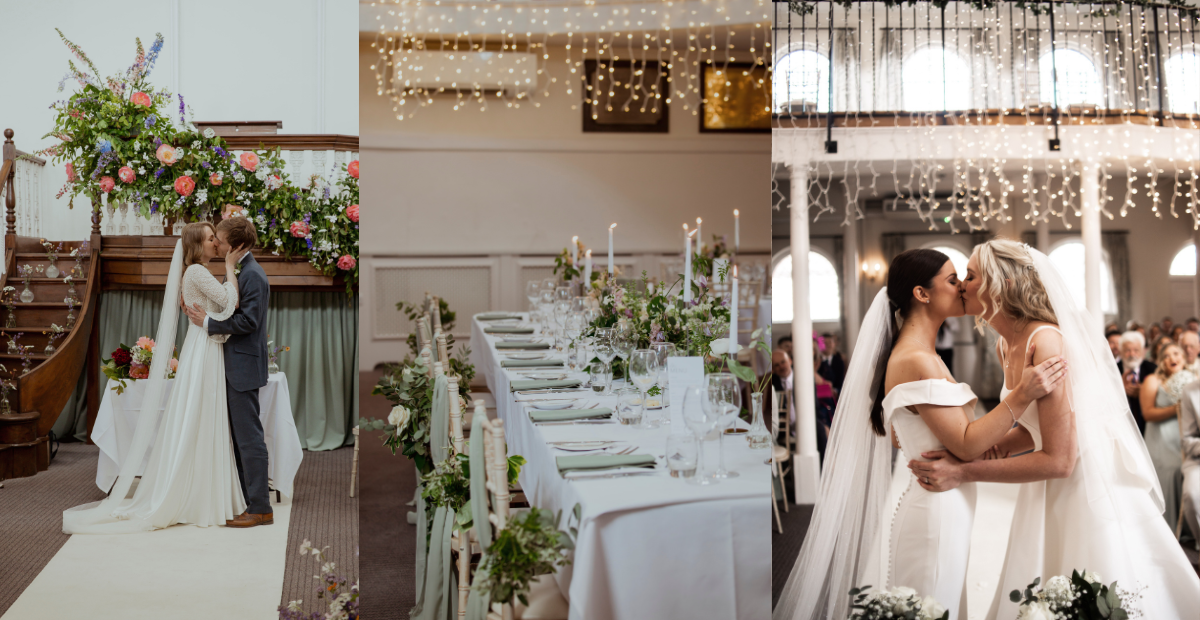 34 bedrooms are available at The Kings Arms Hotel next door, which dates back to the 15th Century. If more rooms are required, additional accommodation is just a few yards away at sister property, The Crown Inn. The rooms at the Kings Arms reflect their history with stunning original beams, low ceilings, and crooked floors to take you back in time. There are two Honeymoon suites available for those seeking extra comfort and romance.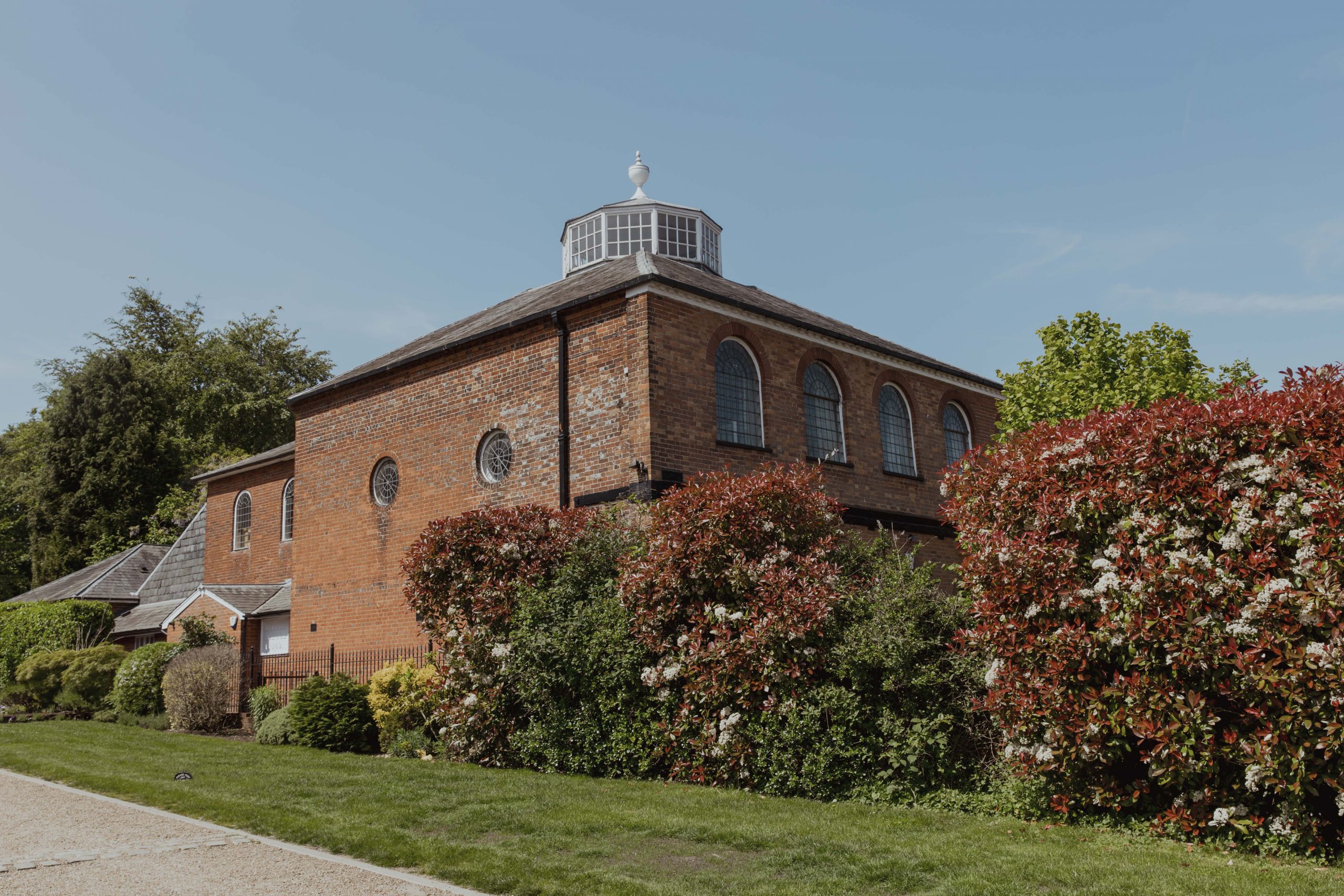 Your wedding day at the venue can be tailored to your preferences, with some couples choosing to walk to the local St. Mary's Church in Old Amersham for their service. Whatever you desire, there is a dedicated wedding team ready and waiting that includes a Wedding and Events Manager with extensive experience, a Senior Wedding Planner with a passion for creating the perfect day, and a newly qualified Wedding Planner. The Chefs at The Kings Chapel are creative and inspiring and will customise menus to meet your preferences. The venue can also design drinks menus and create a signature wedding cocktail for you.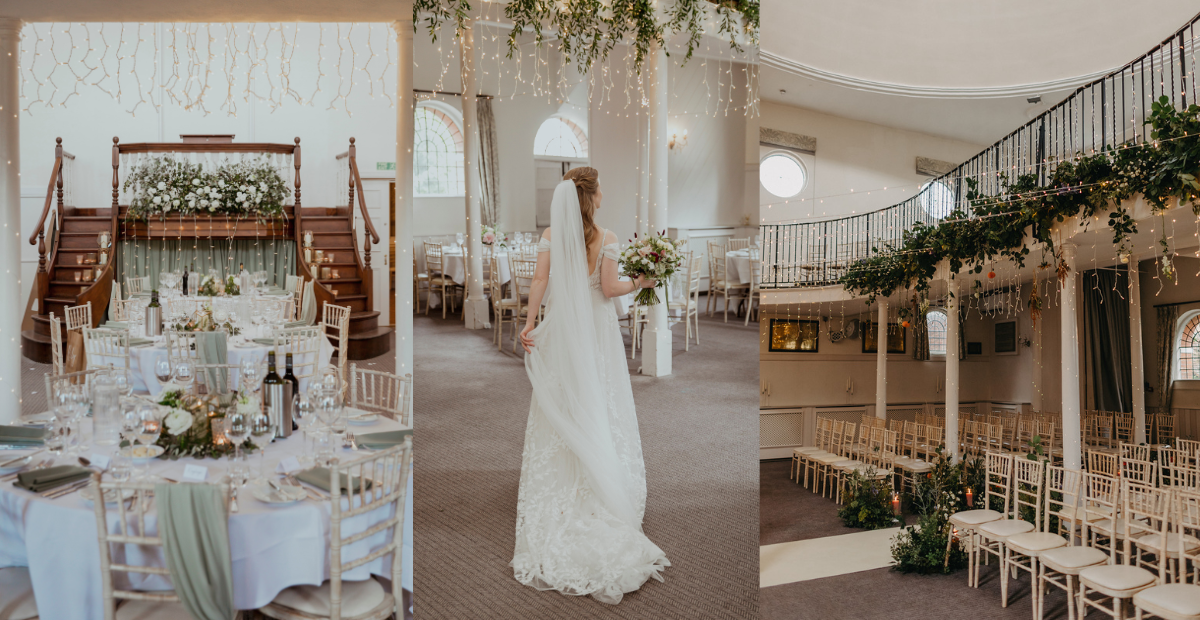 The venue is committed to sustainability. Recycling and reusing are key parts of the venue's green policy, with the kitchen focussing on using locally sourced produce. It has electric car park points, two spacious car parks, and there is further street parking throughout Old Amersham. Just a stone's throw from London, at the end of the metropolitan line in Zone 9, the location is surrounded by beautiful patchwork countryside. There are regular and direct trains and tubes from Amersham to London Marylebone taking 35 minutes. Only 25 minutes from Heathrow Airport, there is easy access to the M40.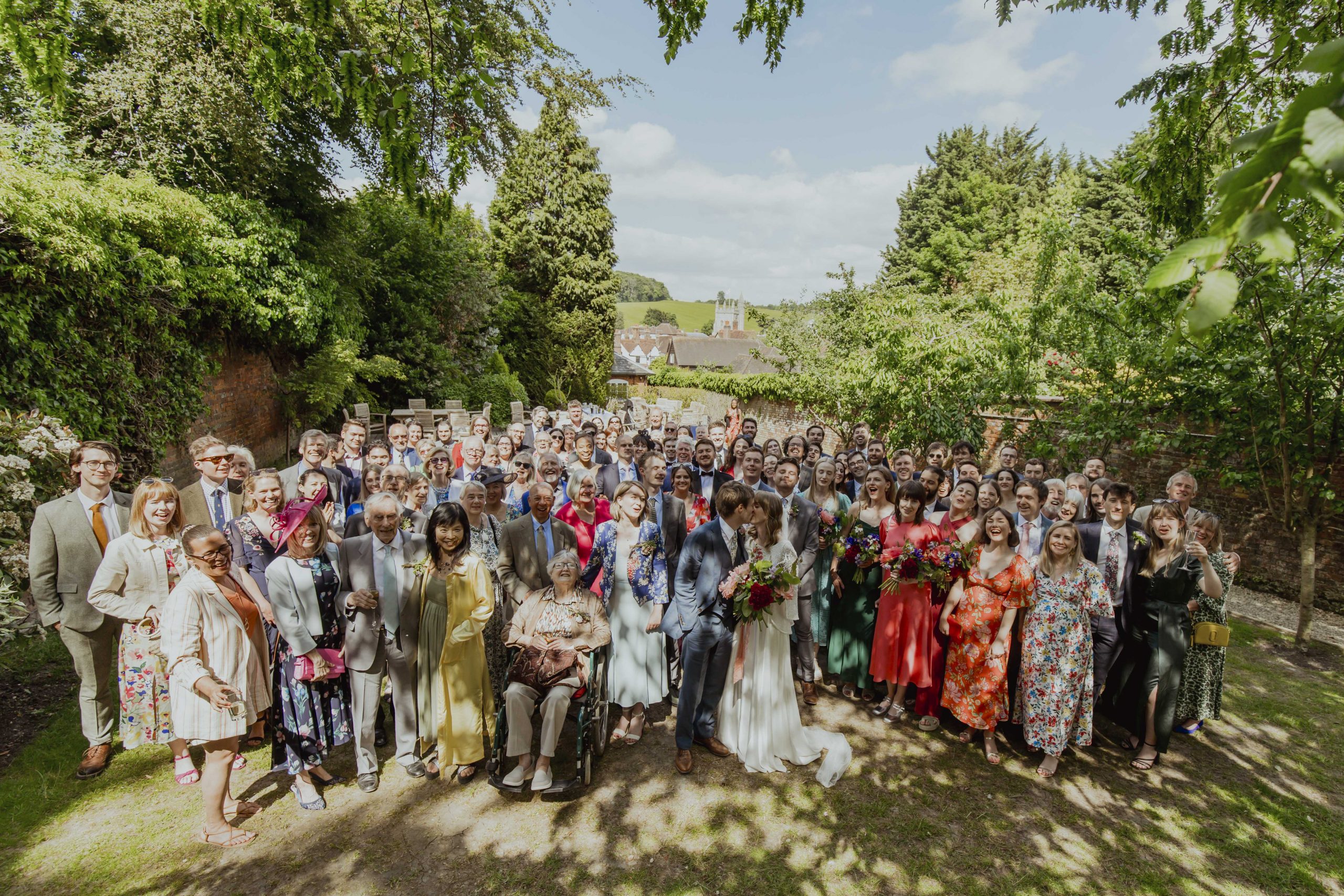 If you are considering booking with the venue, special offers are available. For instance, bookings made before January 31, 2024, will include an anniversary stay with bubbles on arrival and a full English breakfast. Discounts on room hire for 2024 are also available. Please note that these offers may evolve over time, so be sure to check their listing for the latest promotions, and for upcoming Open Days.