Welcome to a world of glitz, glamour, and everything pink! If you're looking to throw a Barbie themed hen do, then you've come to the right place! We've teamed up with hen do planners
Fizzbox
, who have shared all their top tips for embracing this unique and incredibly fun hen theme. 
Get ready to channel your inner Barbie as we delve into the world of bright pink decor, fabulous fashion and the best hen party activities. It's time to embark on a journey into Barbie's plastic, fantastic world, where dreams really do come true! So let's dive straight in and get down to business, so you can plan your bestie a hen party that even Barbie herself would approve of.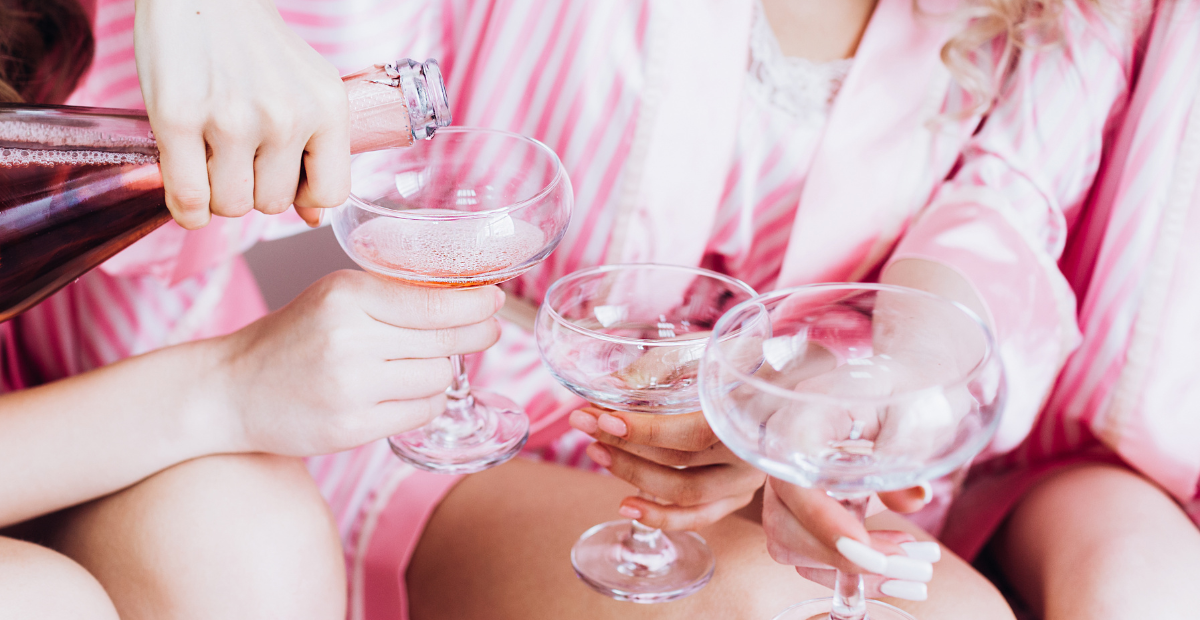 Venue
When it comes to selecting a venue for a Barbie themed hen party, a pink venue is the ultimate choice to bring this theme to life. You could either try and find a private home rental that's pink and glamorous for your occasion or you could opt for a pink restaurant or bar. Just imagine a space where the walls are painted a bright and vibrant shade of pink, accented with plush, pink furnishings, where you and the rest of the hens can eat pink treats and sip on Barbie inspired cocktails! This type of venue will be sure to create a fun and girly atmosphere that will make all the hens feel like they've stepped into a Barbie dreamland.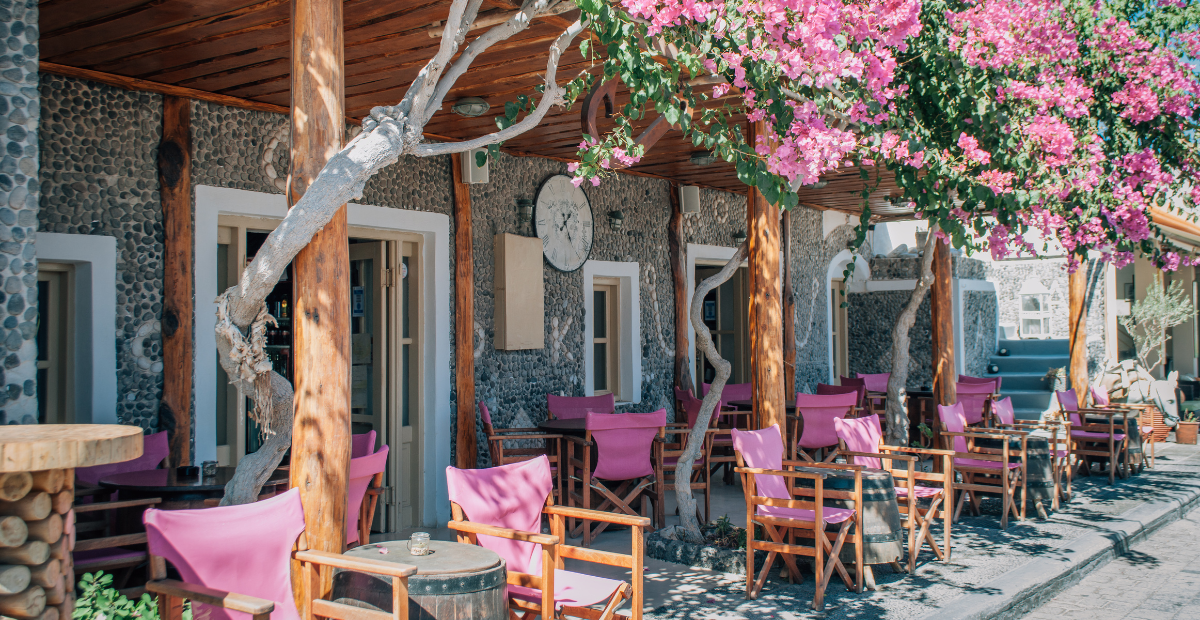 Dress Code
Get ready for a pink-tastic time at your Barbie themed hen party! Dress code? Pink, of course! Show up in your most fabulous pink outfits and celebrate Barbie's iconic style. Rock a chic pink blazer with shorts or don a stunning hot pink dress for a standout look. Really want to make a statement and add some fun? Then why not get the hens to dress up as their favourite Barbie doll from the 90s or 00s? Luckily, Barbie has had many professions and styles, so there's plenty of iconic looks to choose from, including the classic Malibu Barbie, the chic Day to Night Barbie, or the Rapunzel-esque Totally Hair Barbie.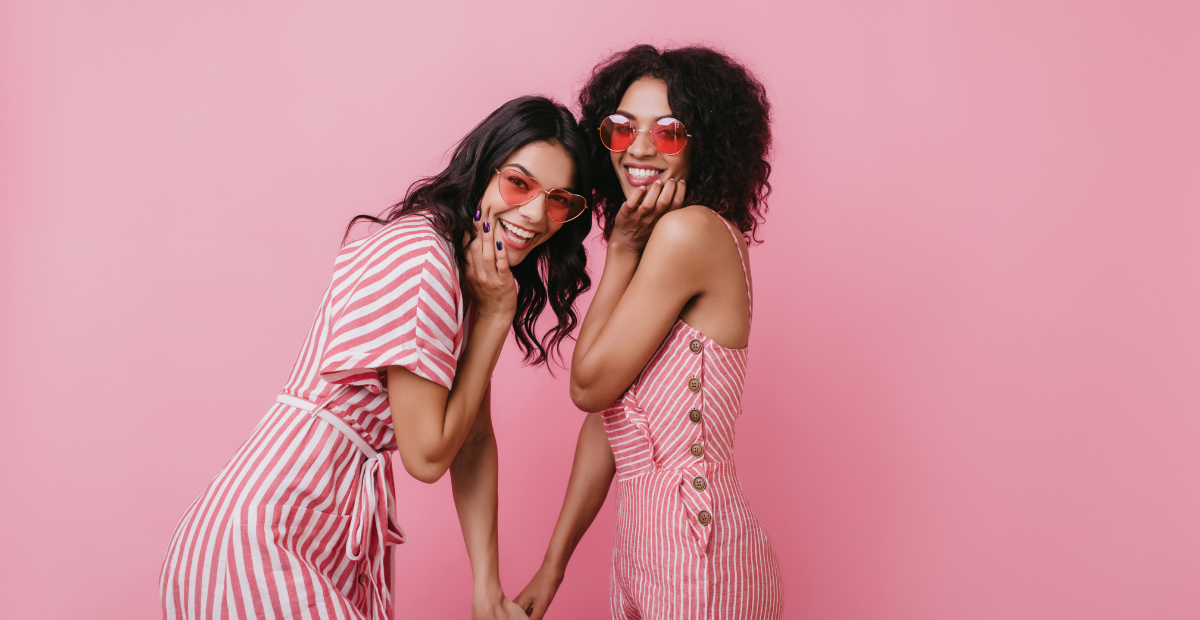 Decor
When it comes to decor for a Barbie hen party, the key is to create a glamorous and pink-filled atmosphere. It's all about fully embracing the vibrant and oh-so-pink aesthetic. Begin by completely transforming the space with a stunning colour scheme featuring hot pink, baby pink and of course, plenty of sparkle! Include the likes of balloons in various shades of pink (or a balloon arch if you're feeling fancy!) shimmering curtains and of course, plenty of glitter! Don't forget to include actual barbie dolls in your space for decoration and nostalgia and ensure you add a disco ball and disco lights too!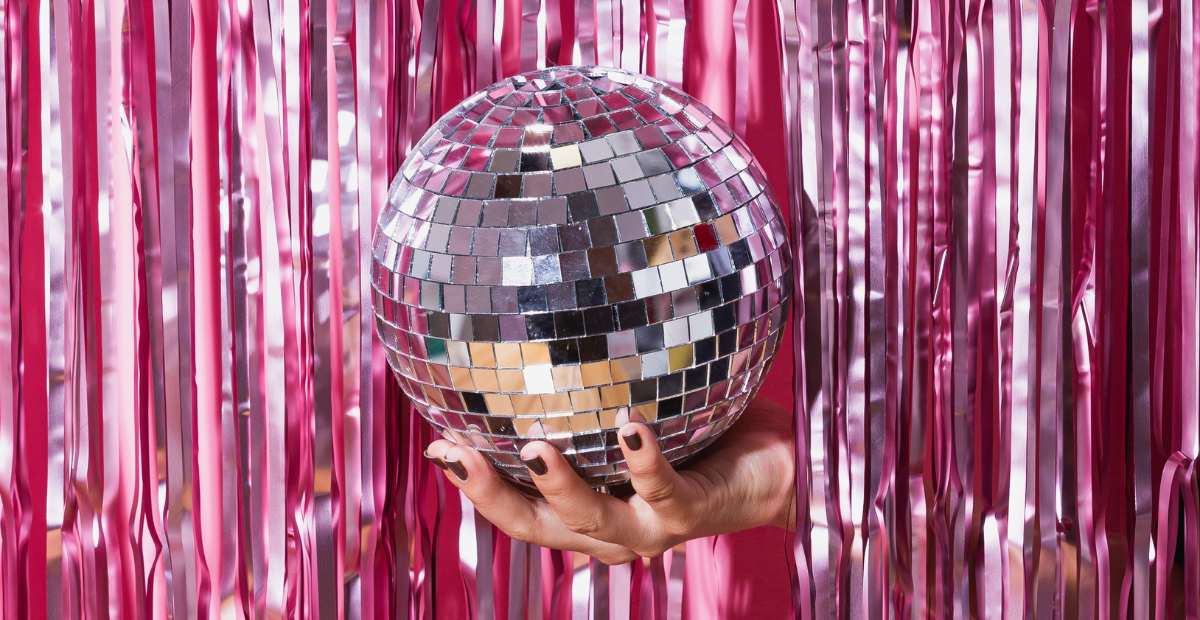 Photo by No Revisions on Unsplash
Food and Drink
And yes, the current Barbiecore trend should extend to your food and drink too! Why not set up a dessert table at your home or rented hen accommodation that features all kinds of yummy, sweet, pink treats? From cakes and doughnuts to candy floss and love heart sweets, this table will be incredibly delicious (and Instagrammable too!). As for drinks, it's all about the pink concoctions! Whether you're after a soft drink such as Rose lemonade, mocktails or something more boozy such as a Barbie inspired cocktail, there's loads of great recipes online that you'll be able to mix up with the hens!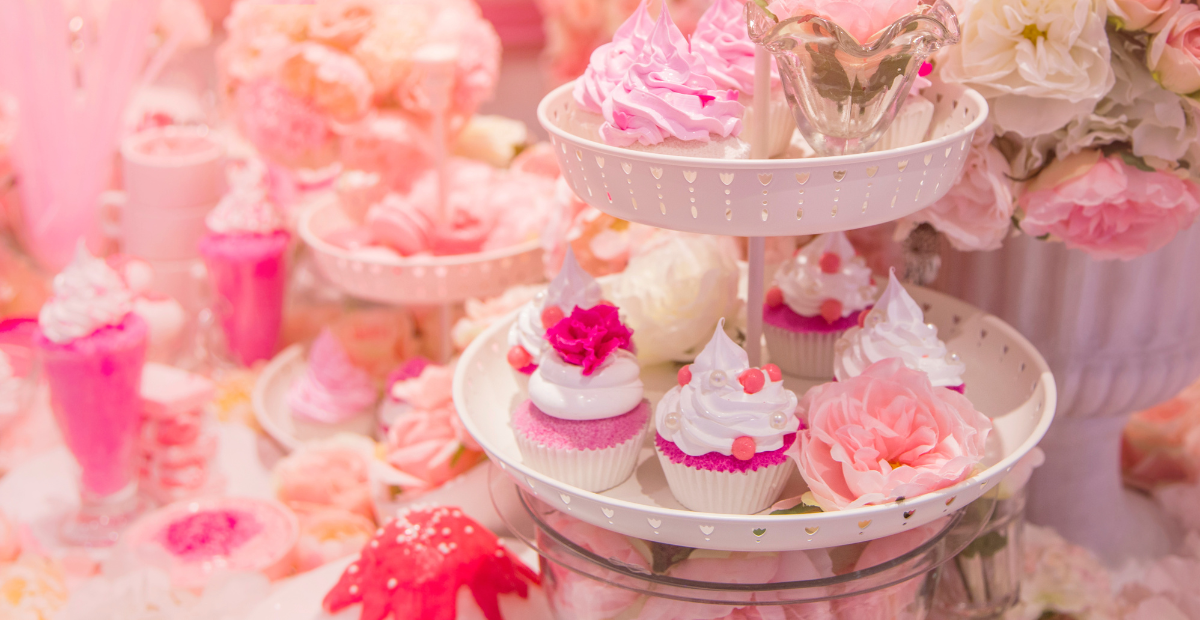 Activities
Of course, no hen party would be complete without some fun, hen do activities, and if you're wondering what Barbie would do, we reckon she'd do a mix of the below. What do you think? 
Cocktail Making

Karaoke

Makeover

Spa

Bottomless Brunch 

Lip Sync Battle

Beach Club Day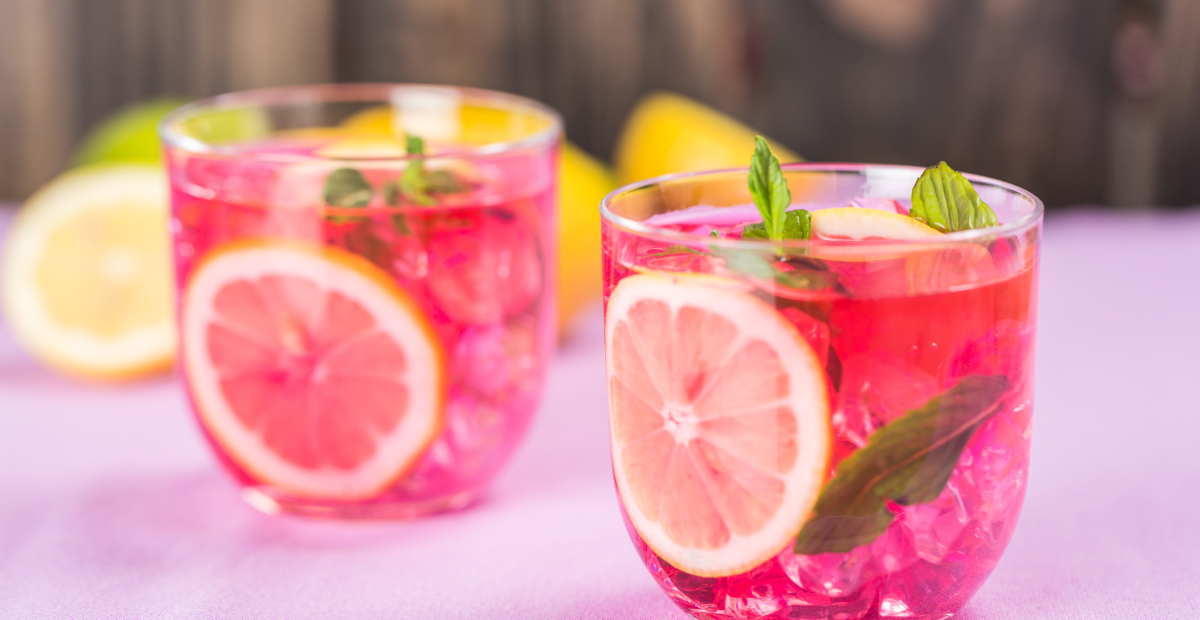 However you choose to celebrate the Barbie hen party, we'll know you'll have an amazing time with your favourite girls and will make some unforgettable memories. So what are you waiting for? Let's raise a glass to the bride to be (and Barbie) as you embrace everything pink and unleash your inner fashionista!
Featured Photo: Photo by Sladjana Karvounis on Unsplash