Weddings are a special celebration, not only because of the love between the newly weds but also because of the guests. Save the date cards are important for your wedding, as this gives you an opportunity to impress your guests. Continue reading to gain some inspiration for your save the date cards, tips for saving money, gift ideas and wedding news.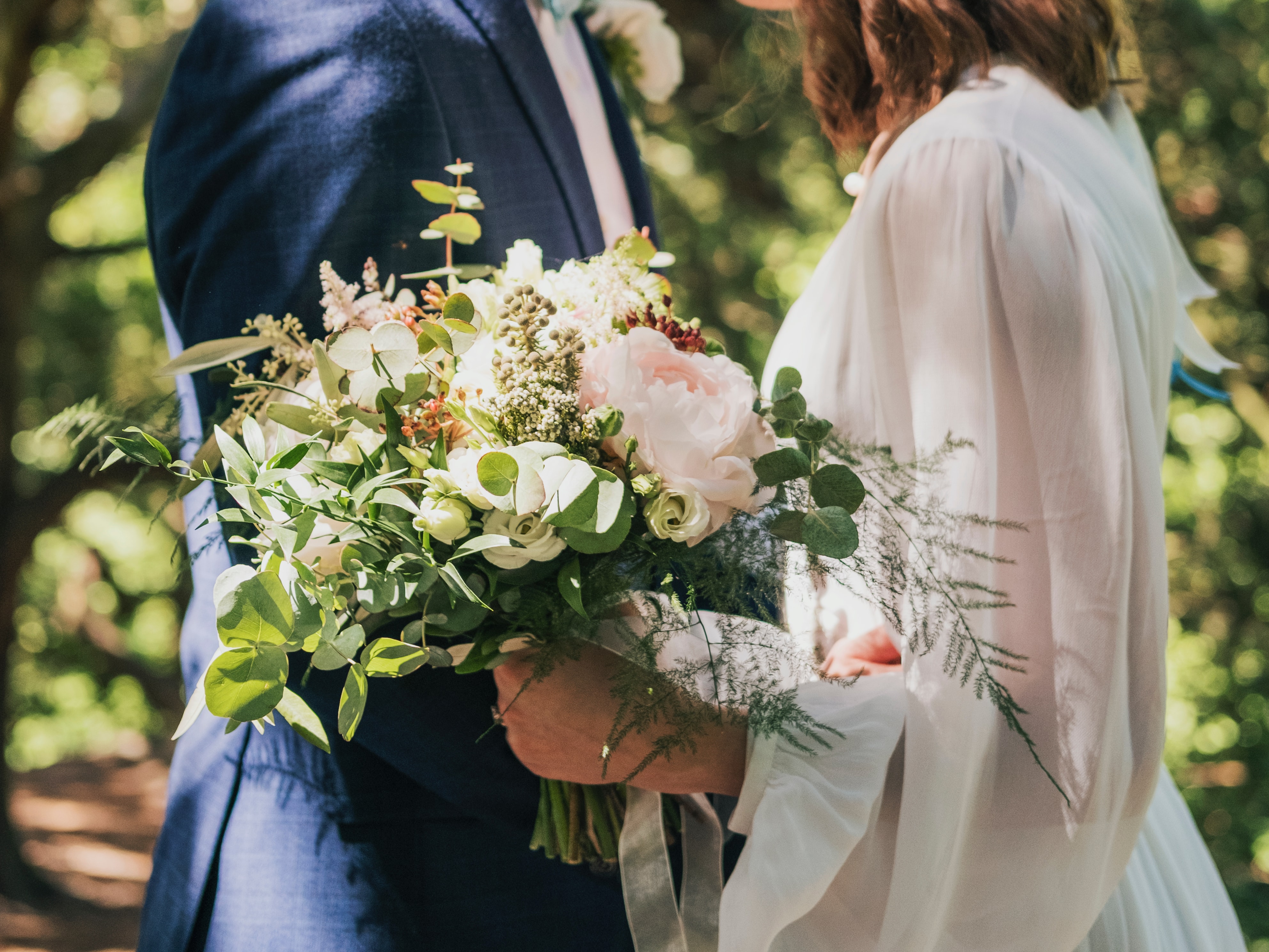 Photo by Julia Solonina on Unsplash
Important questions to ask save the date print shops
The best save the date ideas to impress your wedding guests
8 DIY save-the-date templates you can do yourself
8 Irish design studios with lovely stationery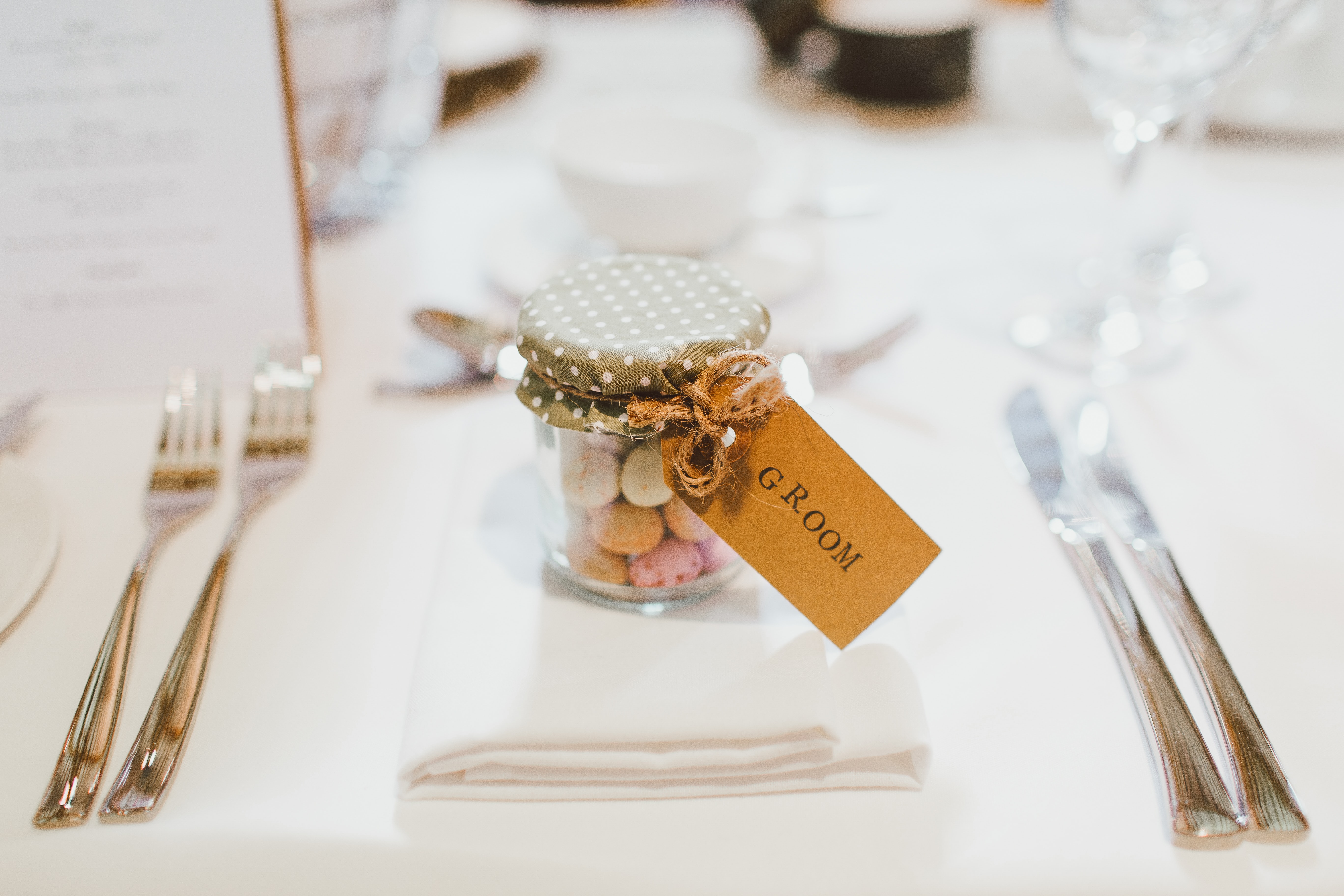 Photo by Wedding Photography on Unsplash
Wedding expert shares tips to save thousands on your wedding
The ultimate wedding-planning checklist and timeline
Celebrity psychic reveals the luckiest dates to get married in 2024
30 best 1-year anniversary gifts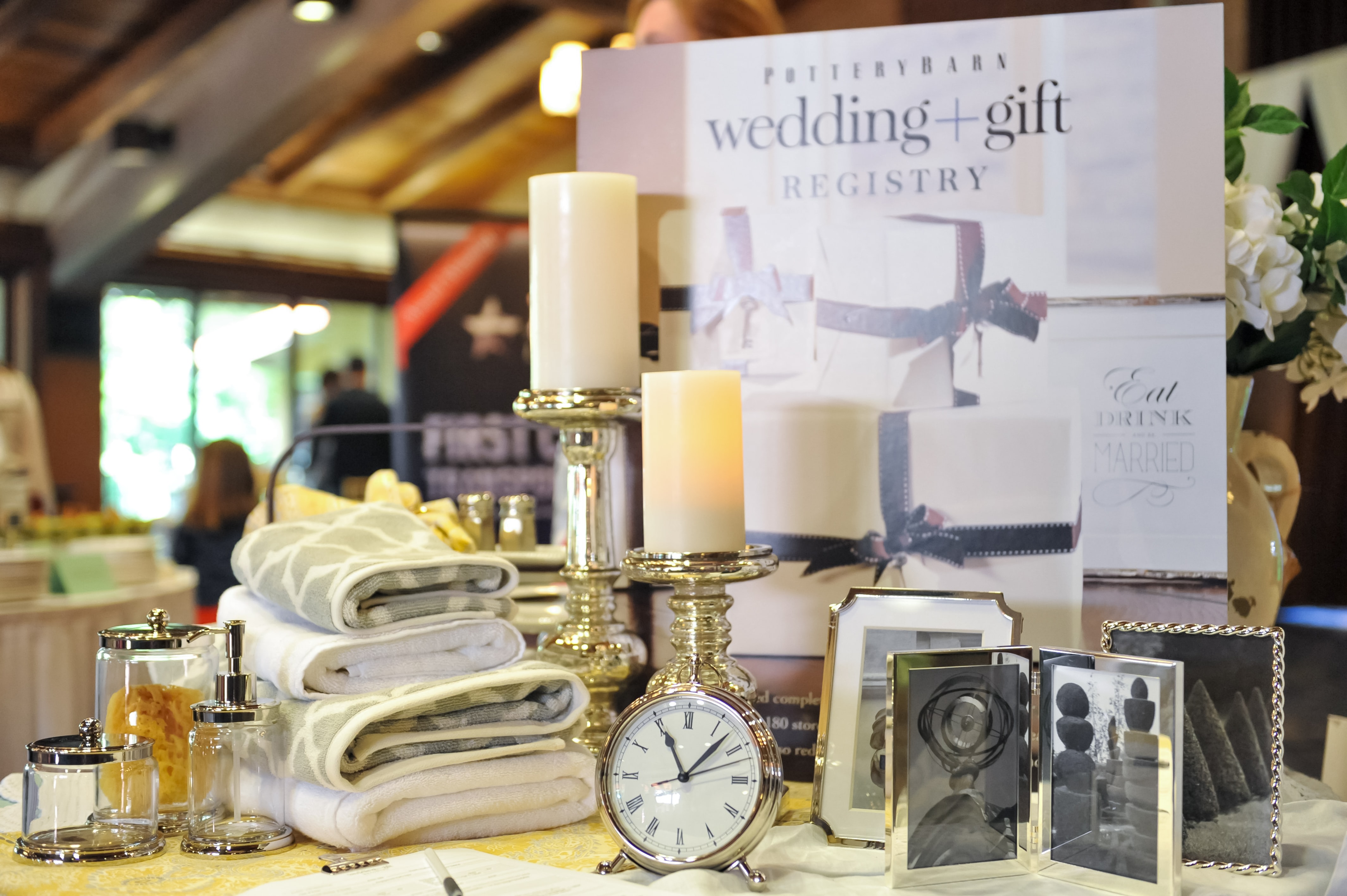 Photo by Zetong Li on Unsplash
The best fall weddings in Vogue
11 micro wedding trends
40 bridal shower gifts
The 34 best engagement gifts
Are wedding advent calendars the newest pre-nuptial trend?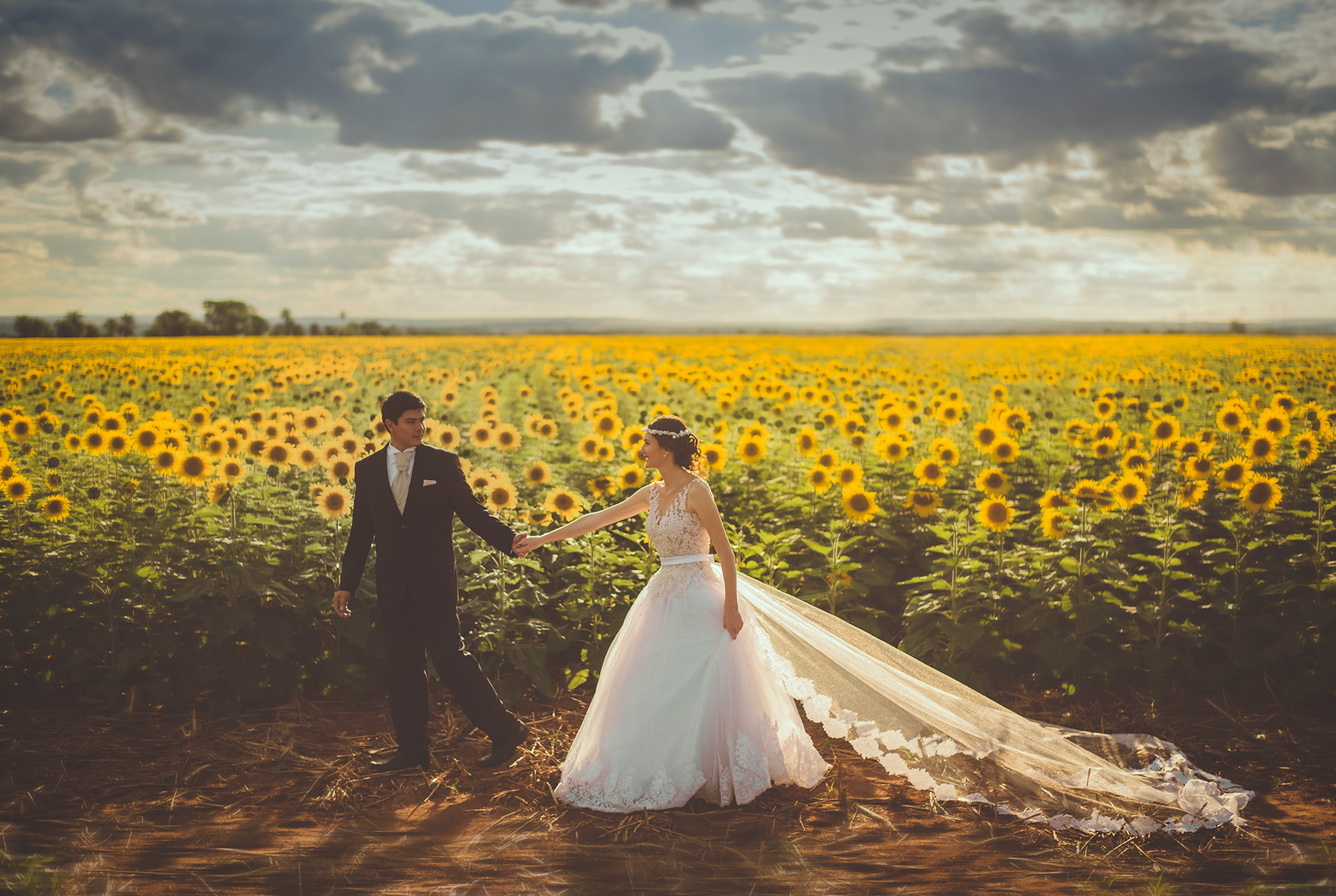 Photo by Ivan Cabañas on Unsplash
The best details from Jennifer Lopez and Ben Affleck's wedding
Sarah Hyland wore two Vera Wang dresses for her wedding
A bride and her dad who went viral with their dance share a special bond
Inside Michelle Collins' wedding from rule-breaking reception to barefoot dancing
One Couple, Three Weddings: Sarah + Michael at Breadsall Priory Marriott Hotel & Country Club
Our Venue Of The Month – Mosborough Hall
Upcoming Wedding Fairs
Follow us on Instagram to see daily and weekly posts and stories
Keep up with us on Facebook