September is a month which focuses on raising awareness and educating people on ways they can become more sustainable in their day-to-day lives through campaigns such as Sustainable September and Second-hand September.  As taking part in sustainable activities is important for protecting our environment, this has got us thinking about how we can incorporate this into the wedding industry and we wanted to explore the aspect of sourcing eco-friendly wedding dresses for your special day.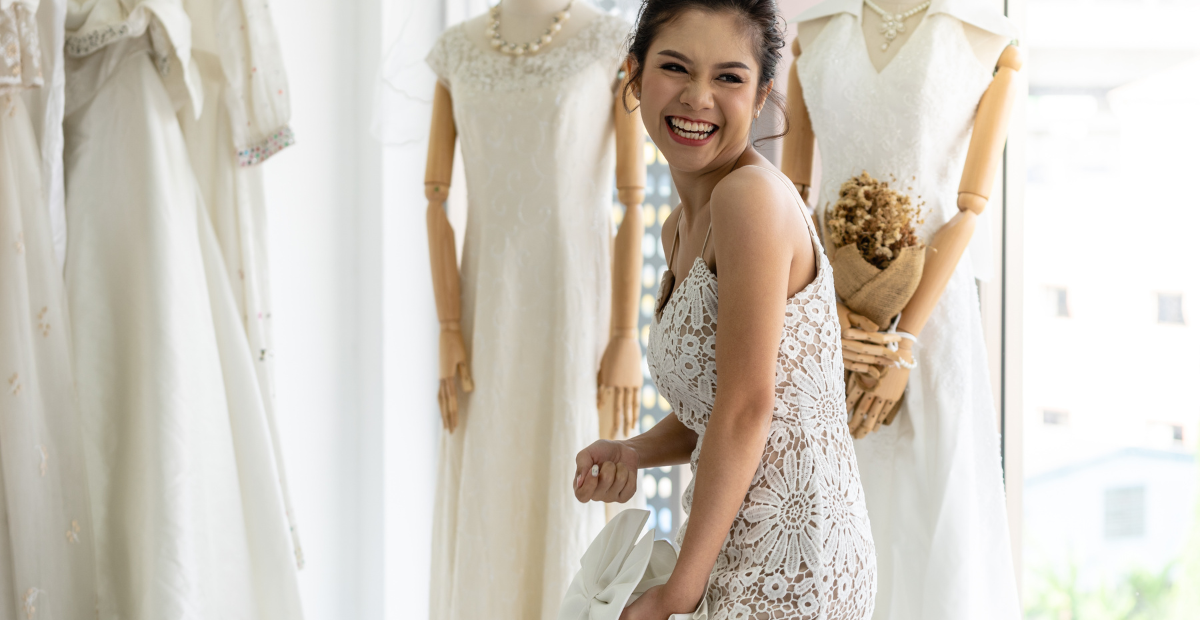 Trying Second-Hand Options
Pre-loved wedding dresses and accessories can be just as beautiful as new ones, and they come with the added benefit of reducing waste. You would be surprised at what you can find in a charity shop,  many containing hidden treasures and this can be the case when it comes to wedding dresses. You might be lucky and find the dress of your dreams that has character to it and that is perfect for you to walk down the aisle in.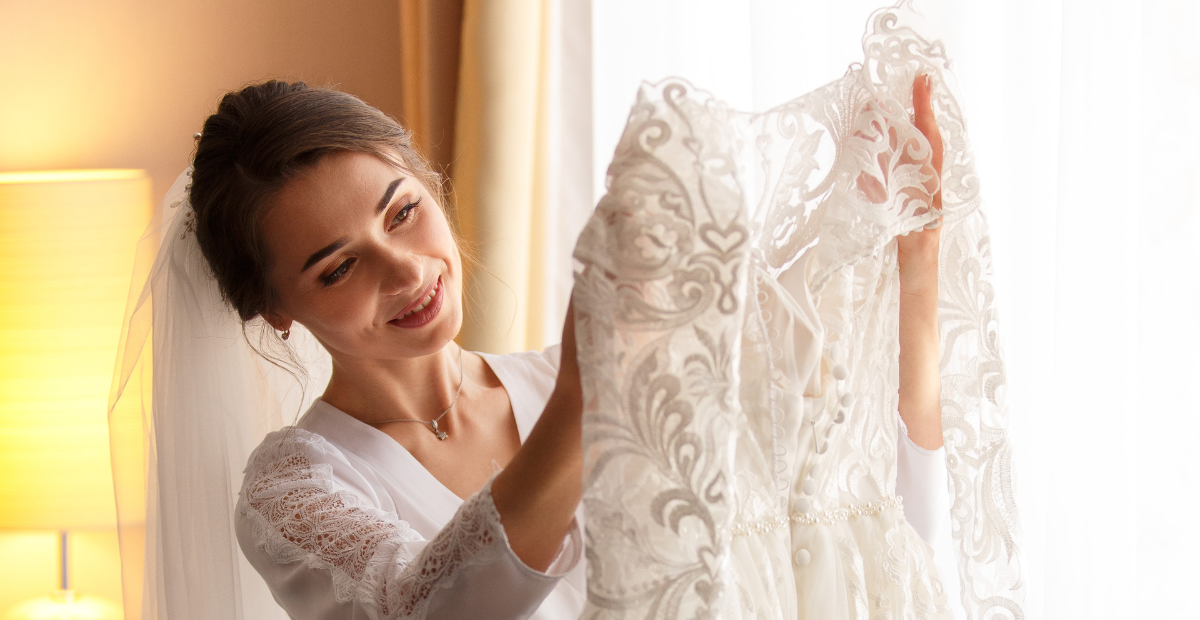 Customising your Wedding Dress  
Taking the time to research sustainable materials if you are looking to have your wedding dress custom-made is the best way to ensure that your dress is right for you and fits your personal style. Some eco-friendly materials include organic cotton, linen and bamboo. You can even consider using the material from a loved ones wedding dress and incorporate it into your own.  After your special day is over, you could also get your dress altered into a piece of clothing that you can wear again in the future!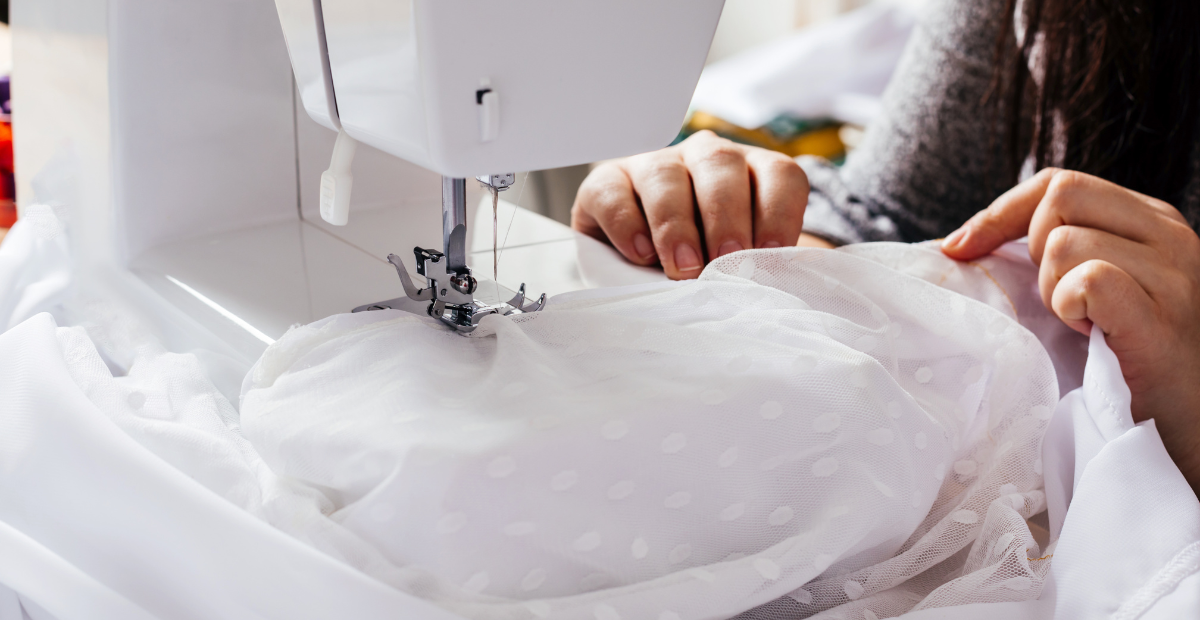 Rented Wedding Dresses 
Renting a wedding dress is a great eco-friendly option for your big day if you are looking to save some money and support sustainable fashion. Choosing a rented dress could be a convenient alternative as you don't have to worry about storing your dress after your wedding day and there are a variety of different styles and types of dresses available for you to pick from.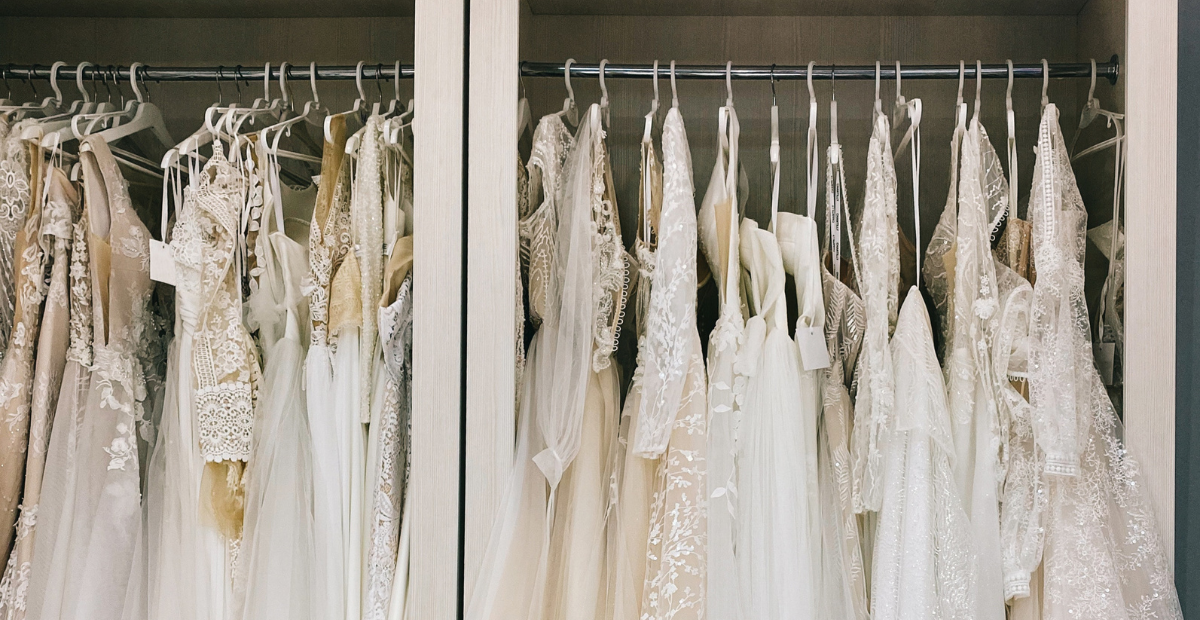 Photo by Kate Adreeshcheva on Pexels
Explore Eco -friendly Brands 
Over the years, more brands have committed to being ethical and having a fair trade practice in the daily running of their business. Think about what aspects of sustainability are the most important to you and use them to help you research where you want to buy your dress from. It's a great idea to attend an eco-friendly wedding fair as you would be able to find designers who have ethical practices, you can browse their collections of clothes and you can ask them as many questions as you want to find out about how sustainable they are.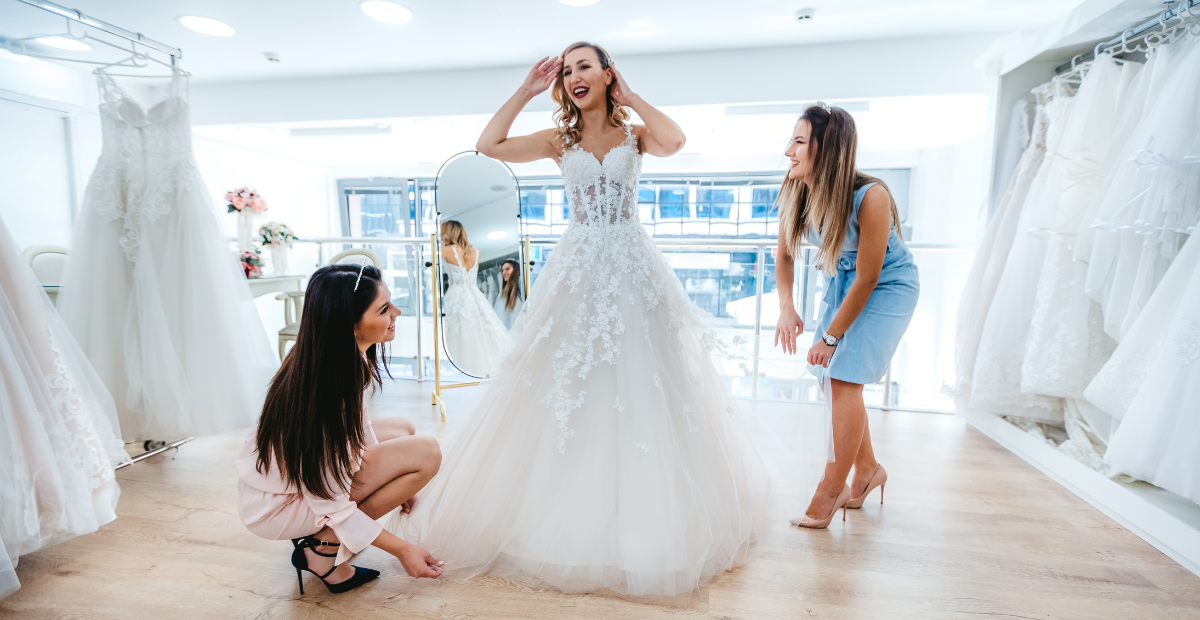 These tips will help guide you on your journey to finding your dream eco-friendly wedding dress. Deciding to have a sustainable dress is not only a conscious choice but also a beautiful and responsible way to celebrate your love on your special day. From searching charity shops to researching ethical designers, we wish you the best of luck with your wedding planning and your marriage! If you are looking to include some other green ideas in your wedding day, take a look at our previous blog How to plan a sustainable wedding in 2023
Featured image : Photo by Jonathan Borba on Unsplash