Your bestie's just revealed that they're going to be getting married and has asked for you to be the chief bridesmaid. You're both feeling positively giddy; there's going to be screaming, laughing, maybe some tears and of course, some celebratory dance moves.
Being a chief bridesmaid is such a huge honour, but if you've never played this role before, not to worry! In celebration of National Bridesmaid's Day on the 25th March, Fizzbox has listed their ultimate do's and don'ts for chief bridesmaids, so you'll know exactly what's in store!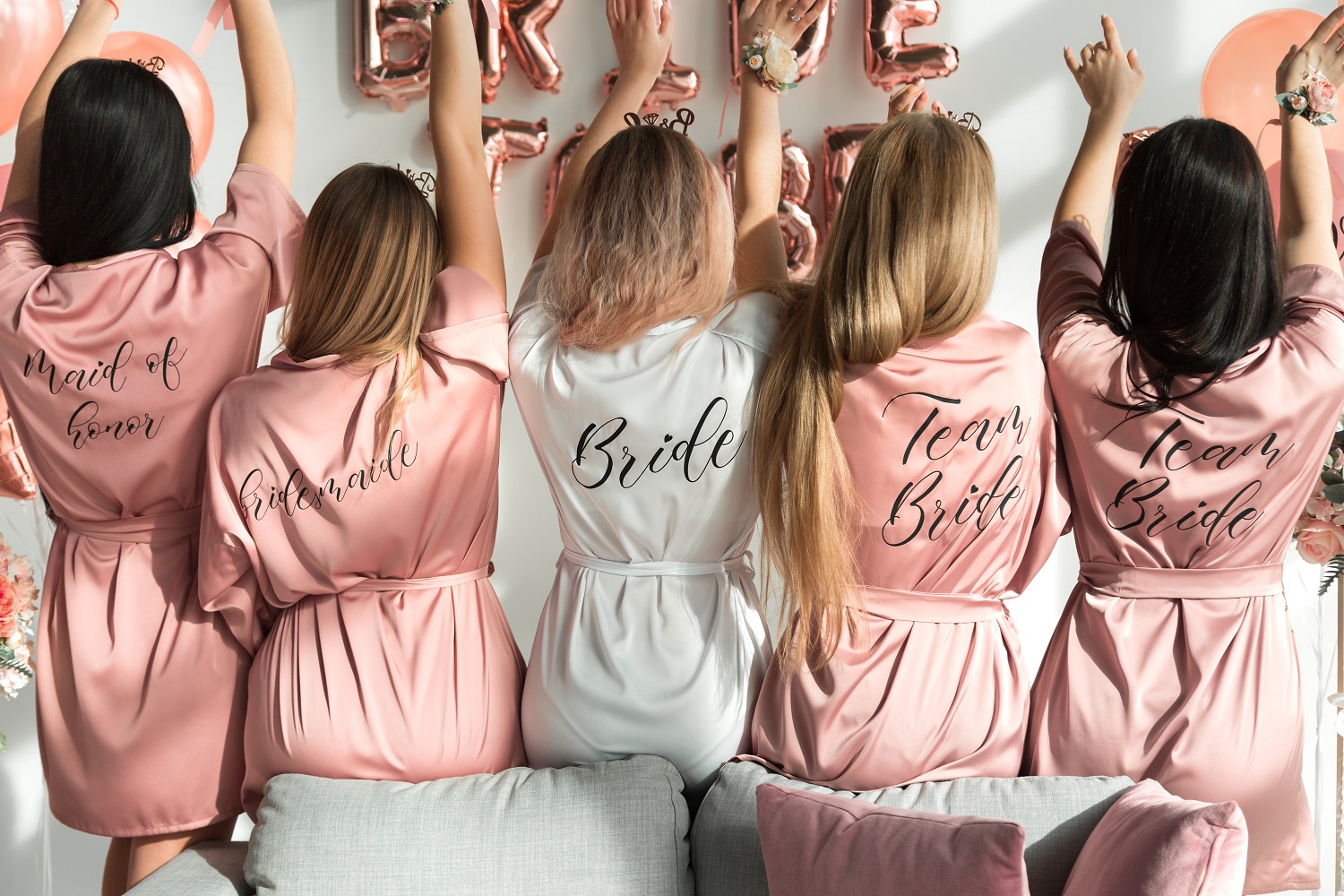 Don't: Cross boundaries
The bride is putting a lot of trust in you as chief bridesmaid, but this doesn't mean you have the right to be bossy, tell them how or what their big day should look like or enforce your opinion. It's also not acceptable to make any big decisions on their behalf without their consent. The hen do is a bit different in this case, because the destination will be a surprise. Do get a feel for what she is and isn't open to initially, and definitely don't arrange something that she's said she wouldn't feel comfortable with. 
Do: Know what's expected of you
Accepting the role of chief bridesmaid is a massive privilege, but remember, it's won't just be holding the bride's bag on the big day. As chief bridesmaid, you'll be leading the rest of the bridesmaid group and will be organising the hen do. But there's so much more; you'll be there for the bride every step of the way; from dress fittings and help with hair and makeup ideas, to dealing with emotional outbursts and calming nerves on the big day – you'll be their no1 to go to!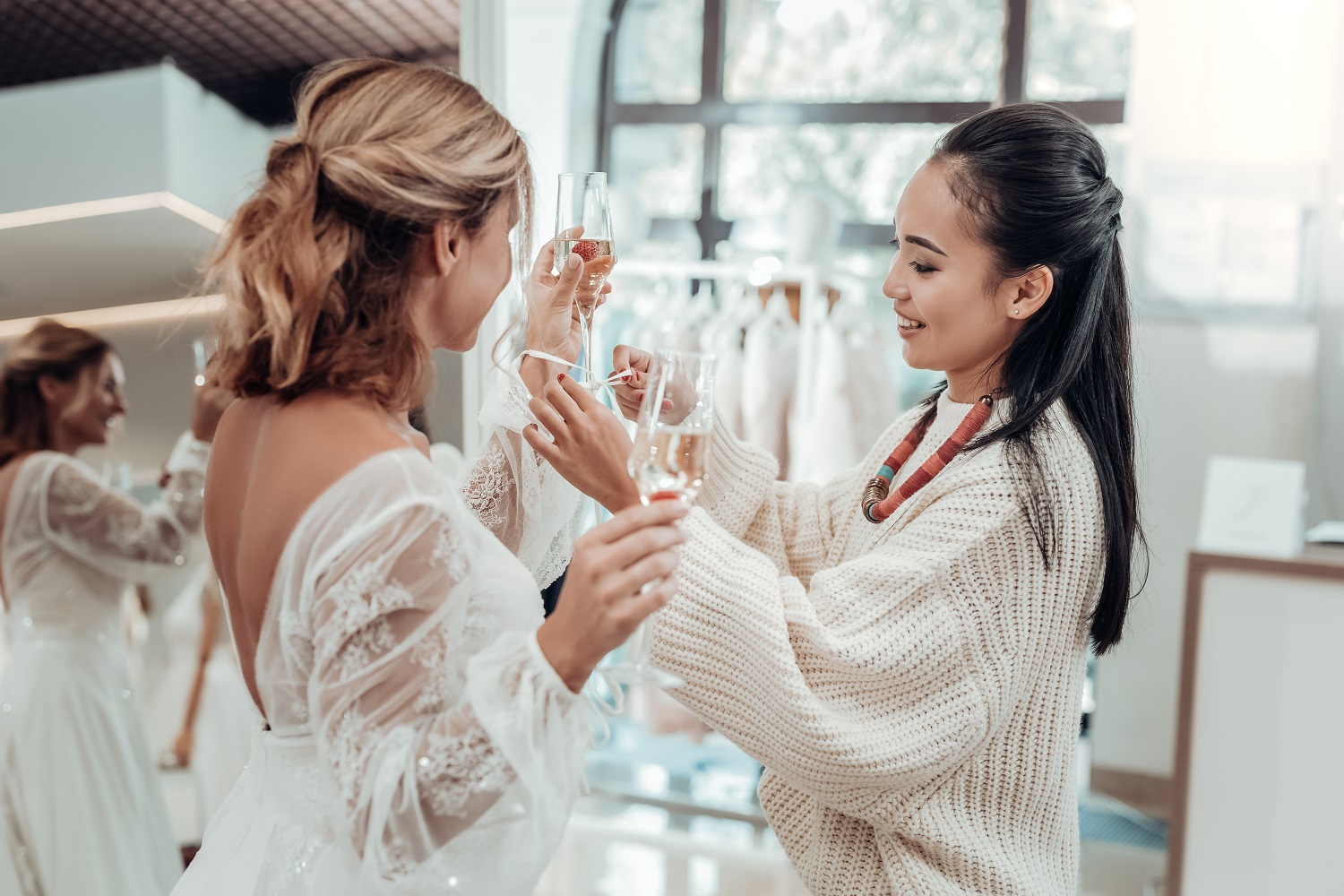 Don't: Clash with the other bridesmaids 
As chief bridesmaid, one big no no is clashing with the other bridesmaids! Let's face it, if you don't see eye to eye with one of the other bridesmaids, just force a smile and be polite. Causing arguments is not okay, and will definitely upset and stress out the bride. Just put any differences aside for the build up to the wedding and the big day, and hold your head high. You've got this!
Do: Plan an unforgettable hen party
As chief bridesmaid, one of your main tasks will be to organise an amazing hen party for the bride! This will involve creating a Whatsapp group or similar for all invited guests, and discussing and confirming plans and dates.
Our best bit of advice when it comes to hen do planning? Check with the group and get a sense of everyone's budget first. If you plan a hen do that's too pricey and extravagant, chances are not everyone will be able to afford it. We're sure the bride would prefer to have all her faves attend her big weekend, rather than just a small handful. Also, do bear in mind that the hen group will be paying for the bride's place and splitting the cost between them.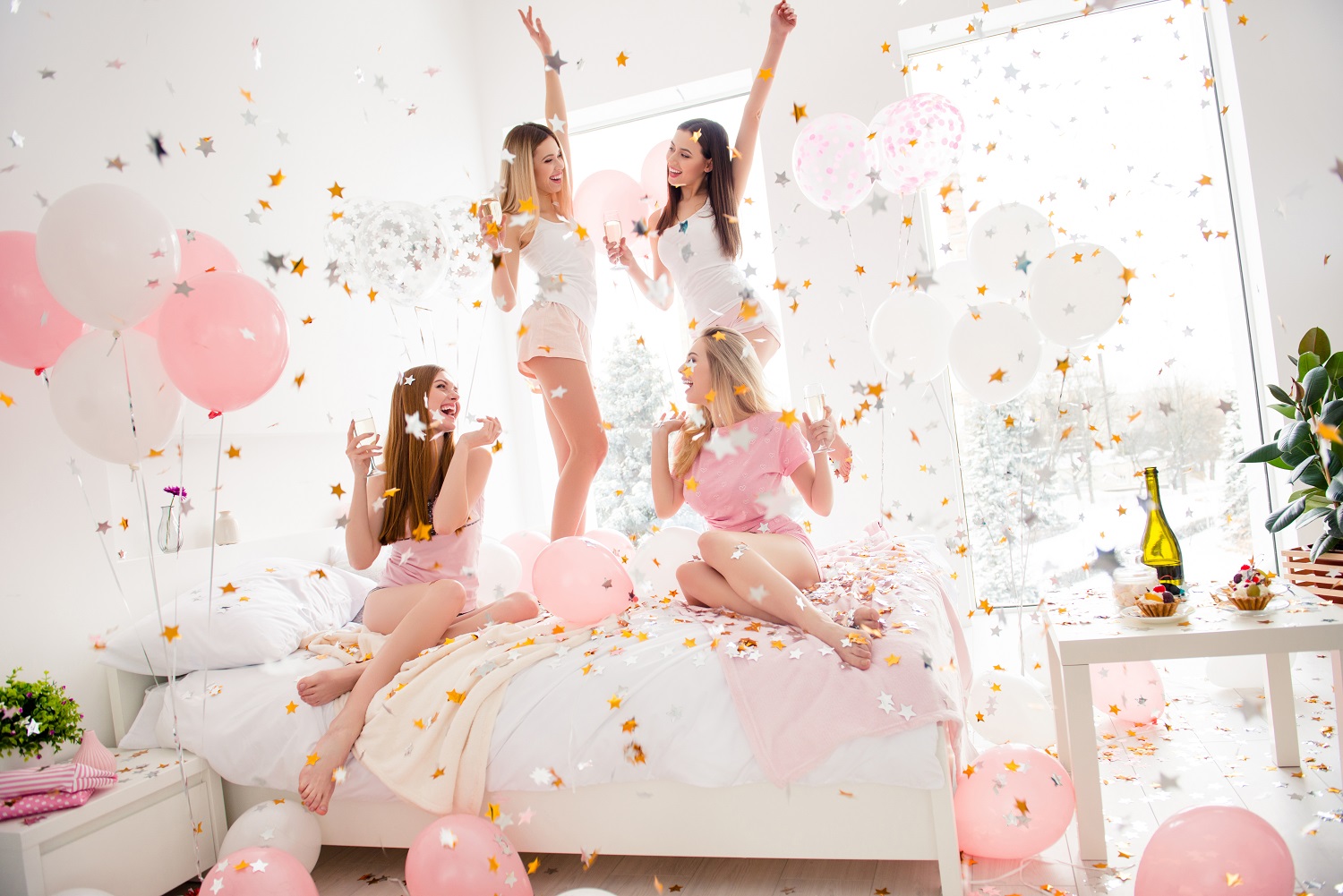 Don't: Leave things until the last minute 
No one wants a last minute kind of bridesmaid! As a chief bridesmaid, you absolutely cannot afford to be disorganised and leave things till the last minute. Especially the hen party! Whether you're planning one in the UK or in Europe, there's lots to think about, so as soon as the bride gives you the dates and the list of people she'd like you to invite, get on it. Also, the more notice you can give people, the more time they'll have to save and are likely to say yes to attending. 
Do: Be supportive
Getting married is incredibly exciting but can also be seriously stressful business. There's so much for the bride and groom to think about, so it's only natural that there may be times where the bride may need your help with a few things, or just have a vent and a glass of vino! She may also ask for your advice on occasion, so do be honest and polite, but be respectful of her decisions. This is her big day after all.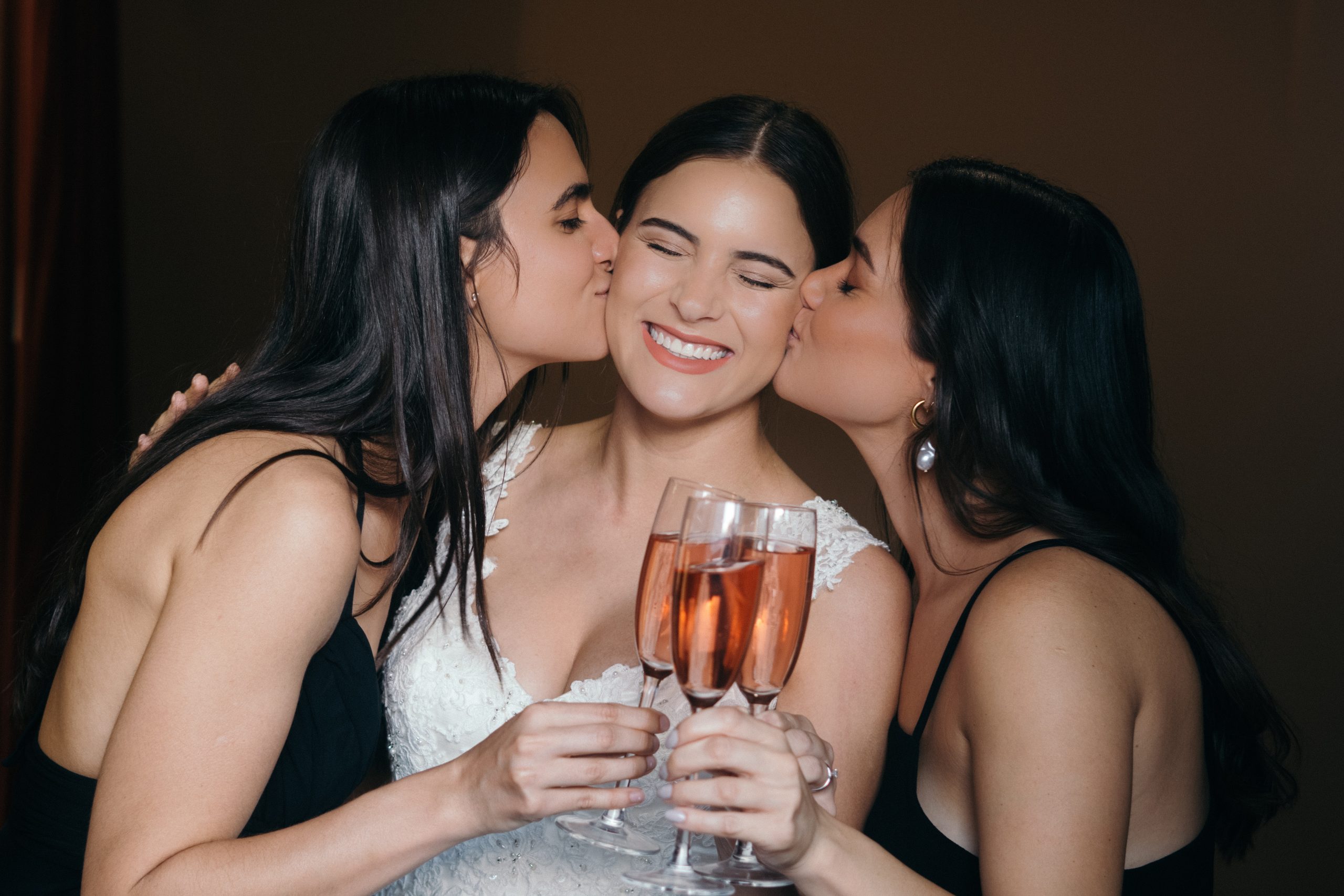 Photo by Los Muertos Crew on Pexels.
Don't: Go over your budget
Most brides will foot the bill for the bridesmaids dresses, but that still leaves shoes, accessories, hair and make up to pay out for. If there's a certain type of shoe or look that the bride would like you to wear and it comes with quite the price tag, politely suggest that it's out of your budget, but you'd love to find a similar look at a cheaper price. Remember that you'll also be paying out for the hen party celebrations, along with a gift for the happy couple too, which can all add up. 
Do: Look after yourself 
We're not going to lie, being a chief bridesmaid is amazing, but it can be tiring and take a toll on your emotions too, so make sure you look after yourself! Whilst the build up to the wedding day is important, so are you!
 Yes, you will need to be on hand to help and will be required in times of need, but do ensure you have boundaries if you have an extremely needy bride on your hands; eg, you won't always be able to reply immediately to messages or respond to late night phone calls. But let them know you care, and will get back to them with advice and support as soon as you can. Also, make sure to take some time out for yourself and relax if you're feeling stressed. Remember that old saying, you can't pour from an empty cup!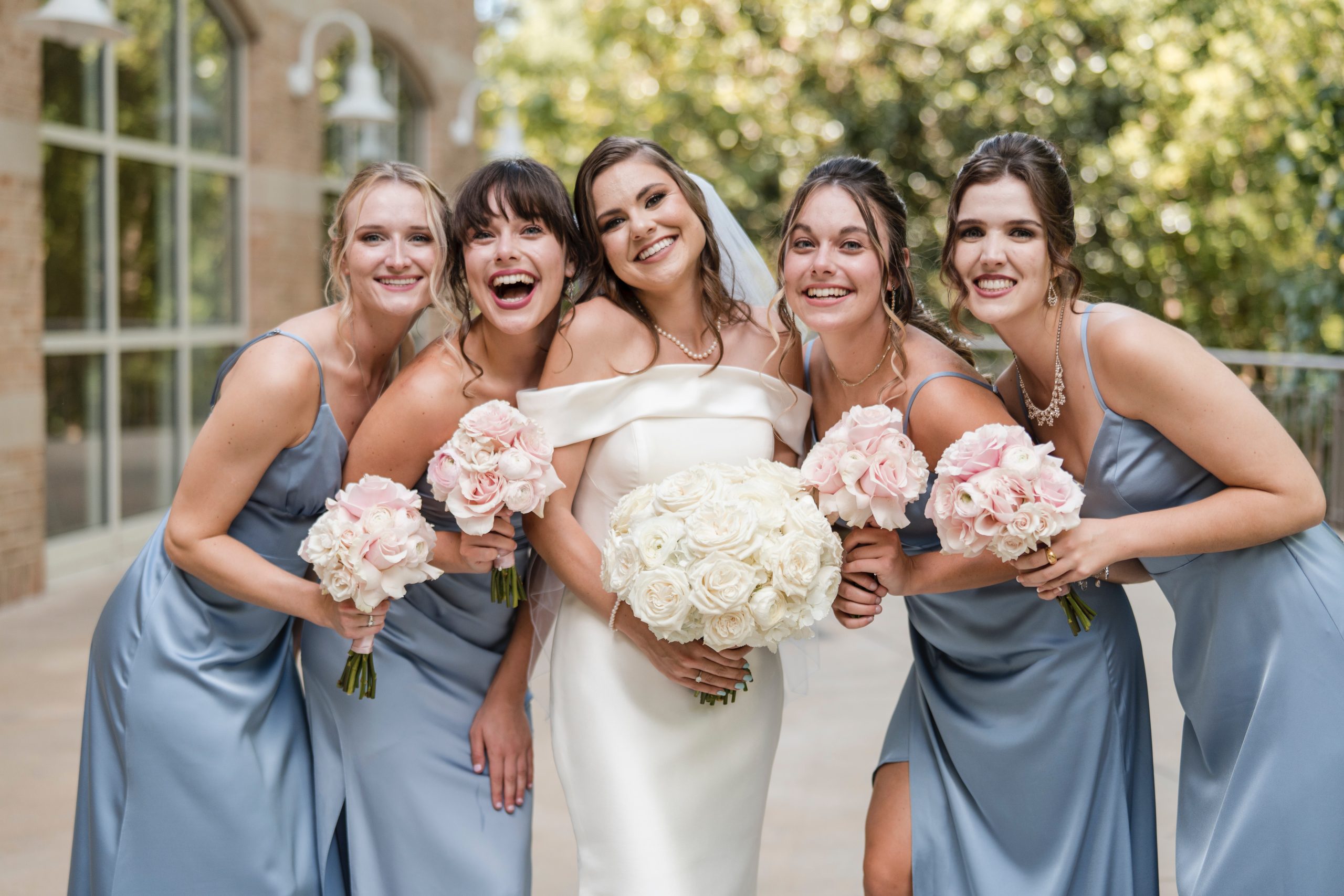 Photo by Carsten Vollrath on Pexels
Don't: Share photos without the bride's permission 
This one should actually be a 'never' rather than a 'don't', but absolutely, never post anything on social media to do with your best friend's wedding without their permission. Remember, this is their big day and something they've waited their whole life for – it's not an opportunity for you to get 'likes' and 'views'. 
Many brides won't mind you sharing certain aspects of their wedding journey on social media, as long as it doesn't give too much away. Cute selfies on the hen do are acceptable, however, a big no no would be documenting dress shopping (including bridesmaid dresses), sharing photos of the venue before it's announced and certainly not posting any spoilers on the morning of the wedding. Have a chat with the bride and see what they're comfortable with, some might prefer to keep things completely private, and that should be respected if so. 
Do: Have a blast on the big day!
Whilst you will have some tasks on the wedding day itself, do soak up the atmosphere and enjoy yourself! This is your bestie's big day after all, so make sure it's unforgettable!